Spanish Freewrite 26 de Febrero de 2020 - Mensaje diario de 5 minutos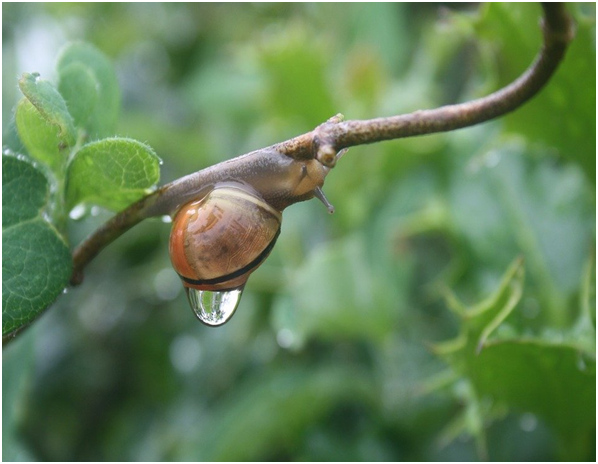 Imagen cortesía de Pixabay
Infiltrado
Llegué agotada del trabajo, pero debía terminar una tarea pendiente así que, tomé mi lapto y nuevamente me senté para aprovechar las ideas del momento. En eso, mi madre pregunta como estuvo mi día. No hicieron falta palabras, ella interpretó mi silencio. A través de mi rostro dije mucho. Ella, oportunamente comienza a sacarme palabras y manifesté mi inconformidad. La persona que tengo a cargo no cumple con los requisitos y mi jefa es completamente cerrada, nada le gusta, nunca queda conforme, sigue chapada a la antigua y no busca innovar, quiere que los trabajos sean tan iguales a los de hace 5 años atrás y siento estancadas mis ideas…
I arrived exhausted from work, but I had to finish a pending task so, I took my lapto and sat down again to take advantage of the ideas of the moment. In that, my mother asks how my day was. No words were needed, she interpreted my silence. Through my face I said a lot. She opportunely began to take out words from me and I manifested my discontent. The person I am in charge of does not meet the requirements and my boss is completely closed, she does not like anything, she is never satisfied, she is still old-fashioned and does not seek to innovate, she wants the jobs to be as equal as they were five years ago and I feel my ideas are stagnant...
En eso, un sentimiento infiltrado se manifiesta siendo más húmedo de lo normal. comenzaron a deslizarse las lagrimas por mis mejillas en señal de frustración.
In that, an infiltrated feeling manifested itself by being wetter than normal. Tears began to slide down my cheeks as a sign of frustration.

La verdad
Cuando dejamos que cada situación laboral afecte las emociones, no duden en creer que los obstáculos serán cada vez mayores.
When we let every work situation affect our emotions, don't hesitate to believe that the obstacles will get bigger and bigger.
Aprender a identificar, transferir y manejar las emociones, es herramienta clave para la vida.
Learning to identify, transfer and manage emotions is a key tool for life.
Deja drenar tus emociones, no las frenes, no la prohíbas, no las disfraces ni las escondas.
Let your emotions drain away, don't stop them, don't forbid them, don't disguise them, don't hide them.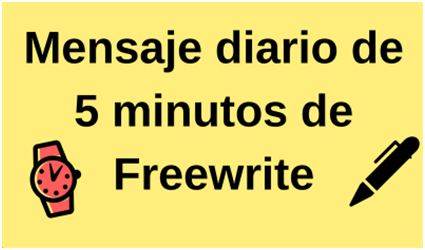 Esta participación es mi entrada para la propuesta diaria que hace @latino.romano y la comunidad @freewriters.
Si deseas participar solo revisa el enlace y conoce las sencillas reglas.
Imagen traída del blog de @latino.romano

.

¡Gracias por leer, comentar y votar!

@belkisa758. Fotos de mi propiedad, tomadas desde mi teléfono Samsung J7 en Caracas-Venezuela