Over half of millennials are responsible for executing their parents' wills, but hardly any have access to their parents' online passwords - ZDNet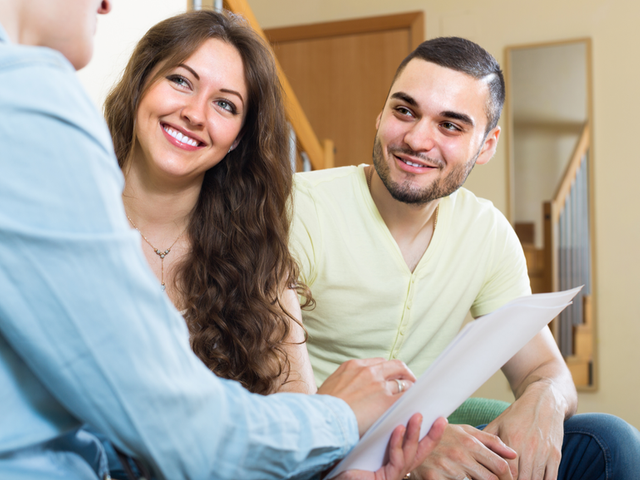 ( November 23, 2021; ZDNet )
This is an important topic for people in the Steem and wider cryptocurrency communities to think about.
The COCID-19 pandemic has made us think more deeply about our mortality, but how can we make sure that we ensure a smooth handover of our estate -- especially those digital platforms where we spend more and more of our time.

According to the report, descendants of those millennials surveyed would lose access to an estimated average of $22,500 due to mismanaged wills.

Creating a way to manage that digital handover means that those authorized to act on your behalf when you die can make sure that your wishes are carried out in full.
Read the rest from ZDNet: Over half of millennials are responsible for executing their parents' wills, but hardly any have access to their parents' online passwords
---
100% of this post's author rewards are being directed to
@penny4thoughts
for distribution to authors of relevant and engaging comments. Please join the discussion below in order to be considered for a share of the liquid rewards when the post pays out.
Check the
#penny4thoughts
tag to find other active conversations.