Qatari National Blockchain Blueprint Spotlights Benefits of the Technology to Country's Economy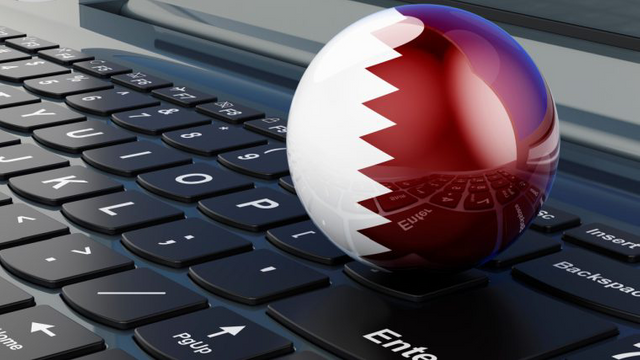 Qatar Said to Be Well Placed to Become Blockchain Hub
A blueprint jointly drafted by Qatar's Communications Regulatory Authority (CRA) and two learning institutions, Hamad Bin Khalifa University and Qatar University, seeks to spotlight how blockchain "can contribute to building an innovative and growing IT sector" in the country. Citing Qatar's small population and size, the document argues the country is well placed to become one of the leading countries in fostering blockchain innovations.
However, before attaining its status as one of the biggest blockchain hubs globally, Qatar still needs to create an enabling environment for the technology to flourish. One of the ways of doing this, according to the 23-page document's summary, is by developing a "solid regulatory framework." In addition to helping bring in investors, such a regulatory framework is said to be needed by both consumers and innovators.
"Regulation is not only important to protect users and ensure security, but also to provide the adequate legal framework that allows blockchain innovation and adoption. This can be achieved by identifying the different domains of blockchain-based services, their associated regulatory requirements and appropriate regulatory approach to serve each domain," the National Blockchain Blueprint for Qatar stated.
The blueprint also spells out the conditions plus incentives that need to be "provided by each sector for the technology adoption that will allow startups, pilot projects and new companies to emerge."
For more of this news please read it below.
https://news.bitcoin.com/qatari-national-blockchain-blueprint-spotlights-benefits-of-the-technology-to-countrys-economy/