Biggest Movers: DOGE Races to 3-Month High, XMR Hits Strongest Price Since June
Dogecoin moved to a three-month high on Tuesday, as prices of the token were up by over 15%. Today's move comes despite crypto markets mainly falling, with the global market cap 0.21% lower as of writing. Monero was also up, hitting a multi-month high in the process.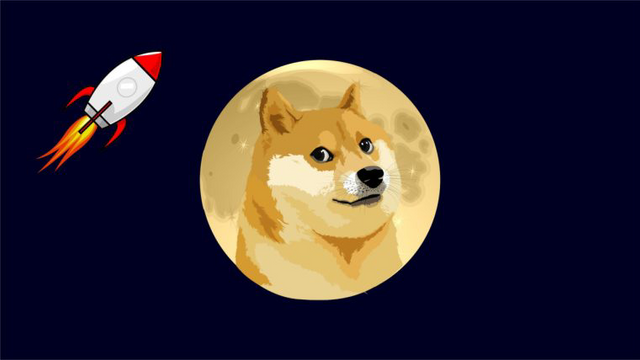 Dogecoin (DOGE)
Less than 24 hours after shiba inu neared a fresh three-month high, its fellow meme coin dogecoin (DOGE), also hit a twelve-week peak.
The token surged to an intraday peak of $0.08848 in today's session, which comes after yesterday's low of $0.07571.
This is the highest level DOGE/USD has hit since May 18, and comes following a breakout of a key resistance point.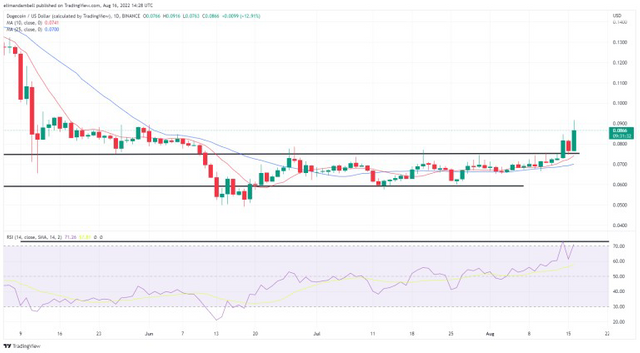 Looking at the chart, this ceiling is the $0.0753 point, which was last broken on July 20, after a false breakout.
For more of this news you can read from the link below.
https://news.bitcoin.com/biggest-movers-doge-races-to-3-month-high-xmr-hits-strongest-price-since-june/