Researchers: Zuckerberg Spent $419.5M to Push Democrat Votes in 2020
( Thursday, 14 October 2021 08:11 AM )
Researchers: Zuckerberg Spent $419.5M to Push Democrat Votes in 2020
This news confirms what you already know.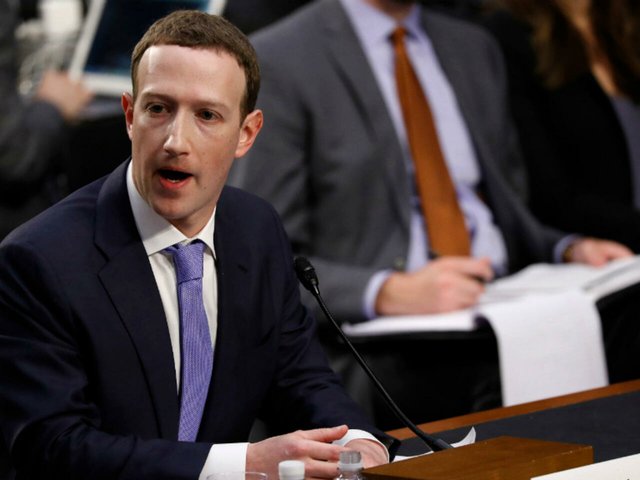 Souce
Facebook CEO Mark Zuckerberg spent $419.5 million during the 2020 election to support Democrat candidates through legal loopholes.




Those loopholes allowed him to pass money through two organizations that put the money into local government elections offices with stipulations about how the funding could be spent, according to researchers.




The New York Post featured the shocking political influence story on its cover Thursday.




Headlined "ZUCK'S BUCK How Facebook boss gave $419 million to get Biden elected," the report stated that "the 2020 election wasn't stolen — it was likely bought by one of the world's wealthiest and most powerful men pouring his money through legal loopholes."




The report said Zuckerberg had orchestrated and funded a "targeted, private takeover of government election operations" for highly partisan purposes despite being run through nonprofit organizations.
Souce