tile grass
Good afternoon everyone, I hope you have a healthy and blessed day today.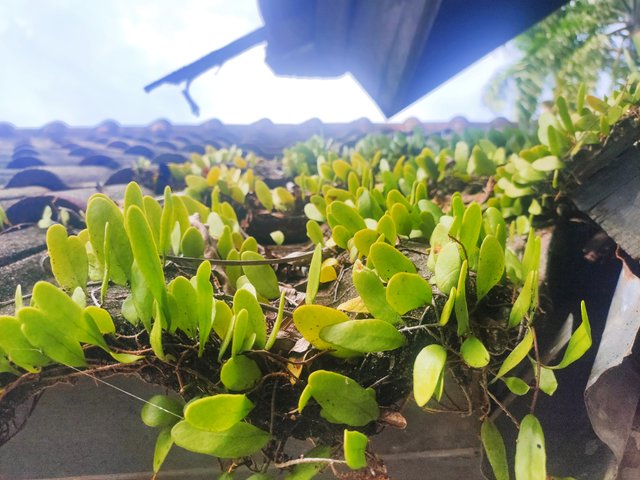 My photo this time is about the condition of the tile in the Cut Mutia Hospital, North Aceh Regency. many of the roofs and roof tiles were already covered with grass. but this condition is still allowed, even though the condition of this grass can damage the tile and make the tile not durable.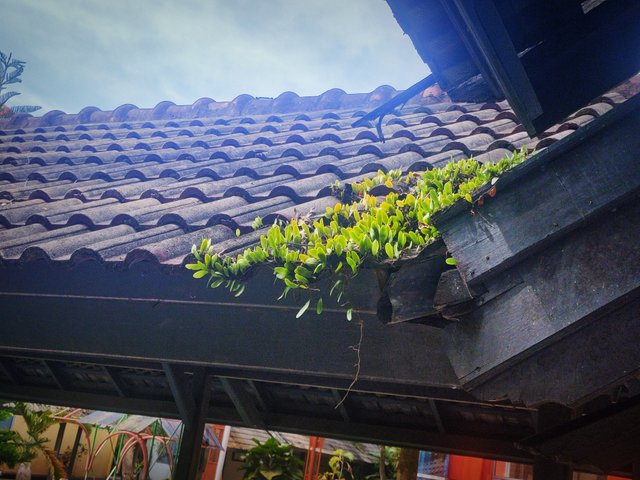 please like and post. thanks very much.