[일상] 우리셋의 마지막 드라이브 (9 Photos)
안녕하세요 😃
반가워요
From now on, I would like to post my daily life.
이제부터, 나의 일상을 여기에 포스팅하고 싶어요.
Burgers are ready to go each tummy
Before his operation happened, we could have a chance to go out and driving here and there. Yes, he could drive but it was not that great choice. Anyway eventually it ended up with an operation and now staying in hospital. So for our last driving and random ride led to the nearest beach area. The places are quite newer and there was a hotel and a lot of cafes and eating out places ready to welcome visitors. Then found pretty interesting a burger place.
🍔🍔🍔🍔🍔 Burger Scandal 🍔🍔🍔🍔🍔
What is it?
😲😲😲😲😲😲😲😲😲😲😲😲😲
The name was pretty interesting. I know way more and how come the owner put the name like this for burger. But the thing mainly capturing my eyes was the word, high quality.
Really wanted to try!
Hawaiian Style of decoration
I think so
BURGERS MAKE YOU HAPPY
Little burger pictures at the corner
Quite cute plate to show their food
YES, MENU
There was an easy way to order using a kiosk
Yes, Koreans love fast and easy way to do
OPEN KITCHEN
This is good for customers to look their food making
and they can show clean kitchen working hard
A booth for people
Then I got ours
Where is the pictures of them ?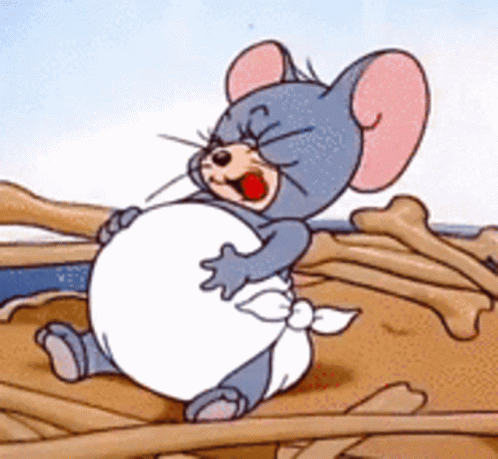 Quite nice excuses but to tell you, we were a bit rushing to find our good spot to eat the burgers and pretty busy to chat and had a fun time. Yes, if you have a child you might understand this. With a child, as a mum, everything is not that easy to remember okay. Just forgetful. That is the status of my memory now. Hopefully if we visit again we can take more legit comments and pictures for discussion about their burgers. Yes, the burgers we got were not that bad but not that great great. They used pretty healthy flavoured patty. French fries were okay too.