THE NO FACE ARRIVES AT THE WRONG TIME
Knock knock... Who's there?
I don't remember what brought me here, but I sure do know where I was before the world went absolutely nuts
At one point in my life, I thought I could beat the evil, the monsters, and close the hole they come from
Sadly, that point in my life was not on point, I realized that when I figured out that I'm just another monster, coming from the same hole
Knock knock... So who's actually here?
I'm the lies, the mistakes, and the change, the new weapon; a non-destructive weapon
A laser light, an extreme pain, the spell that will turn the monsters into creative thinkers
Should you know who I am or should I know who you are?... It never mattered, let's just think together on how to stop being monsters
@cutecuts
An Artist, a creature floating in space, trying to do things.
Until next time, stay better than you are, I will see you soon.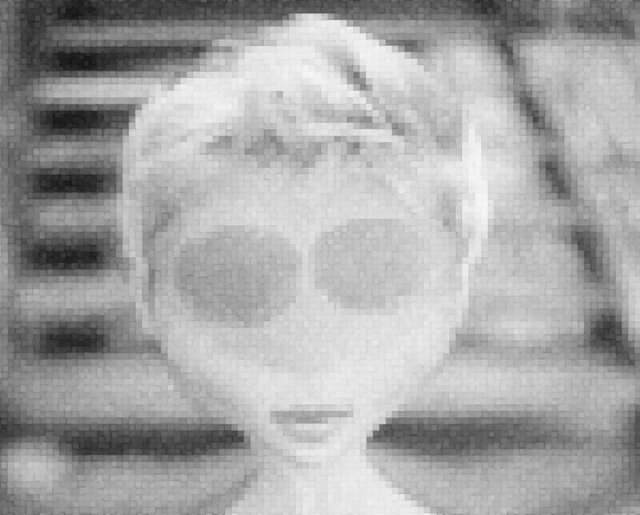 Image source: my own creation, designed by your own; cutecuts