My sad and lonely Steemiversary. Here is what we need to do
Friends,
Yesterday was my third Steemiversary. That is to say that on this very day, I joined the Steem chain 3 years back.
Is this something to celebrate? Frankly I ain't too sure. But it's been a tradition to wish our friends on their Steemiversary and receive wishes on ours.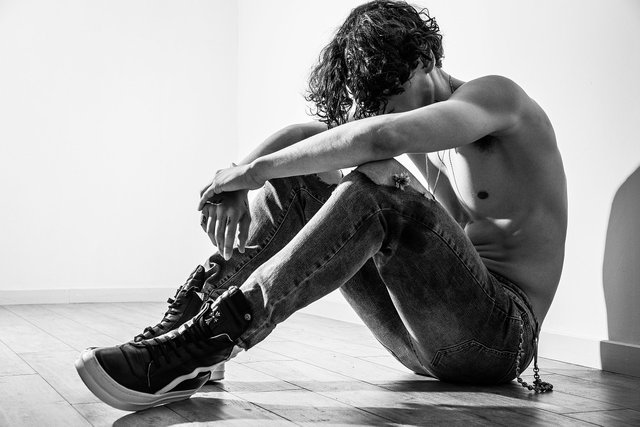 Even if no one else wished us, there was and automated bot which used to wish every Steemian by commenting on their blog, on their Steemiversary.
So I got a bit habitual of seeing this congratulatory messages & wishes on this day. Therefore yesterday too, I was actually waiting for such a message. But to my utter despair, there was no such message. Nor did I receive any message from any of my friends. Probably they are not active anymore on this chain or have forgotten about my joining day. (Therefore, I am postponing my Steemiversary celebration by about two weeks😜). So at least if there is a publicly visible bot message, it could help in reminding them about it.
Therefore, I propose and appeal to all concerned Witnesses and Developers here to code an automated bot, that can wish every steemian on their Steemiversary.
And along with the wishing message, it would help to recap some of the achievements of that account in brief, like:
total number of posts & comments made throughout the year and its comparison with previous years (maybe, in some graphical representation format)
total amount of Steem and SBD earned until this day.
link to two three best performing posts in the previous year.
total number of mentions & resteems by other blogs.
current market value of of the account.
Some prediction on earnings possibilities for the coming year.
Wouldn't that be awesome and very reassuring to everyone?