Homemade Delicious Cotton Cheesecake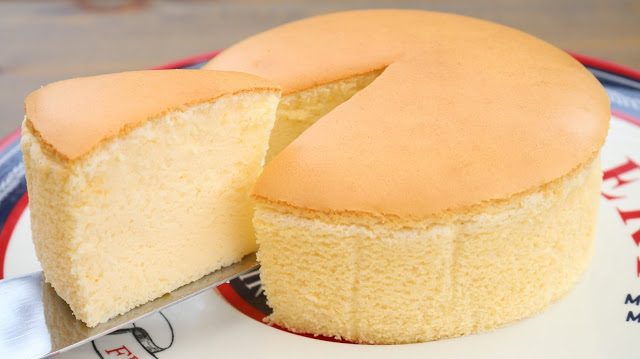 Ingredients
Butter

Eggs

Flour

Corn starch

Lemon

Cream

Cream cheese

Sugar

Powdered sugar

Jam
Cooking


The reason for it's name is its incredibly airy texture and delicate taste. Brush a 23 cm round dish with 1 tablespoon of butter. Wrap it tightly on the outside in 2 layers of foil. Preheat oven to 160 ° C.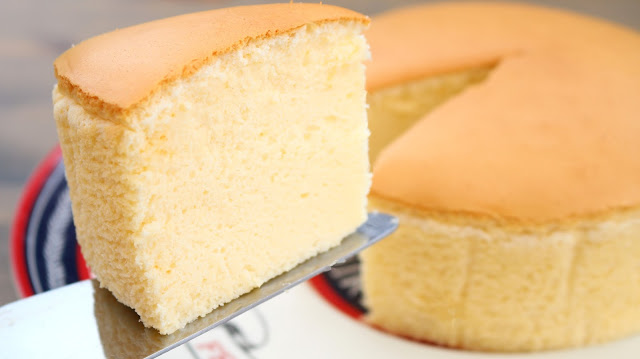 Separate the whites from the yolks.
Mix flour and starch. Sift the mixture twice.
Remove the zest from the lemon with a fine grater, then squeeze 2 tablespoons of juice.
Whisk the cold cream with a mixer until soft peaks.
Add cheese, softened butter and 5 tablespoons of sugar to them. Whisk everything into a homogeneous fluffy mass.
Without turning off the mixer, add one yolk to the cheese. Add the next one after the previous one is completely intervened.
Add flour and stir gently. Rub the resulting dough through a fine sieve into a large bowl.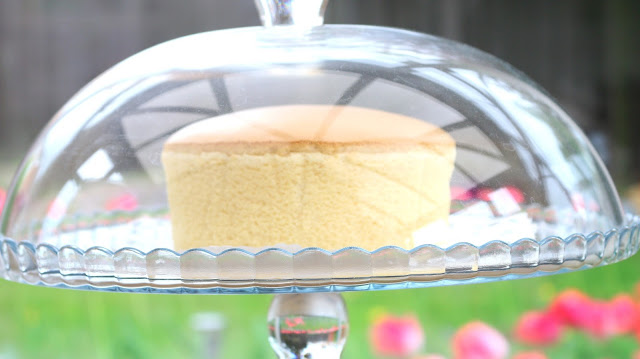 Source


Add the zest and lemon juice to the dough and stir.
Fill a deep baking sheet with water and place in a preheated oven. The liquid should warm up.
In the meantime, beat the egg whites with a mixer on medium speed for 2 minutes. Without stopping whisking, add the remaining sugar to them in 3-4 doses. Increase speed and beat egg whites until soft but firm peaks.
Correctly beaten whites should linger on the whisk for 2-3 seconds before draining.
Add the whipped egg whites to the dough in 3 steps. Stir gently after each serving.
Pour the finished dough into the prepared mold and knock it on the table 2-3 times.
Place the cheesecake pan in a baking sheet of hot water and bake for 75 minutes. Then lower the temperature to 150 ° C and cook for another 10 minutes until golden brown.
Turn off the oven and leave the cheesecake inside for another 15-20 minutes. Do not open the door at this time!
Sprinkle the finished dessert with icing sugar or jam, if desired.
---
Thanks for being here!