Wedding Entry Gate Decoration #1
Wedding Entry Gate Decoration
The Indian wedding is most charming, stylish, royal and famous around the world. In this lockdown period all business hit very badly. The wedding industries is among of them. Now, people postponed their wedding functions and will also cutting the cost whenever they plan in near future. I have lots of collection of wedding decoration photographs. Few are presenting today and soon i will present more. So, enjoy the wedding in pics and use this decoration whenever you require.
The welcome entry gate for wedding function in white theme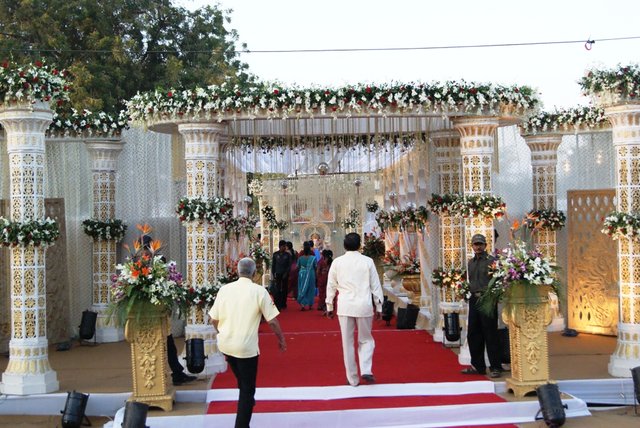 The gallery (passes) after the entry gate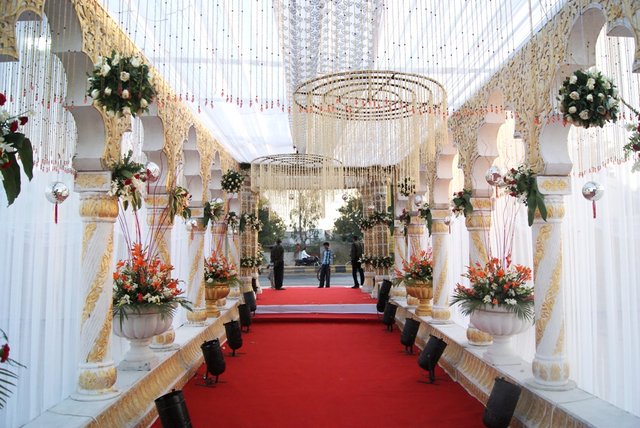 After the gallery props with decoration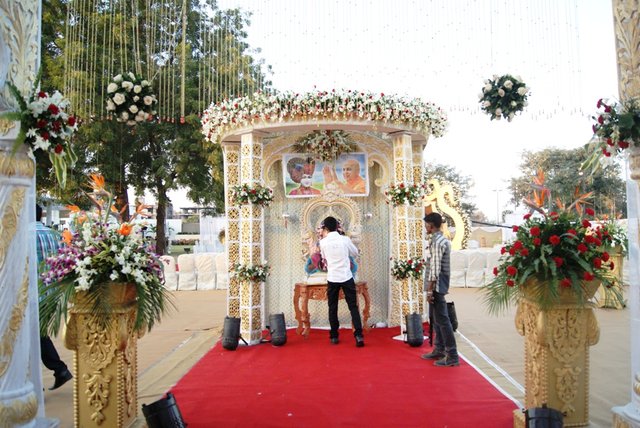 Large view of entry gate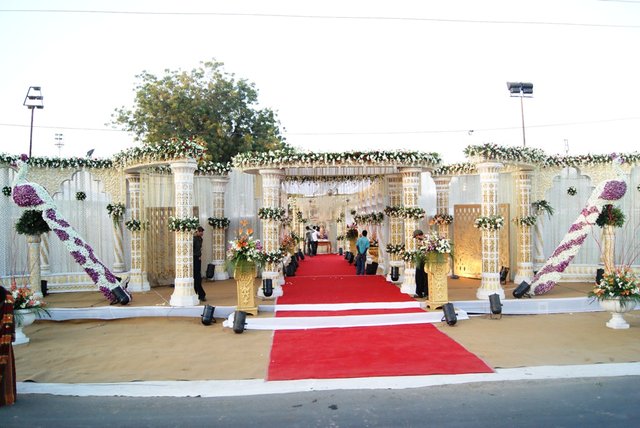 The side view of entry gate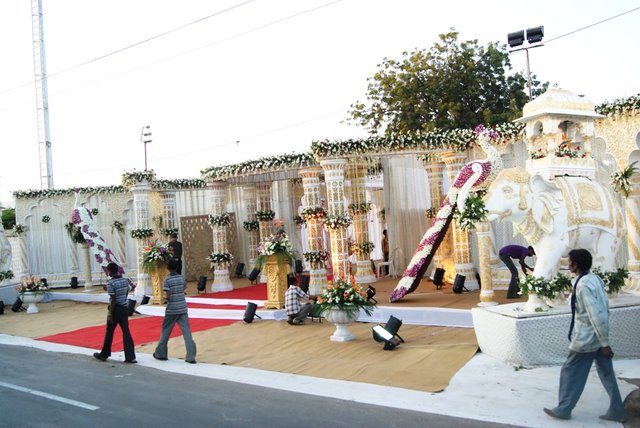 The night view of same gate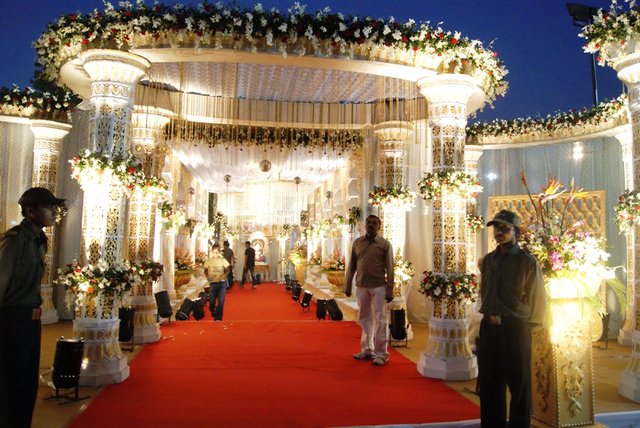 Hope you all like this kind of Indian weddings. We all remembered wedding functions in memories. So keep rewind.....
Join community LAKSHMI and get community support by just posting one post each day in community.
Love Wedding Steeming