DAILY CRYPTO NEWS AND TOP CRYPTO EVENTS for 8th Aug 2020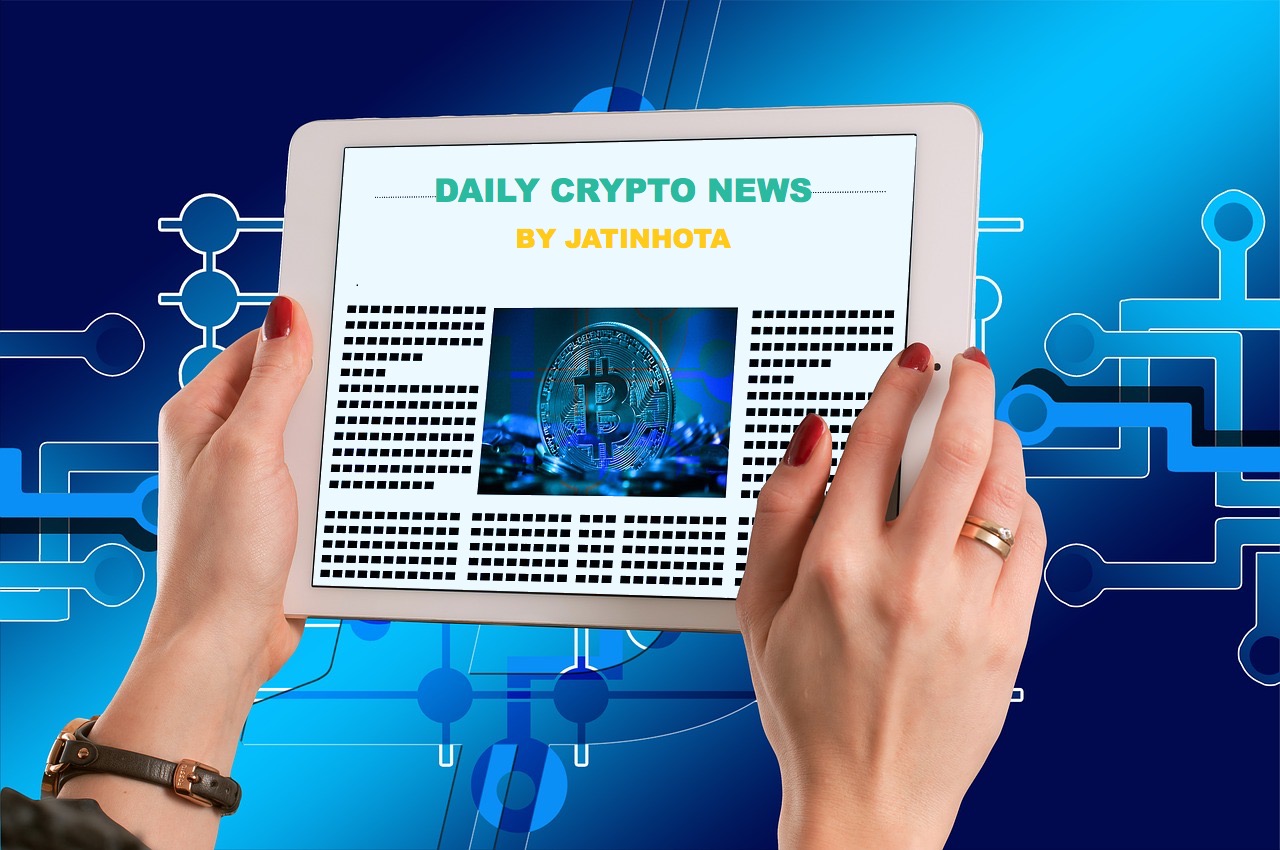 Top Crypto Events Planned for Tomorrow
1 - PAC Global (PAC): Bilaxy Listing
Bilaxy will list PAC Global (PAC),details as below... Trading: August 9, 20:00, 2020(UTC+8).
Source
2 - Akropolis (AKRO): Sparta v.2.0 Launch
Sparta 2.0 launch with rebalancing module.
Source
Some World Crypto News
1- Mumbai-based cryptocurrency exchange CoinDCX launched its new product on Friday, allowing its users to stake three cryptocurrencies: harmony (ONE), qtum (QTUM) and tron (TRX). Users with a minimum balance of 100 ONE tokens, one QTUM token and five TRON tokens will be eligible for staking. An alternative to proof-of-work, or mining, proof-of-stake is a system used by some blockchains enabling users to hold coins in a cryptocurrency wallet to support the operations of the network in return for newly minted coins.
#2 - KB Kookmin Bank, one of the largest banks in South Korea, has partnered with blockchain venture fund, Hashed, and crypto trading platform, Cumberland Korea, to establish "strategic technology cooperation" on the custody of digital assets.
The companies belonging to the partnership state that their inception into the crypto custody business is a response to regulatory changes. These changes encouraged them to look into new business models — specifically ones which rely on blockchain technology.
Todays Top Gainer and Loser for Today
Top 10 Gainer (last 24 hour)
Top 10 Loser (last 24 hour)
Follow me to get the latest Crypto news & Some Other Awesome posts on your feed and stay updated with the crypto market.
---
Thank you for reading it.