CELOSIA - THE RED COLOUR FLOWER
---
CELOSIA - THE RED COLOUR FLOWER
---
These flowers from my roof terece garden. The red colour flower. The english name of this flower is CELESIA. But in our local language in West Bengal is called Morog Jhuti.
---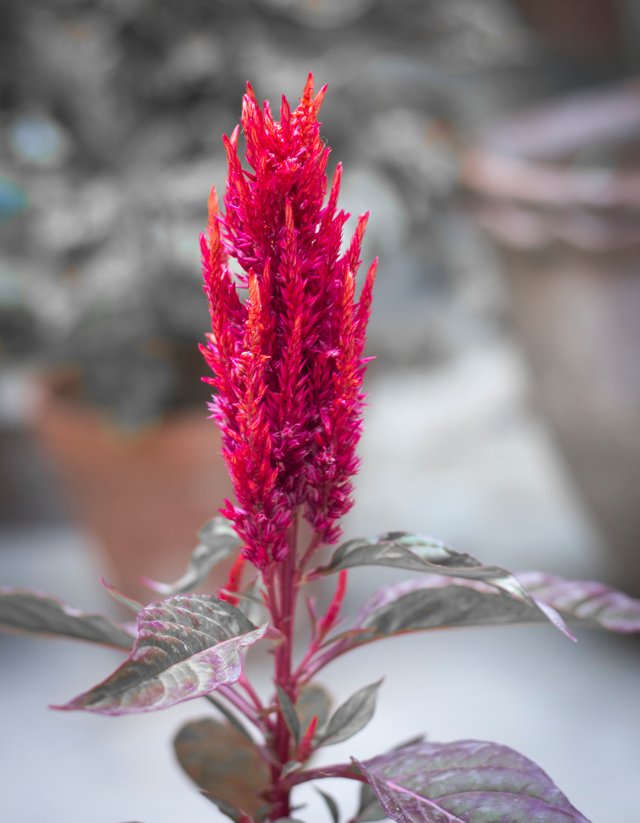 ---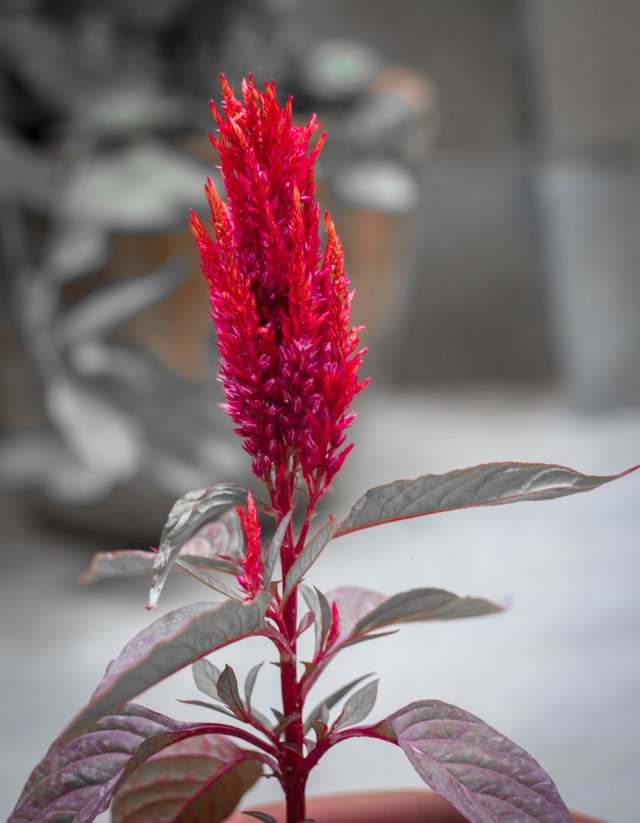 ---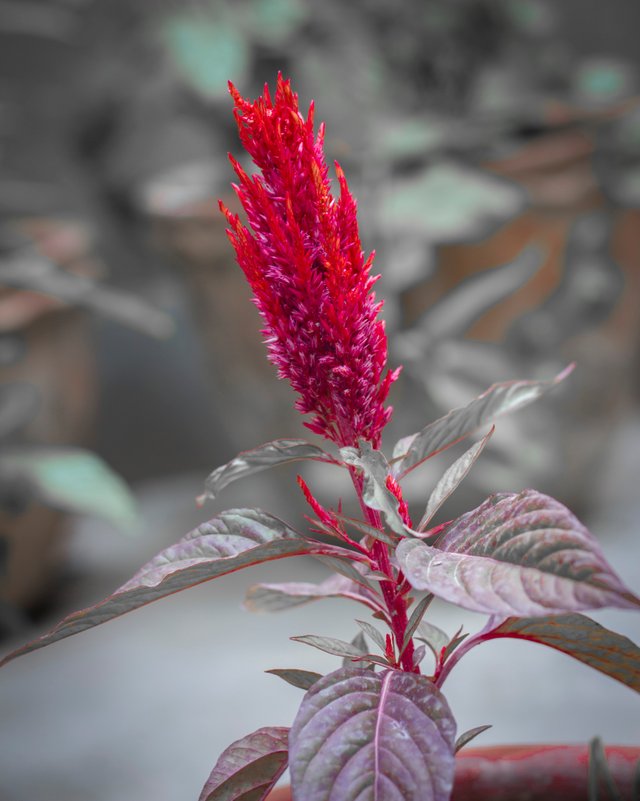 ---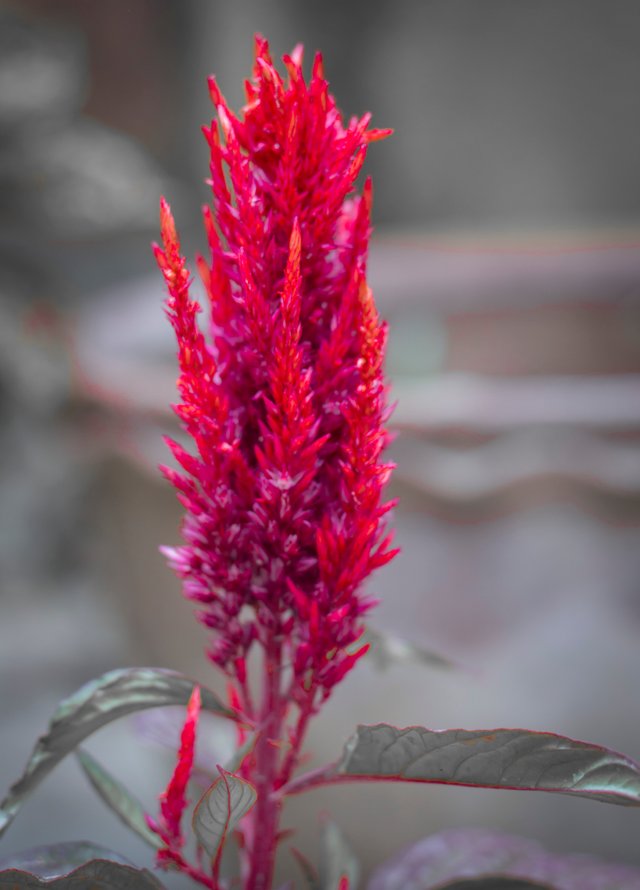 ---
Device I have used : Canon 700D
Lens: 50mm
Taken by : @impressions
Date of taken: 18.04.2021
THIS MAKES MY DAY SPECIAL UNTIL FURTHER<
I am a member of LAKSHMI community. This is very good community. LAKSHMI means Goddess of Wealth & Good Fortune (in INDIA it is spelled लक्ष्मी). All the members of this community like @mehta (ADMIN), @ acostaeladio MOD (Moderador), @chetanpadliye MOD, @stubborn-soul MOD are very helpful. All the members helps me always and motivated me always. LAKSHMI is the best community. My suggestion is to join this community.
Here is my few previous post:
https://steemit.com/hive-159906/@impressions/mytoyphotography-dated-08-12-2020
https://steemit.com/hive-159906/@impressions/why-water-body-is-very-important-for-us
https://steemit.com/hive-159906/@impressions/photography-of-indian-banyan-tree
https://steemit.com/hive-159906/@impressions/flowers-from-my-garden
https://steemit.com/hive-159906/@impressions/myfoodphotographydate-28-10-2020