I have completed four years on Steem.
Hi everyone,
This is Erica. It has spend more than four years since I joined Steem on 2018. It has been a long and tedious journey for me. Not because of anything wrong on this paltform, but because of my limited capacity to invest on Steem. If I could manage to invest something big here, things would have been changed a lot for me. I am still not able to gather one Mvest. But, I am trying hard.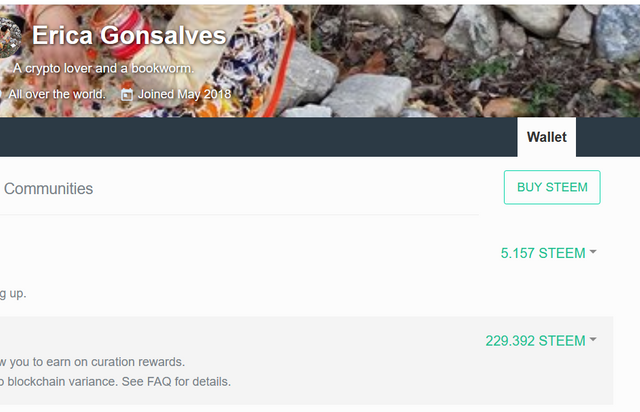 I am progressing slowly but steadily. Today, I powered up again on the occasion of #spud which is the day of power up the account.

It is just a small amount. But, I am hopeful to get something bigger from it. I thank you all who had helped me in any way. Have a great #steempowerupday.
Love you from @erica005