Portrait of a girl
Good day dear friends!
Today I want to show you a drawing drawn specifically for the art community.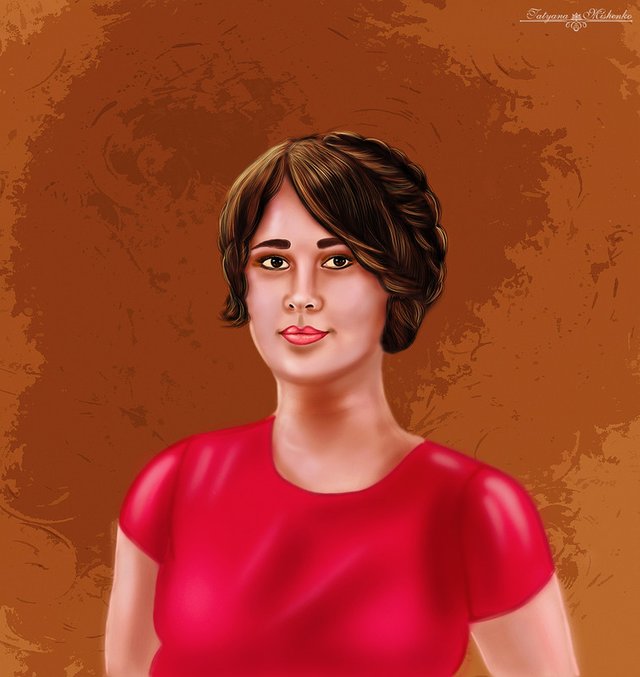 I'm just an Amateur artist. I never studied drawing anywhere , but I always drew for my own pleasure !
In my free time, I watch lessons on the Internet. I want to improve my skills.
Below I want to show a step-by- step process of working on a portrait.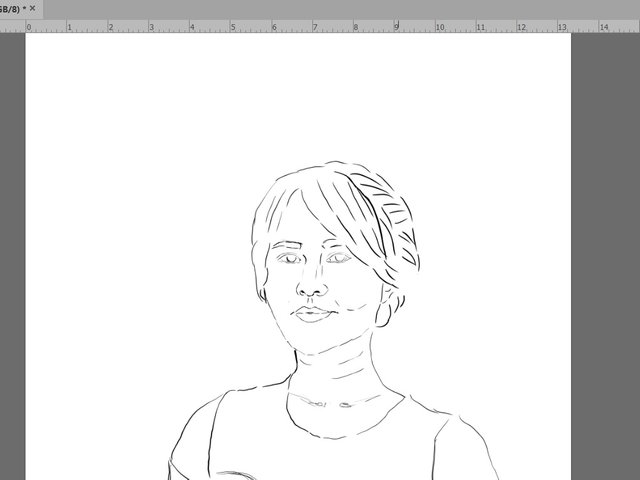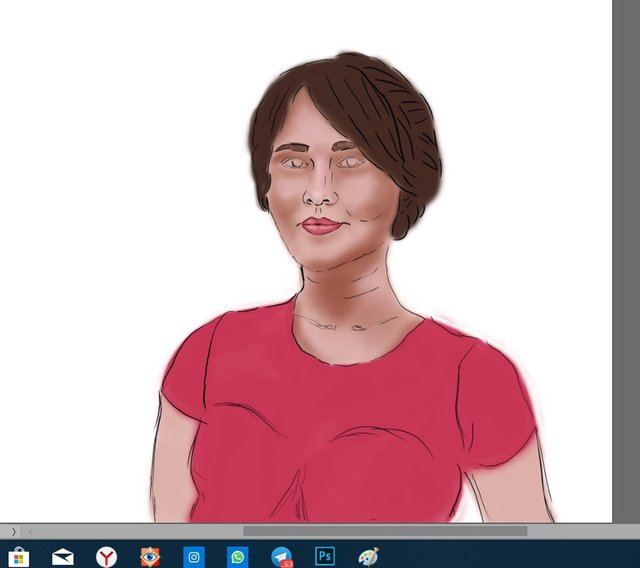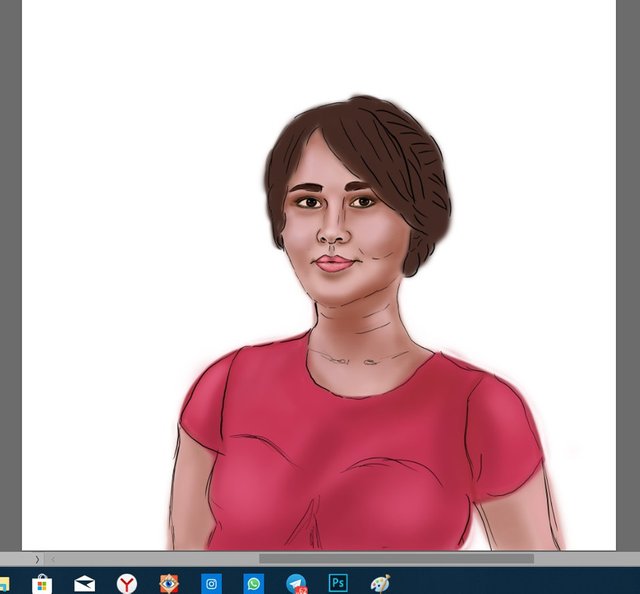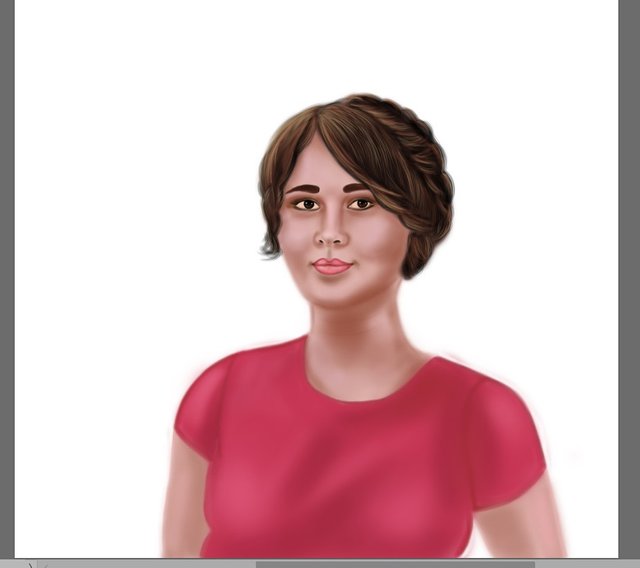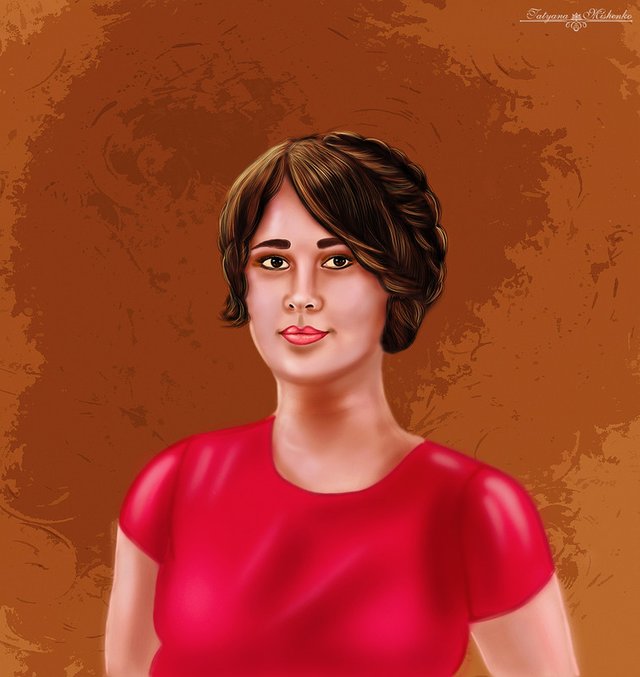 Thank you for paying attention to my work. All warm spring, happiness and good mood!