The Ultimate Road Side Natural Beauty Of Dhaka City
The human being is the lover of Beautiful Nature naturally. They have a very strong connection with nature. Nature & we are committed, we will always be dedicated to each other. Ha, Ha, Ha.. only Nature keeping its promises but human beings are cheating with them. The natural beauty of Dhaka city doesn't represent deep love, respect & gratitude for the nature of Human beings. The people of Dhaka City use nature for enhancing the beauty of their premise.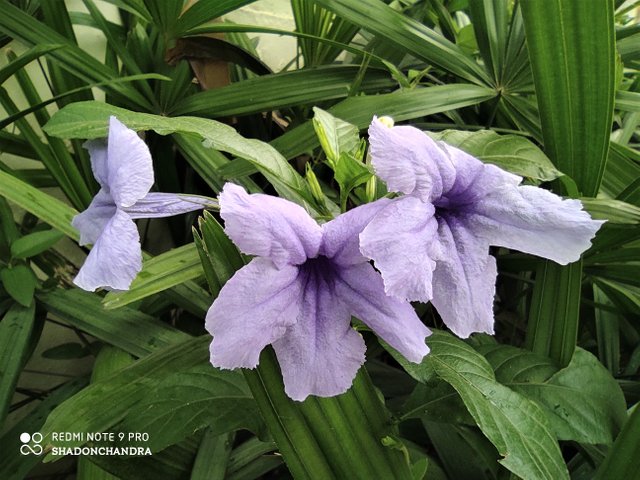 Whatever it is, I have no problem with it. Nature is always beautiful for me, place doesn't matter. Who says that I am not from this city? I also used to capture the street beauty of Dhaka city when I'm busy and I really enjoy it.
The natural character of the natural beauty of Dhaka City is "Very Business" the same thing also be perfect for the capital Dhaka.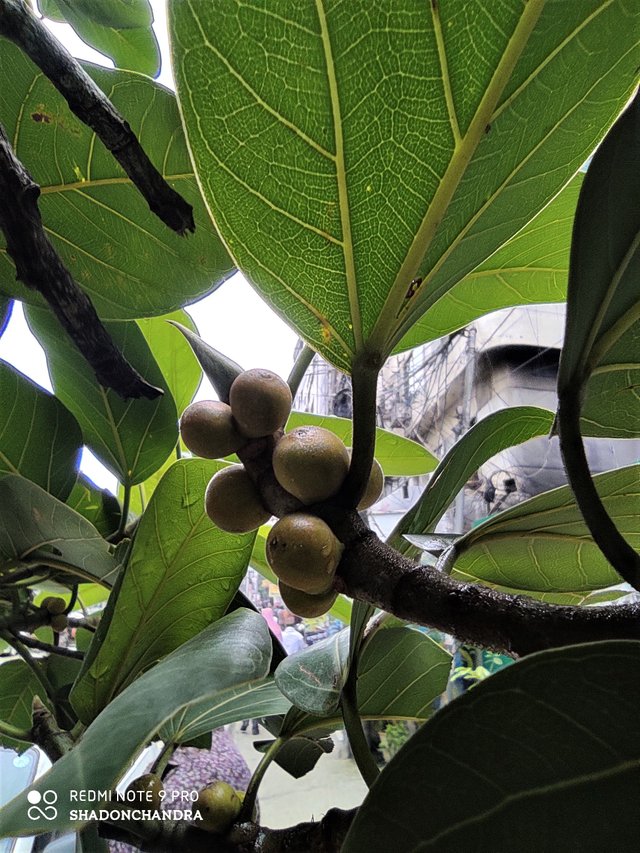 Residencial areas like Uttara, Gulshan, Baridhara, Nikunjo, Bonoshree, Baridhara DOHS, Dhanmondi e.t.c have a formal decoration of natural resources. Enhancing the beauty of residential areas developer companies try to create a natural look beside the road of their project. Structural designs are made by them for planting flowers, grass, and herbs. A care-taker and a gardener take the responsibility of taking of roadside mini Gardens.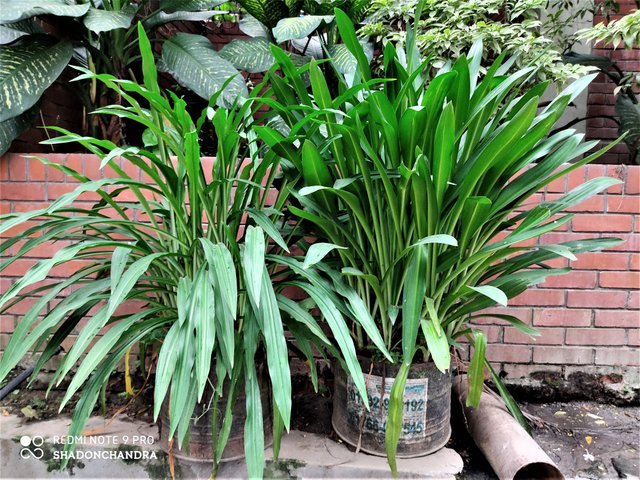 The maximum beautiful building of Dhaka city is constructed by many Developer companies. One beautiful thing about any developer company is, they always try to decorate the entrance gate of the building with natural resources. Very rare collection flowers tree is the first priority for the natural decoration. Colorful herbs and grass consider as the partner of the rare collection flowers tree.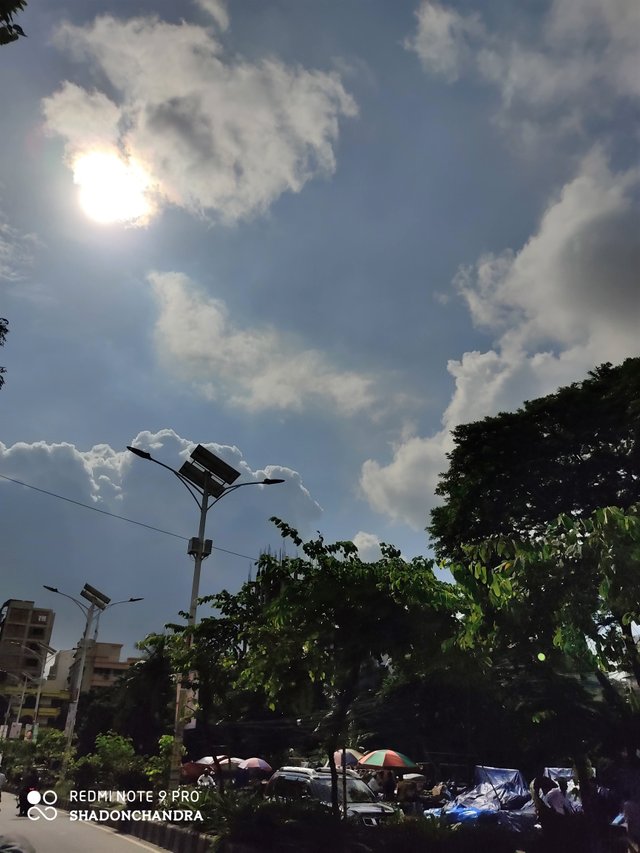 When we are welcome by nature, it is so much pleasant than welcome by any artificial creation. In dawn when we are welcome by the beautiful songs of beautiful birds of our nature, it's never made us angry but when we are welcome in dawn by a vehicle's horn automatically our mind becomes angry. Maybe this is a concept for creating a small garden beside the entrance gate of the residential area's house. May the living people will welcome by the natural resources and they can make their day.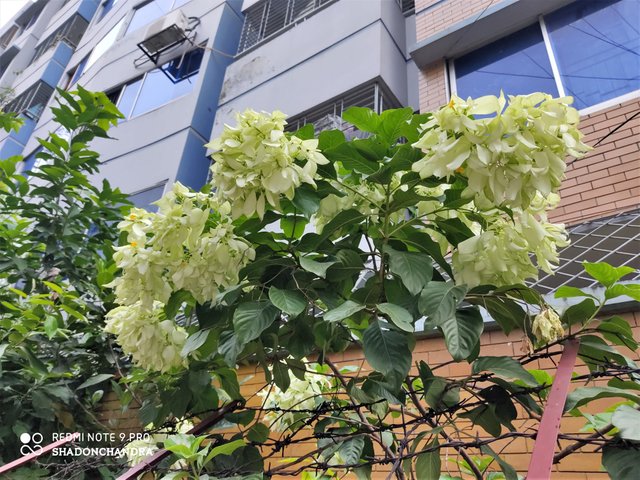 Sometimes I have to pass through many residential roads in Uttara city of Dhaka by Rickshaw. The speed of a rickshaw is not so much that's why I can take a lot of snap by my cellphone camera sitting on a running rickshaw. I really enjoy it, but sometimes people look at me very curiously, it's never made me shame and hesitant. Not only that if I notice something eye-cathing but it was out of my range, I told the rickshaw puller to stop the rickshaw, getting down, and went to the exact position for capturing. Maybe this is crazy for you but I just love it.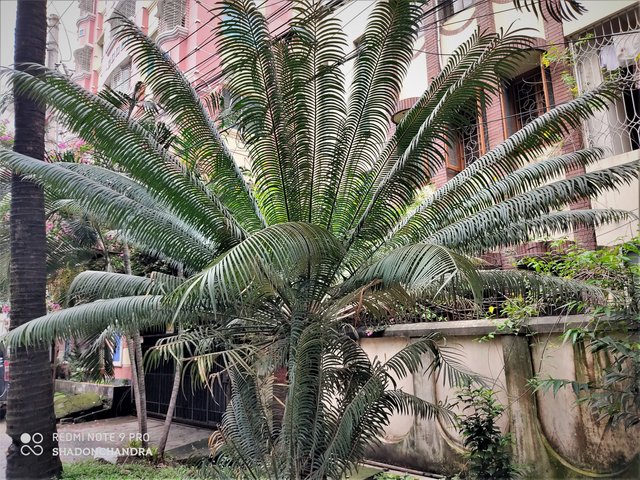 A proper plan for urbanization could make our beloved Dhaka city a greener city in the world. Without some planned residential area the maximum Dhaka city area has not had many many natural resources (Especially trees & plants). Those areas of Dhaka city looking like cities of buildings and people. One question always tries to disturb me, how a human being can live without their best friend of nature? How many times they can lead an instrumental artificial life? Isn't technology doesn't make them boar?
I'm very lucky that I'm used to living green sub-city of Dhaka named Zirabo Bazar. Living with nature always keeps me refresh and happy.