Photography Contest: Architectural Photography #2 I by @mich103
Hello to all steemians here in this community!
This is actually my first time sharing a post in this community.
I would like to take part of this new contest initiated by @boss75, credits and huge thanks to you.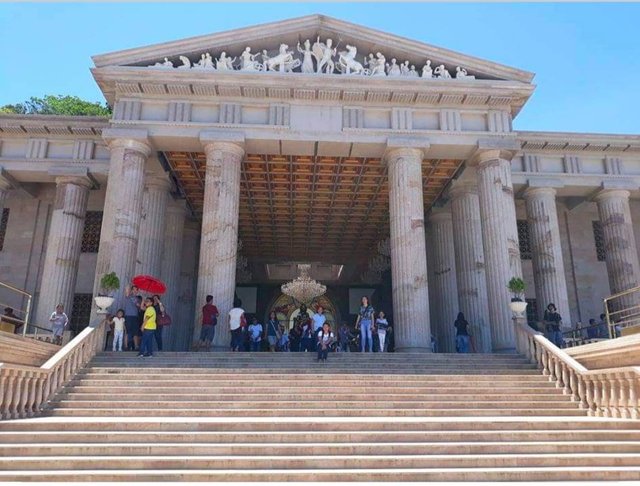 This is one of the tourist attraction here in Cebu Philippines, where I live, this is called "Temple of Leah. I and my husband went for a visit there last year, we paid Php100 or 2$ as our entrance fee. People here usually associated this to "Taj Mahal' in India because of the entire structure is a shown devotion of a husband's great love to his wife Leah who died for a lung cancer at the age of 69.
Here are some pictures that I took during our visit.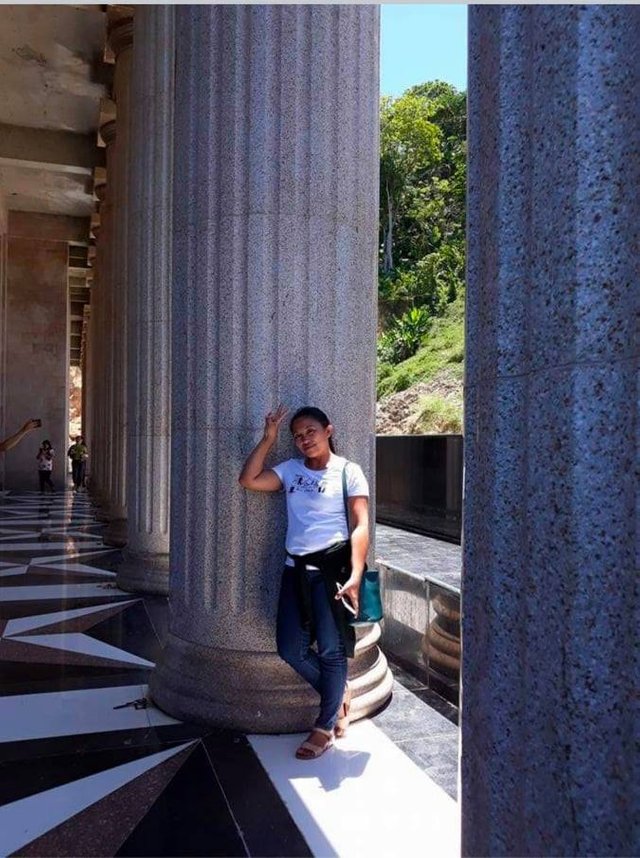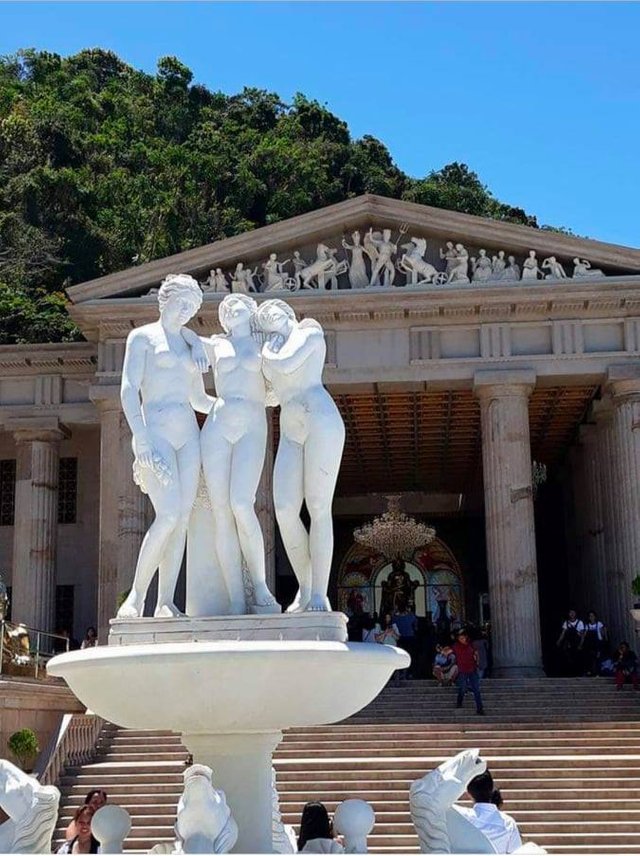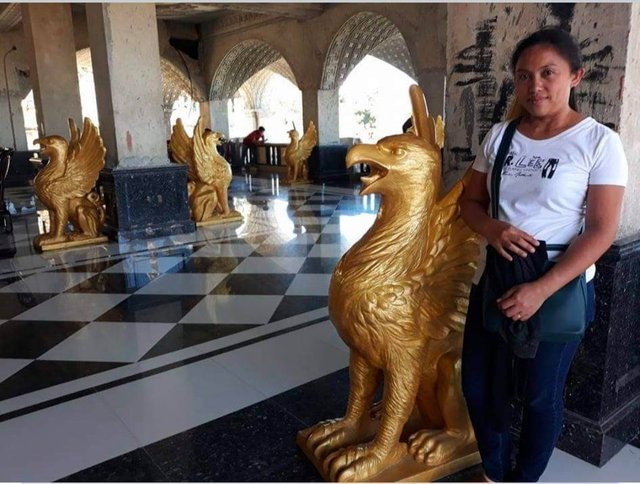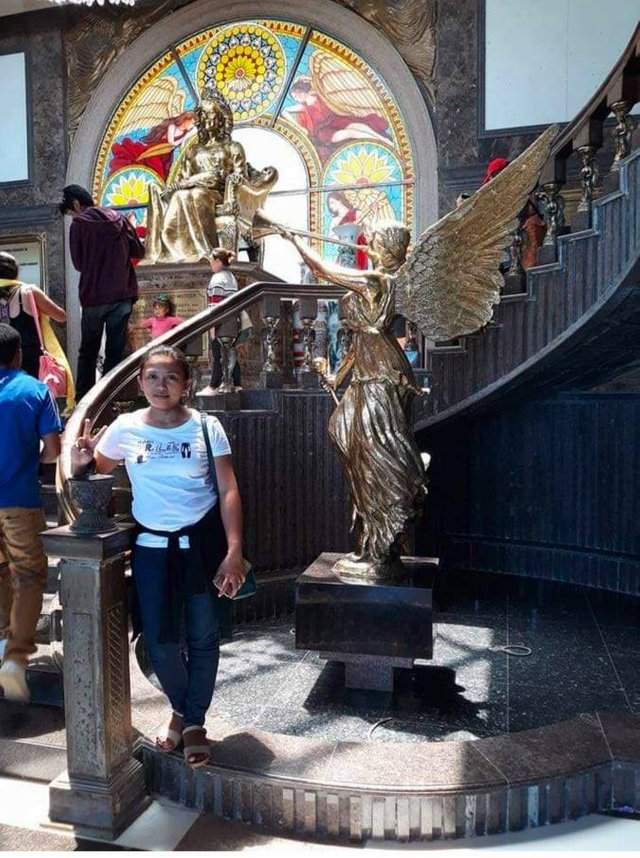 This appealing structure draws people to visit the place. According to report, the owner spent million of pesos to come up with this extraordinary architectural design.
location]
Device used: ( my phone) Oppo F5
That's it! thank you so much to "The Steemit City" I am able to share my post here.
Grateful,
@mich103