The Diary Game Betterlife : 19 Jully 2021 - Monday :: housewife My Job (15% To @wo-photography)
Hi steemian friends how are you, hopefully you are always healthy and all affairs are made easy by Allah SWT.
See you again with me @maulidar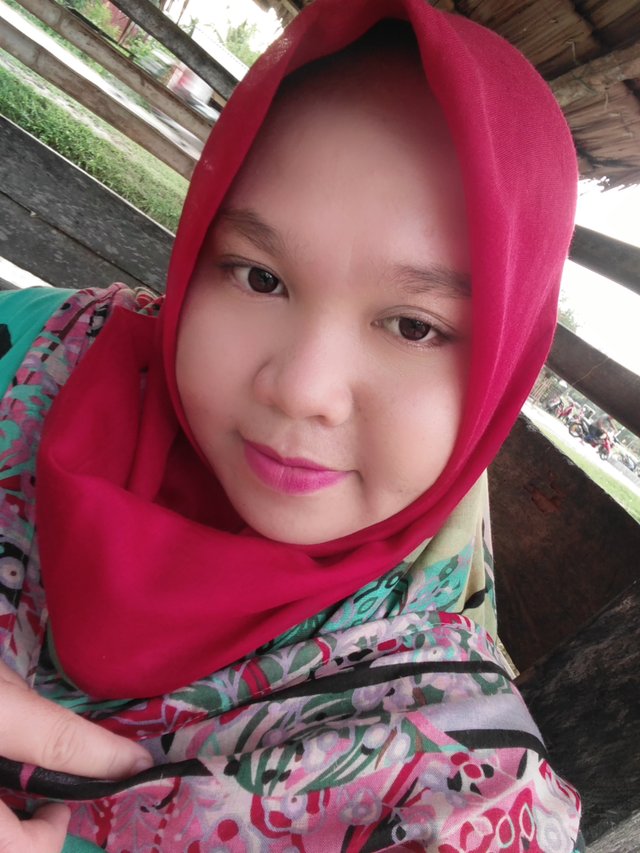 w3w
Early in the morning I woke up at 05 for the dawn prayer, after praying the plan was to continue sleeping because tomorrow was Al-Adha feast day so I had a lot of work to do, so I just sat and played on my cellphone for a while, at 07 in the morning I rolled over as usual washing clothes At the irrigation area, before my son woke up, I finished drying my clothes and then I saw my flower garden which I take care of every day while waiting for my husband to come home from the market to buy beef because tomorrow is a Muslim celebration.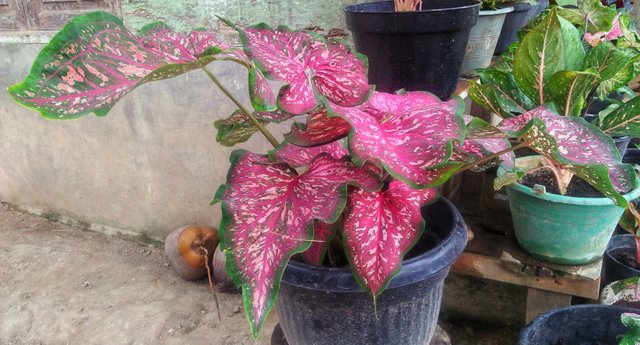 My Ornamental Garden
Not long after 09 o'clock my husband came home and brought beef to be cooked, I immediately took a place to cut and clean the beef, and I needed to grate the kalapa to take coconut milk for cooking into gravy and I fried some of the meat while it's all ready I joked and laughed with my son in the kitchen room.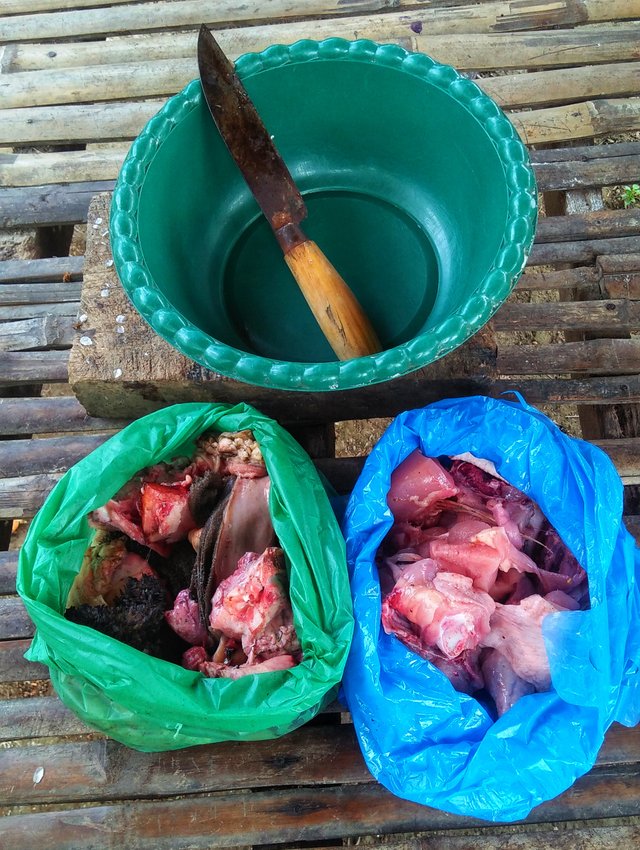 Cleaning the meat brought home by husband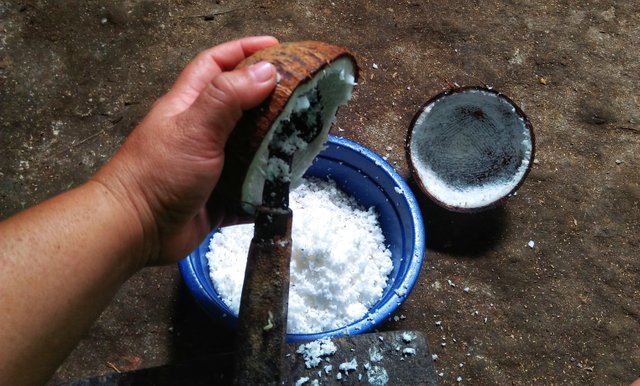 Manual Coconut Grate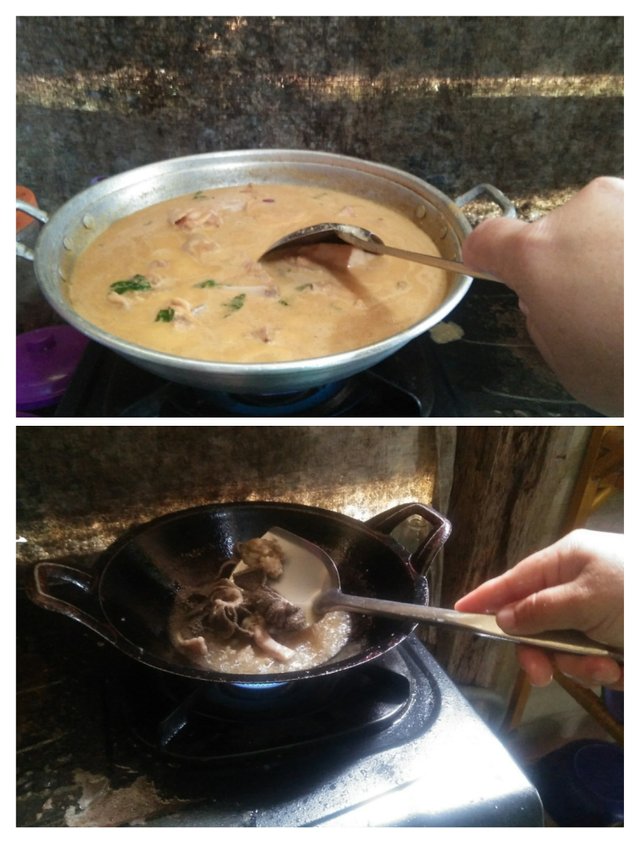 Cooking Time
12:30 pm I have to serve breakfast for my husband and son and we also eat together, our own cooking is better. my husband said to my son Mamak's cooking is very good, I smiled listening to the words of the husband to the child. Touched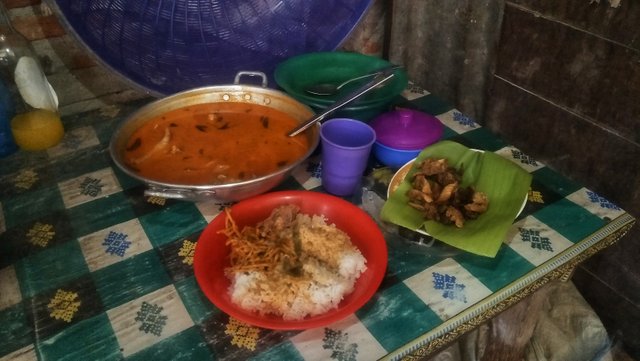 Time to Eat Good, Lunch is Ready
From 2 pm I helped my mother who was making timphan for Eid tomorrow, I still live with my parents, because I don't have my own house yet, hopefully next year I will have my own house.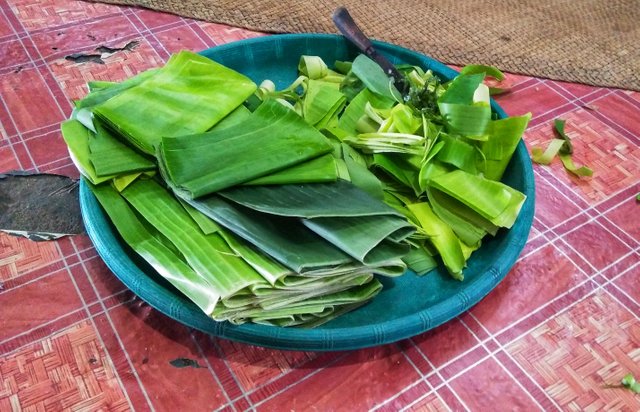 Thimphan Bandage Ingredients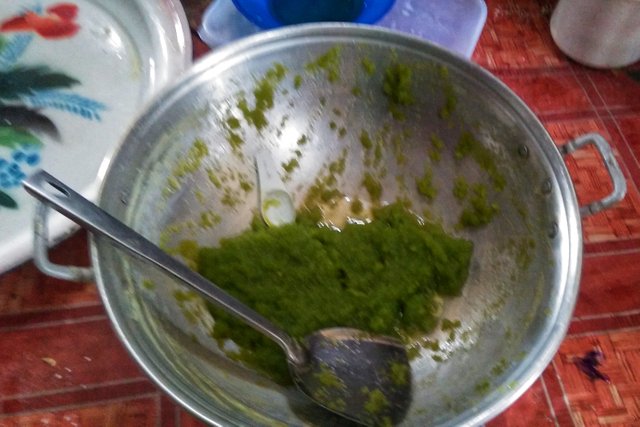 Filling for Timphan /Asoe-Kaya
because tomorrow my sister and brother who are far away go home to mother's place for the usual celebration of staying in touch on Eid / Eid and also many nephews are coming home, they really like timphan so my mother made it with enthusiasm, I was very happy especially if it's crowded tomorrow, my nephew will come home, it must be really fun at home.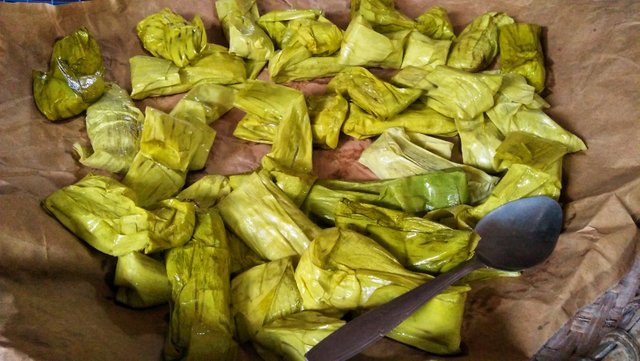 Tasty Timphan Available Tomorrow
After that, I cleaned up the dirty dishes for me to wash them in the well behind the house, I didn't want my mother to be tired, so I had to hurry up to clean up what I didn't need anymore. I cleaned it, I finished my work today, I really feel happy in my heart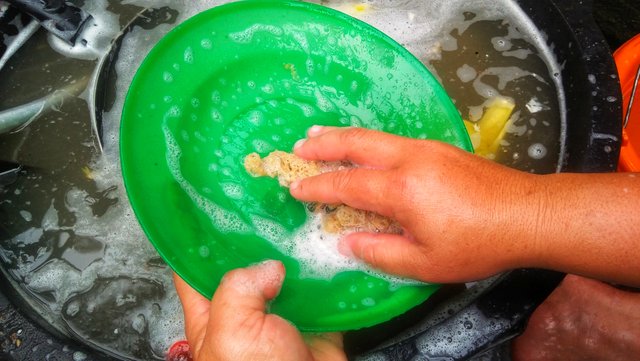 Cleaning Dirty Dishes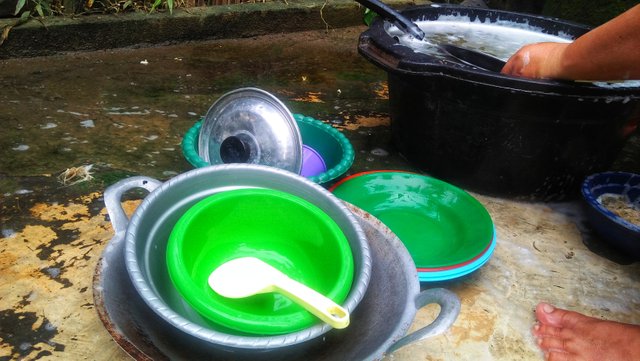 Before Reviewing Second Dishwashing
After that, my body felt bad or had a bad smell, I immediately rushed to the bathroom to wet my body so that it was fresh again, after I prayed Asr I wanted to rest or relax with friends in the afternoon, before that I had to put on a little powder or lipstick. so that the face is bright, we also joke around while waiting for the dark night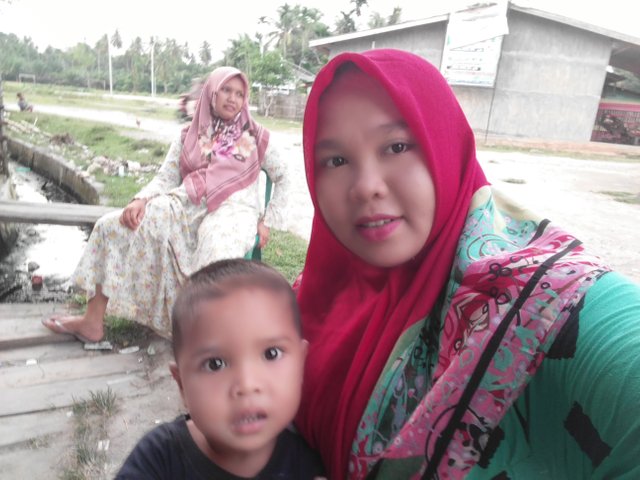 Relax With The Neighbors
So from me, I hope you like.
THANK YOU
@wo-photography
@sabbirrr
@rex-sumon
---
---
Best Regards @maulidar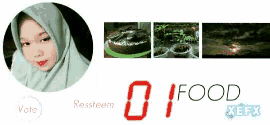 ---