CONTEST #17 || WEEK-5||MY HOLIDAY TIME || 15 STEEM PRIZE POLL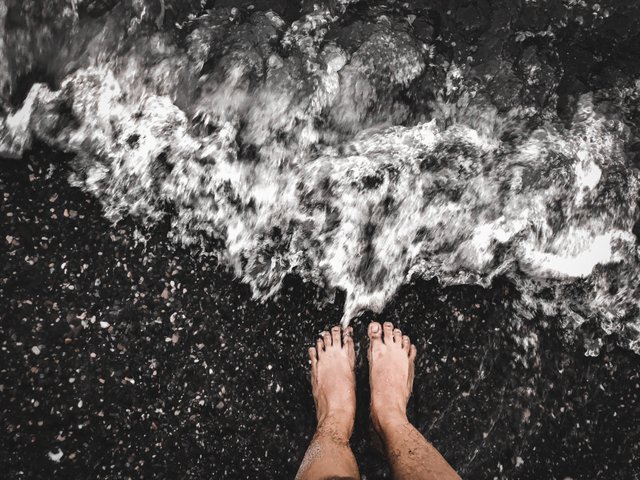 Hello everyone,This is fruityapple00 from Philippines! And I would like to say thank you @sm-shagor for initiating this beautiful contest . And it is very perfect timing because yesterday I had spend my holiday at the beach again.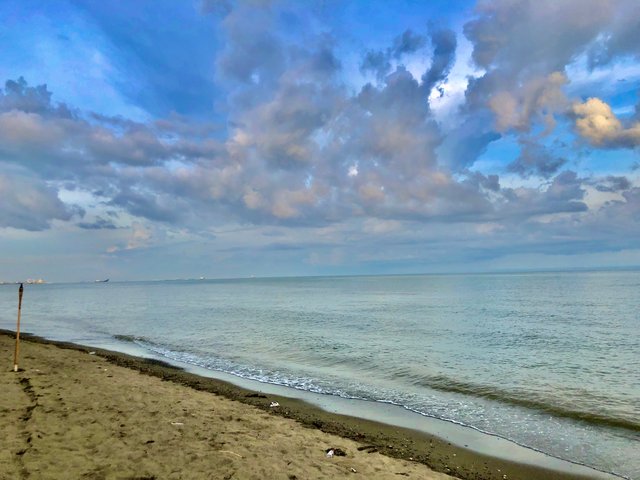 Yesterday it was really unplanned , I was doing my laundry at 11:30 AM then after two hours I was just taking a rest for a while , checking my steemit account , and checking other communities if they have new contest. And aI saw this one and resteemed it after spending time at the beach .
I invited my boyfriend's sister to go to that beach. She brought her two kids, brother in law and her father and of course I am with my boyfriend . She refused my invitation in the first invitation because she's running out of money to buy foods there but then I told her I will just take care of buying foods for now since I have an extra.
We were just walking to get there since it is too closed from where we lived.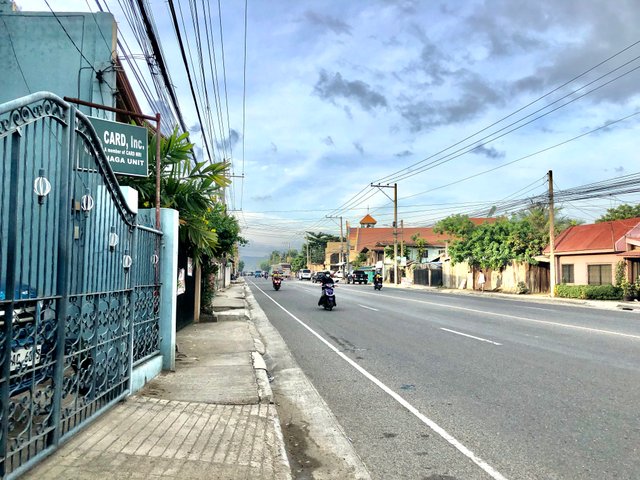 At 5:00 Pm we got there and I took a photo just incase . I can used the photo for blogging 😅. And this is called CHEKAAN SA NAGA , SAN JUAN INAYAGAN BEACH . a public beach here in Naga City Cebu , no entrance fee . You can also do swimming here and do a picnic together with your family.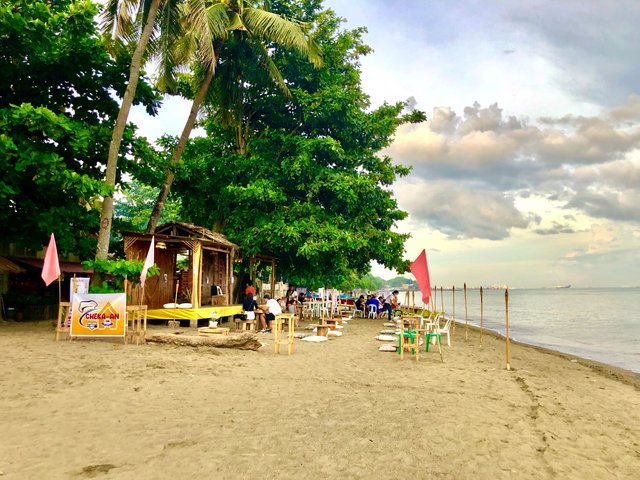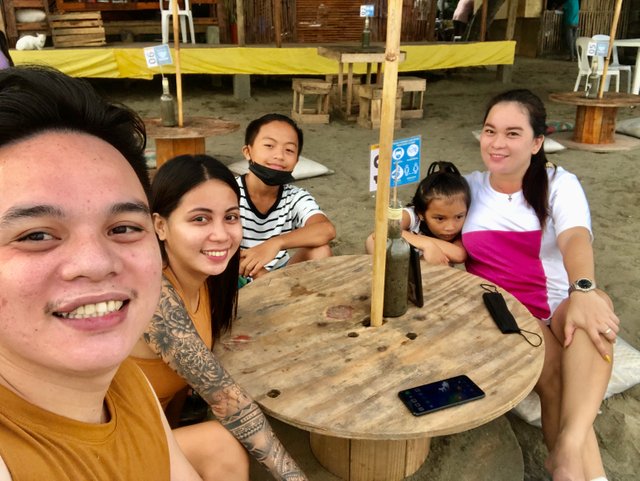 We were celebrating Happy father's day in advance 😍🥰. We were sitting there and then order our foods . While waiting for our orders I had some time for taking photos and even after eating our dinner . Kids are playing and other was just relaxing and feel the moment there . The foods there aren't not expensive , it is affordable and good for everyone plus you have the nice ambiance, you can hear the waves and feel the nice air there.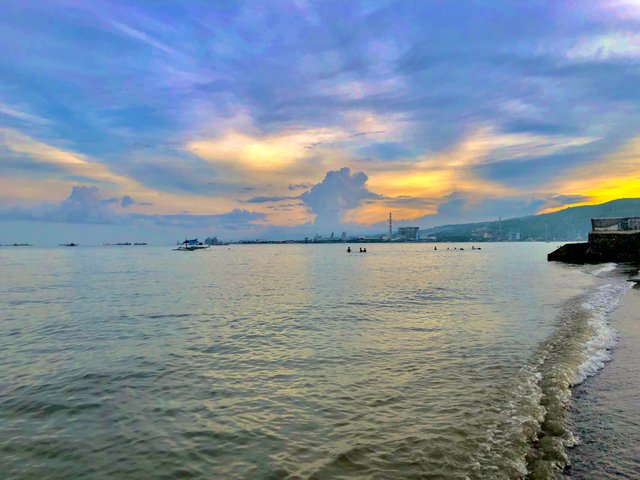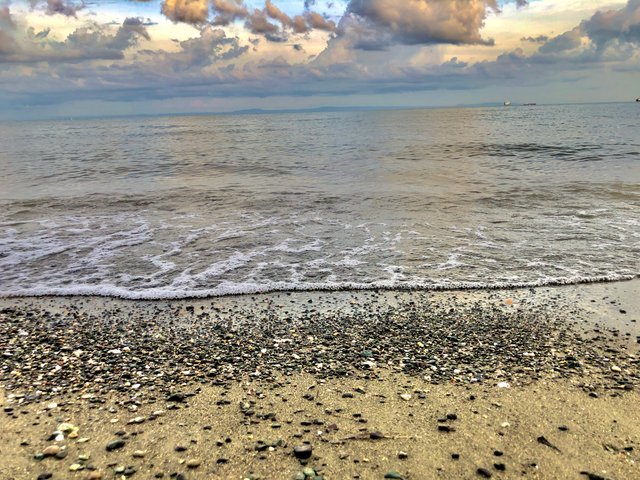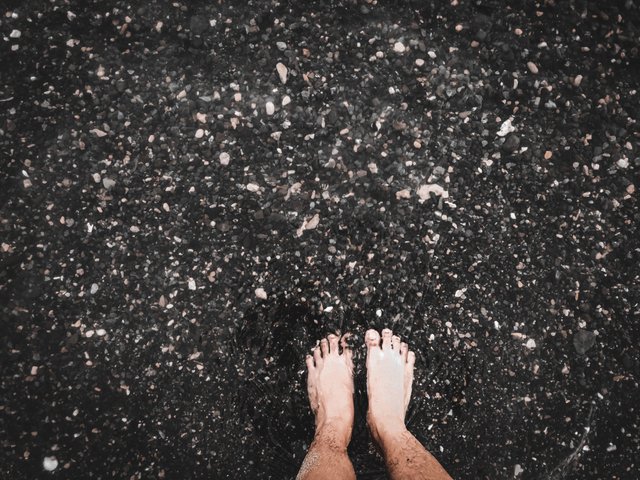 While eating our foods we had a chance to listen a live music since they have a live band . It is so cool and unwind there and I wanted to go back again when I have my time .I hope you have enjoy my blog about spending my holiday time together with them .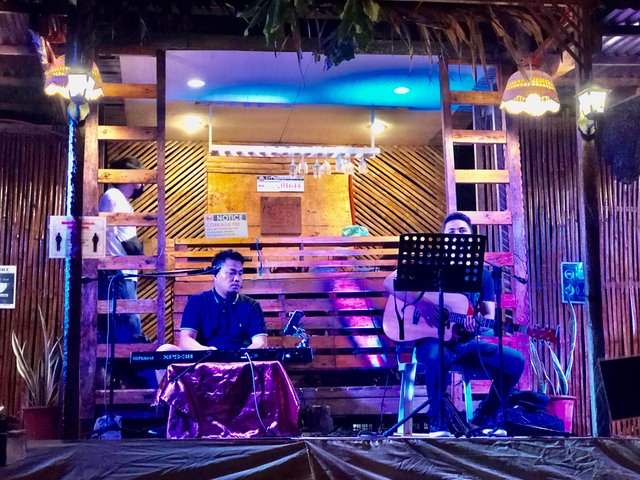 SOME PHOTOS AT NIGHT