The better life with the Diary Game|| Enjoying with friends and family || 04/06/2021 || @zaheersst ||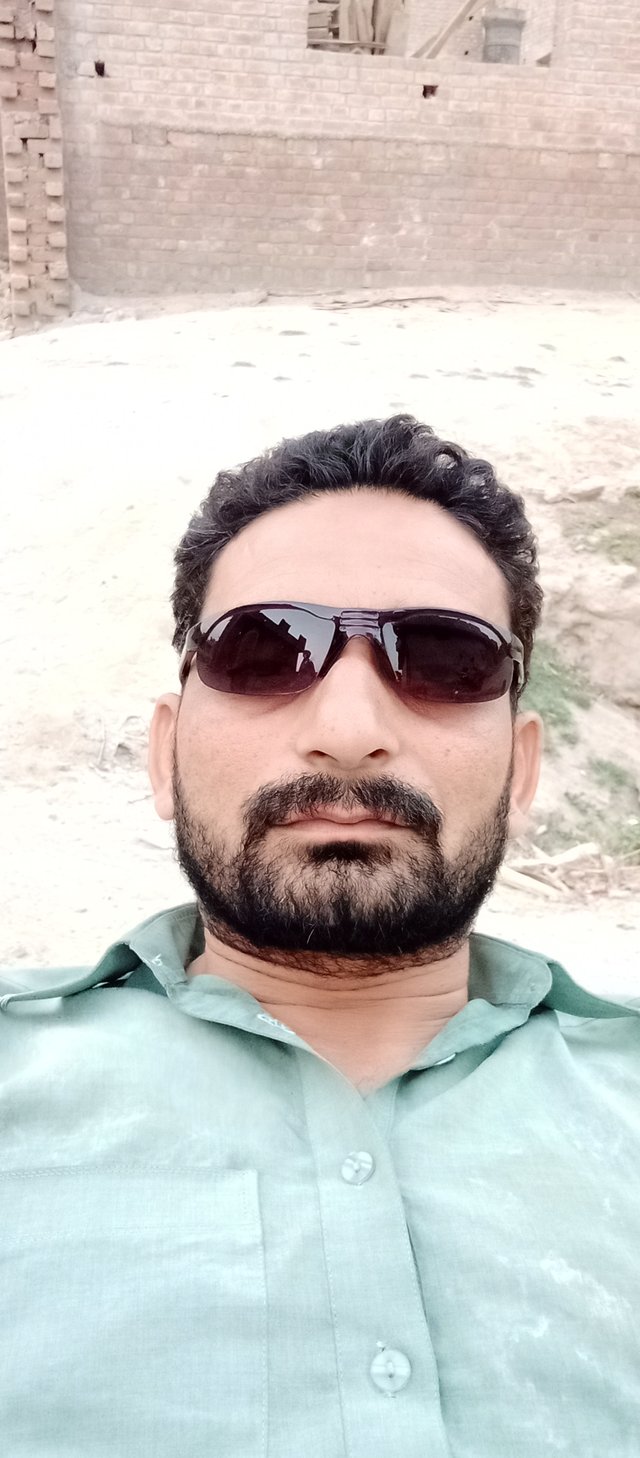 When my friends told me about Steemit for the first time, then I said these people are joking, this thing cannot be serious. But when I saw my friends that they were getting earning from Steemit, then it was a very good platform. I was very much impressed Inspire and I said that I also come on this platform.
I am here with new post. In this post, I shall share my diary game. In this community, I will share the Diary game in detail. I like to be with friends. Yesterday was very good with friends and it is very good now I enjoy their company in computer lab I had gossip with them.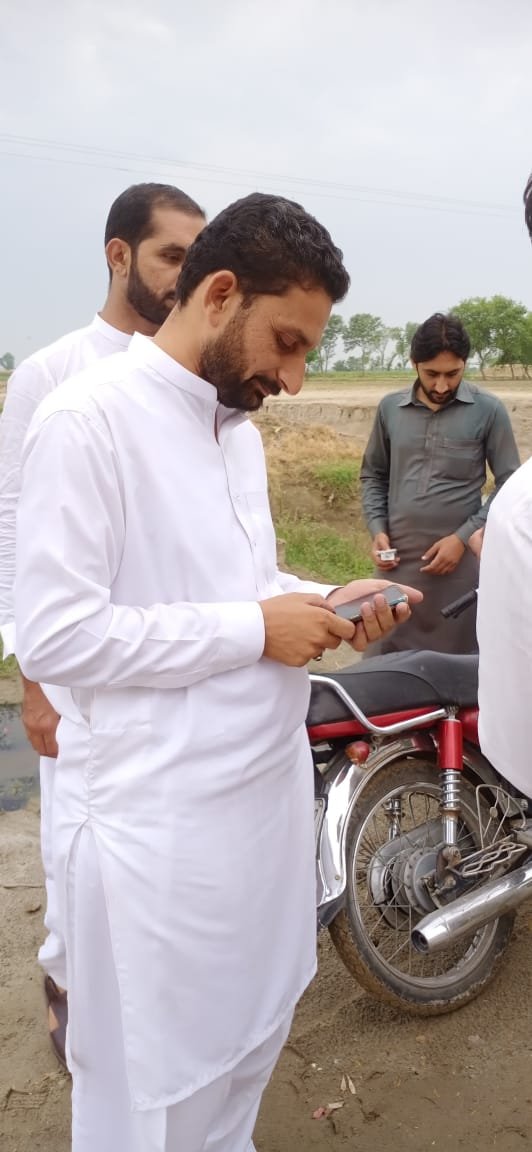 My friends were arranging the party, they were requesting me again and again to join their company. But I was very busy in my daily routine. But when he is requesting my very good dear friend again and again, I had to accept his party and take time to go there. The time table of the party was at noon. We all rode our bikes after our jobs and left for one of their homes. The road was very nice because it was raining at night and the weather was lovely. The road was bad at some places and we had to walk and then we ride on our bikes and after reaching his house, we will call him, I am standing outside the house, you guys come. Then we met them, chatted with them for a while, made selfish etc. and then food was arranged, then we sat in the meeting to have food.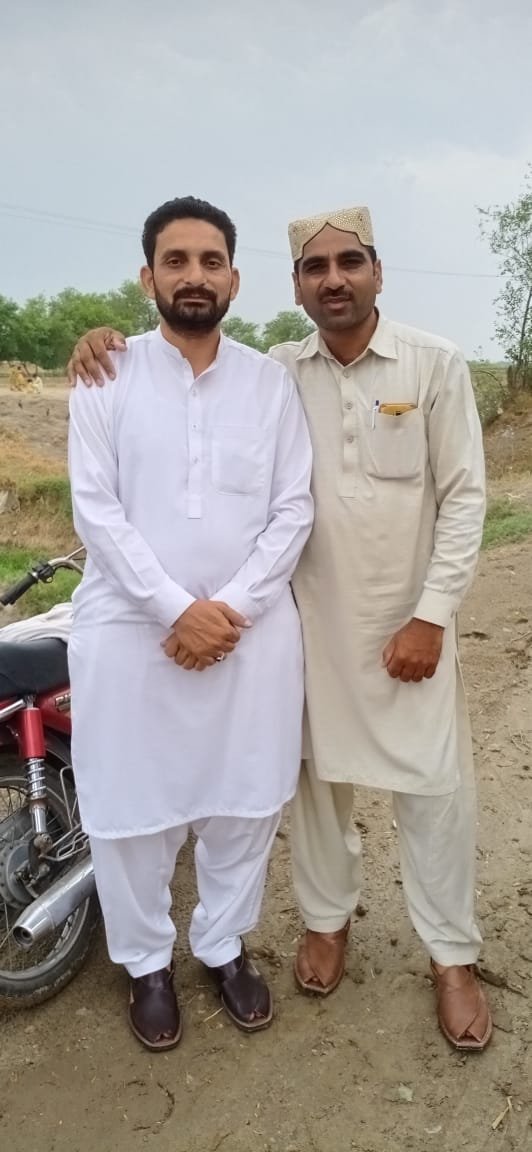 In this picture you can see that my dear friend Sarfaraz is giving me company in such a good mood, I am gossiping with me Very nice my friend. Keep talking about eating and enjoying party and so on and we would have agreed. They teach in school, their job is very good and experience is very good in teaching, comes from Basirpur. Earlier, he kept working in the rescue, which was very good, but because of his most routine, he could not give time to his parents, so he would have to re-sign this job and then applied in teaching that there would be a job here. He was lucky that he had a good name in merit, he got the answer and he does a comedy scene near Basirpur in 10 Kilometer radius near his house, he learns a lot from Bachchan's teaching while motivating the children while doing business. Apart from this, he also does a very good business of catering.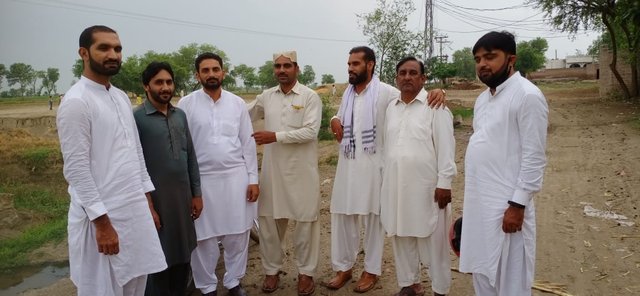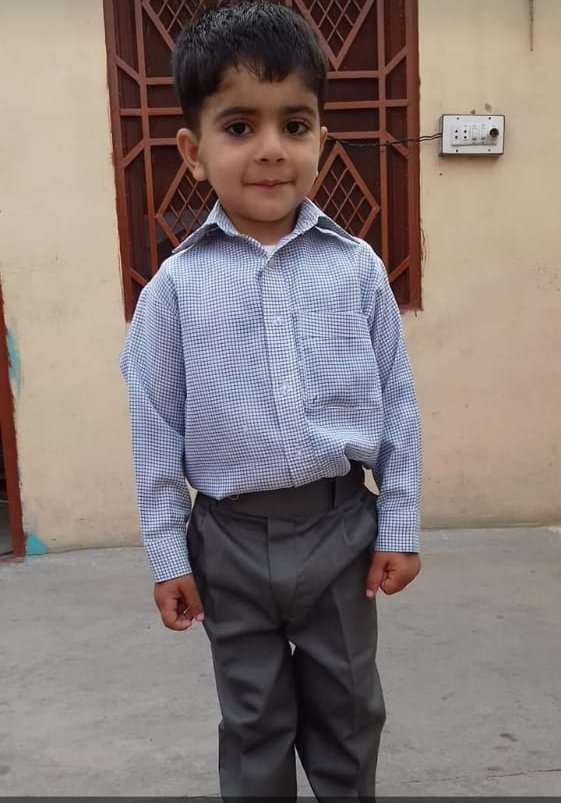 This is my son Rehan Ali. this is very cute love me so much and i love it it often takes too much jasbir to play and this darling baby. He knows mathematics a lot plus minus and questions of multiplication, it can attend well. And it knows very well about the computer and also on the net and downloads gaming on the play store and then enjoys the games. Comes home on return from school changes his uniform and eats, rests .After getting up from sleep, He goes to himself to get the education of Quran and whenever he comes home after getting the training of Quran, he does school homework.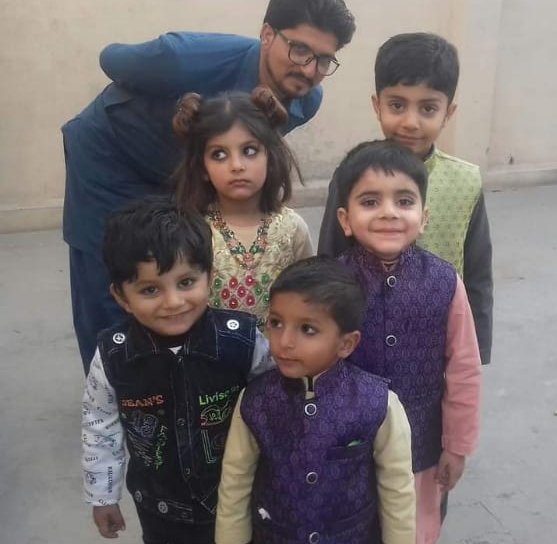 In this post my brother my sons and my niece nephew are enjoying and greetings.On this occasion we all We ate food and after eating we spent some time with our relatives and after that we had namaz. In this picture my children sons and niece nephew have enjoyed a lot on this occasion Mashallah looking very beautiful and well dressed. I always enjoy their company. I like to spend with them.
---
---
---
---