Betterlife || The Diary Game || By @sajidmunir 07-06-2021
Hello Steemians!
How are You?
I hope all of you friends are well and living happily in your own home and always pray to Allah that the day that passes should be thanked and the day that is to come May it always be a good time and have a good day. Nowadays, every human being is busy in his own life, everyone has his own activities and everyone is busy in his life. I want to tell you about today's engagement, how I spent the day and what my activities were today.
Hope
The world is based on this hope. Whenever anyone works, he has only one hope. The rest of the good and the bad are in the hands of Allah. Man has only one hope that it can be good for me. When a child is born, the parents have a hope that this child will grow up and become our support. The parents have only one hope. The whole world is based on this hope. Everyone does whatever they want. Contrary to the hope that he has only one hope, everyone else leaves it to Allah, so man should always hope for the good. When a man or a student raises, he also hopes that I will pass him. So if he works hard, before anyone can start any business, every human being has only one hope that I will succeed in it, so he works with that hope.
My today's post which I am sharing with you friends is of dairy game and my whole day's activities which I have started sharing with you guys.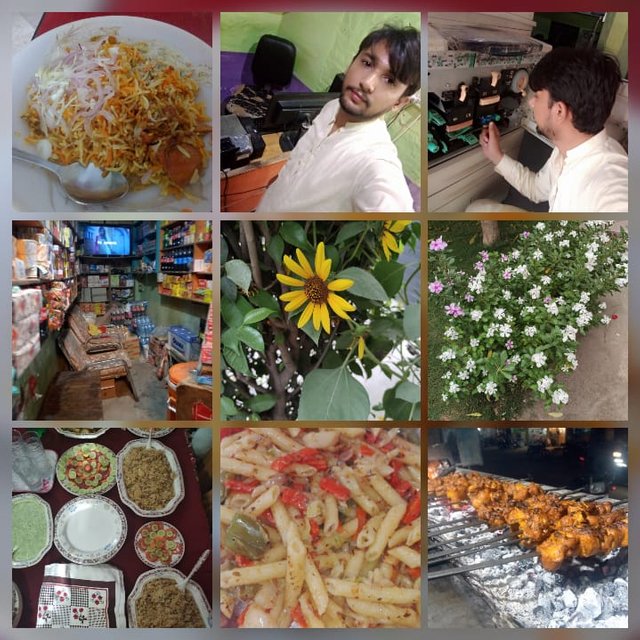 Let's Start My Diary
Breakfast;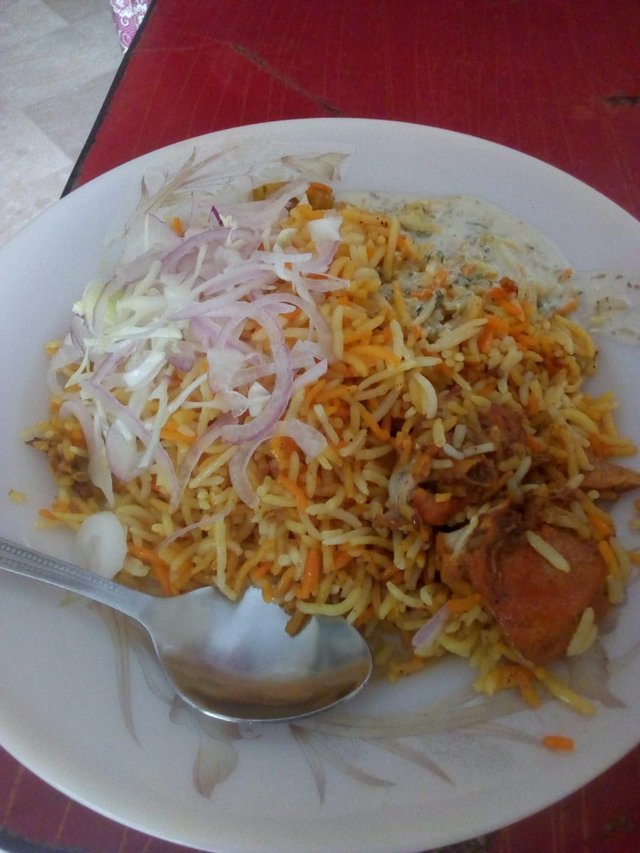 As i get up every morning at four o'clock after that i exercise after exercising then i come home i came home fresh after freshen up then i had breakfast i had biryani for breakfast I didn't like food at home so I ordered biryani from the market. Biryani was very tasty. There were a lot of chillies in it. I like it a lot.
At My Shop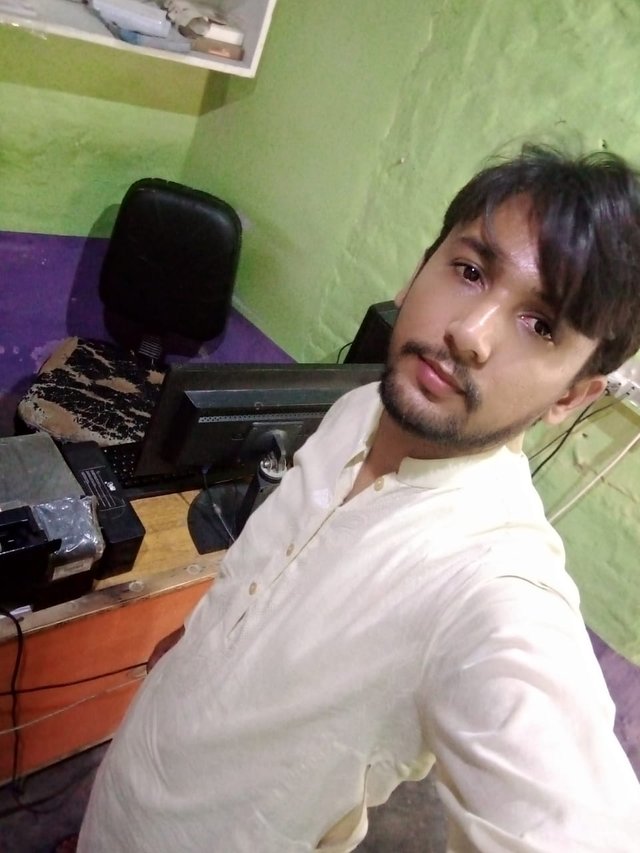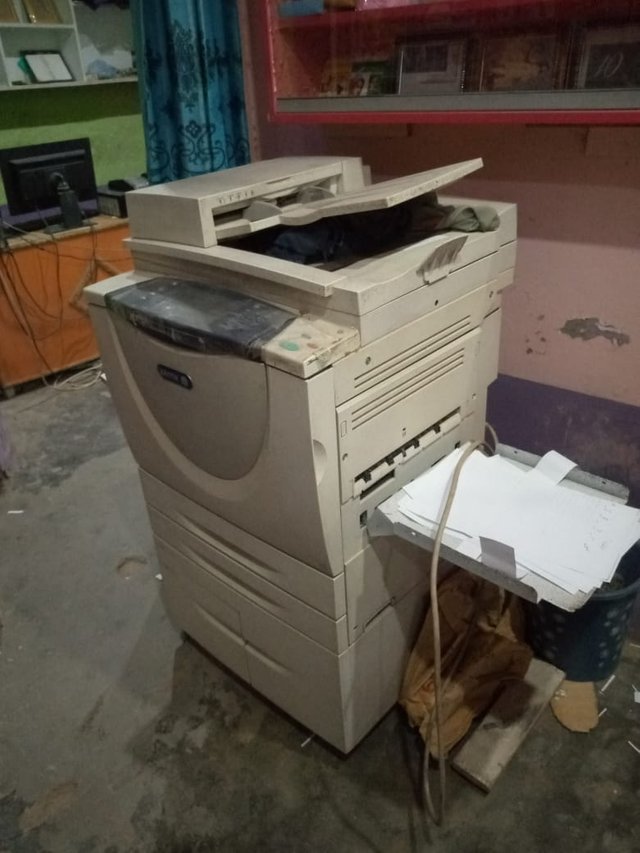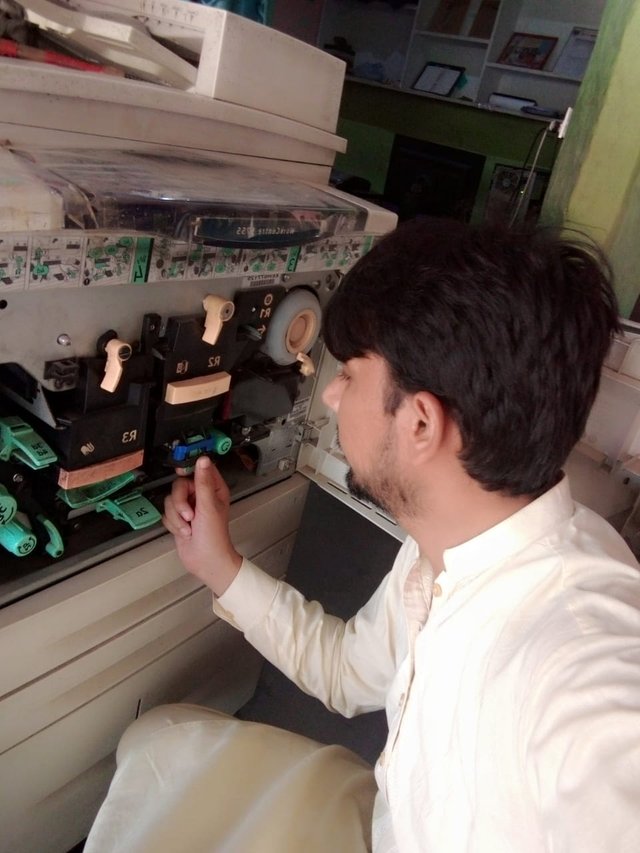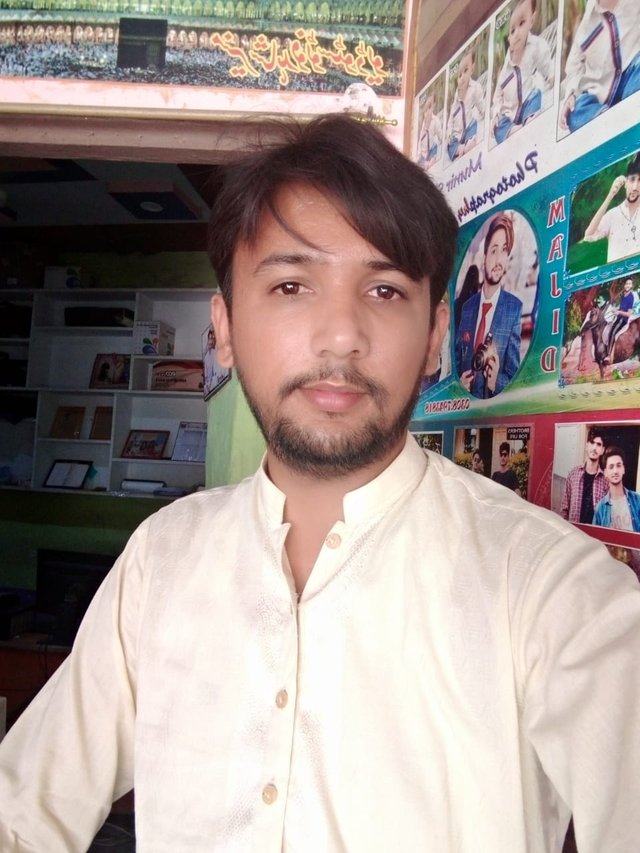 Let's go to my shop after breakfast. My shop is for photography and photocopying. I was late today. I went to the shop. There was a little rush of customers. My customers were waiting. Deal with the customer. There were some customers who had to make photocopies. Some had to get the photos printed. So I gave them all their work. I sat there for a long time. Customers kept coming and I kept dealing with them.
Lunch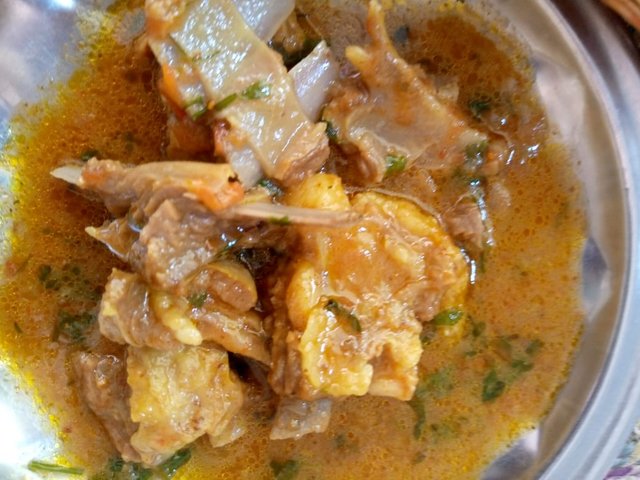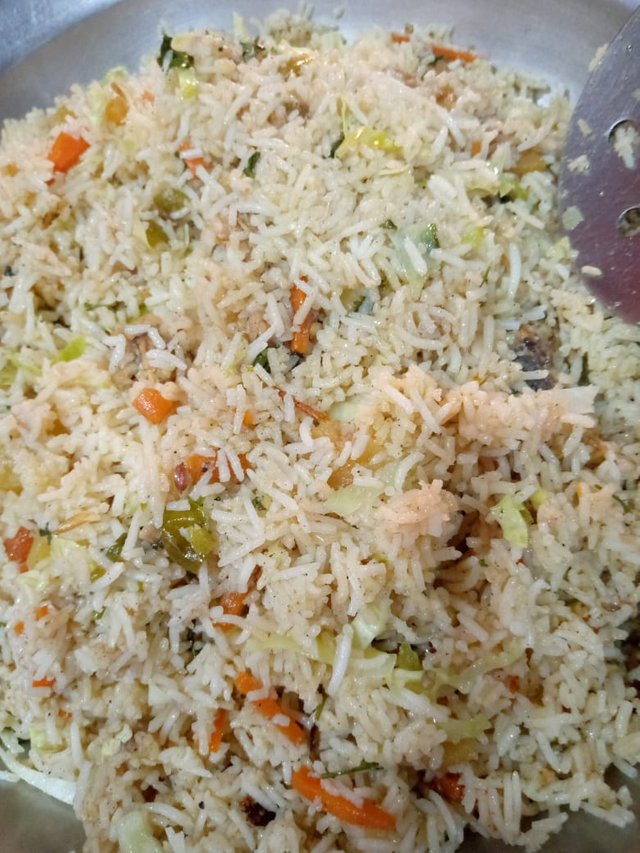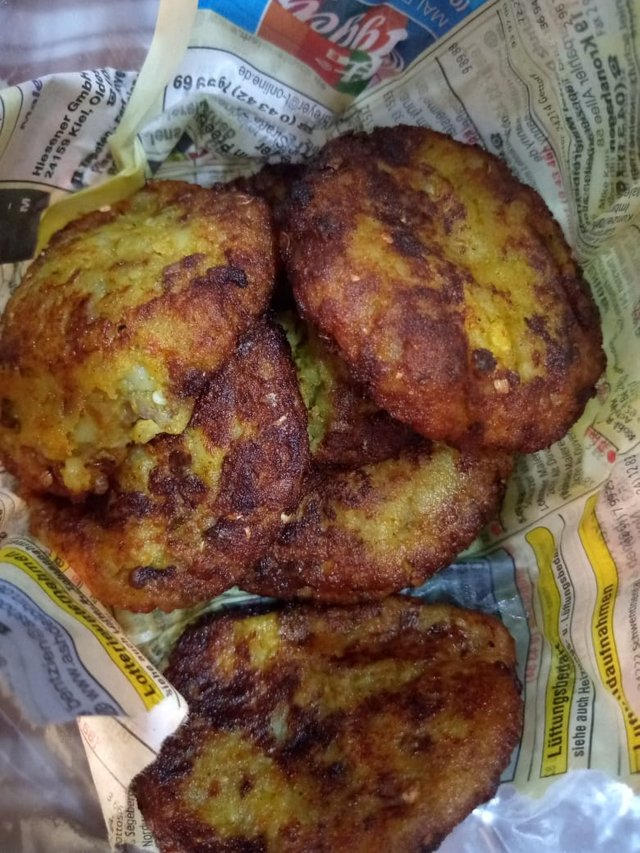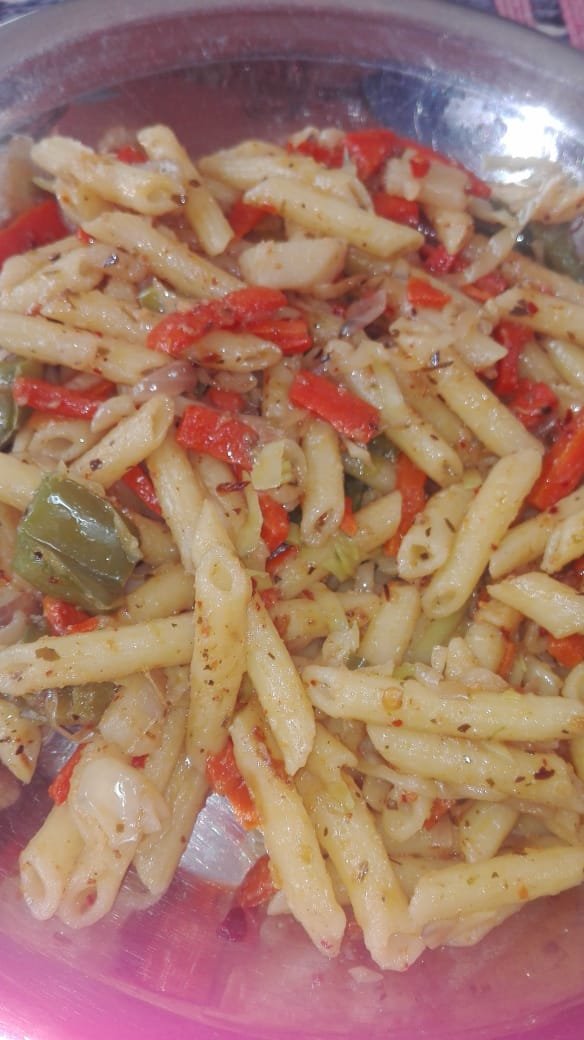 After that it was noon time and by then I was very hungry so I came home to eat. There was a lot of cooking in the car, especially for me, which was made of goat meat and also rice. I also made macaroni. I like macaroni very much. It is made especially for me. My family loves to make macaroni. My family loves to make macaroni very well. My family and I also make a lot of rice. Make good, it was very fast, everything happens, everything is made at home, I felt much better for me, it was so arranged after seeing all this, a special dish was made for me in the meal today, the rest of the macaroni is a household routine. Runs like Daily.
I visit pan shop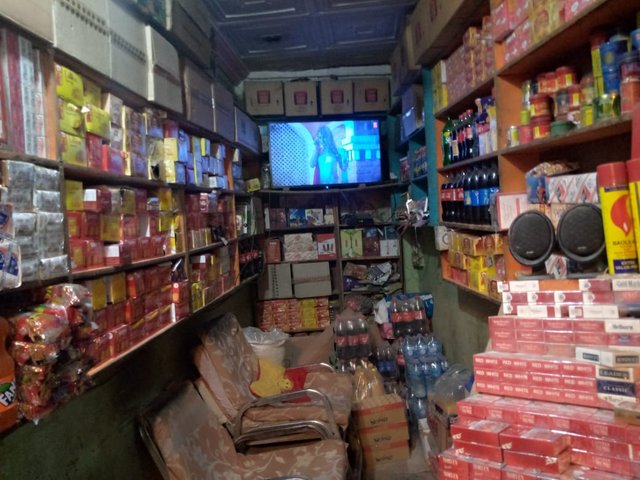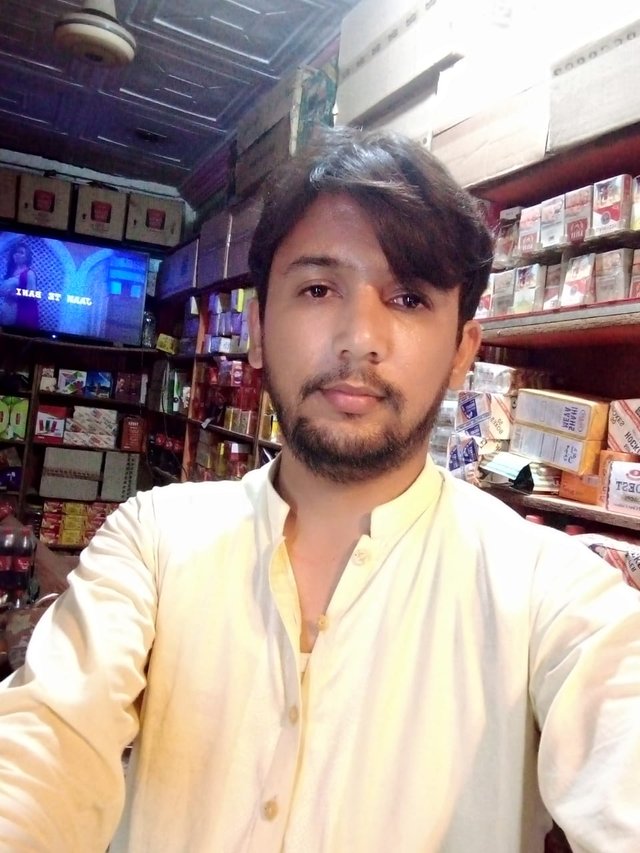 After the meal I was asked to have a cold drink. I went to a shop to have a cold drink. I visited there. There was a lot of stuff on the show. There weren't a lot of them there and they had an LCD on their shop. I drank a Sting's cold drink from there. I like this tank. His shop is quite big. I visited the whole shop at his shop there.
I See the beautiful plants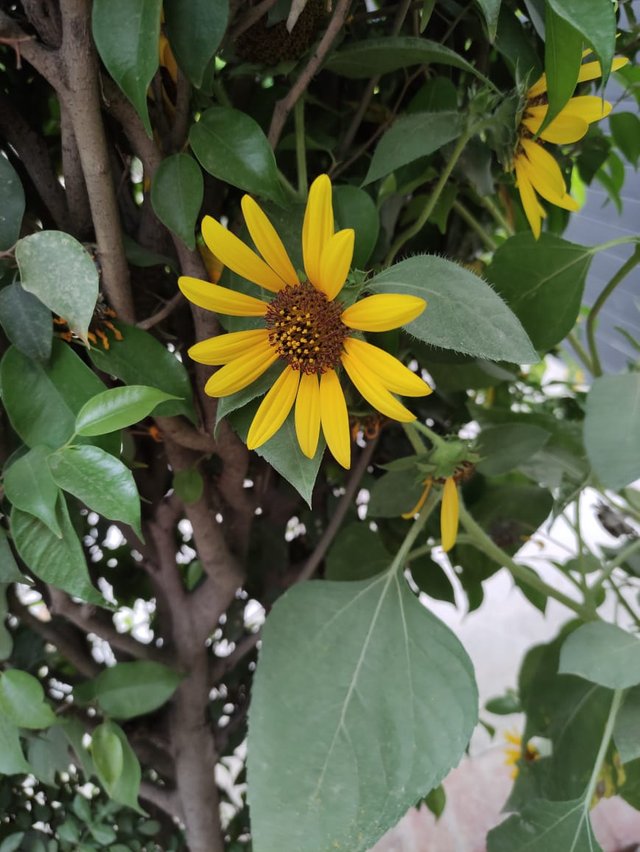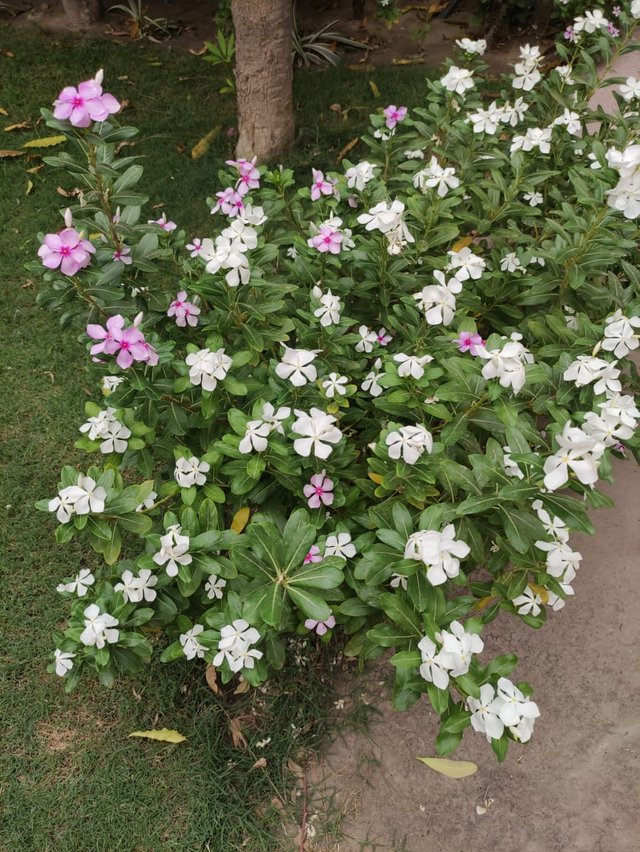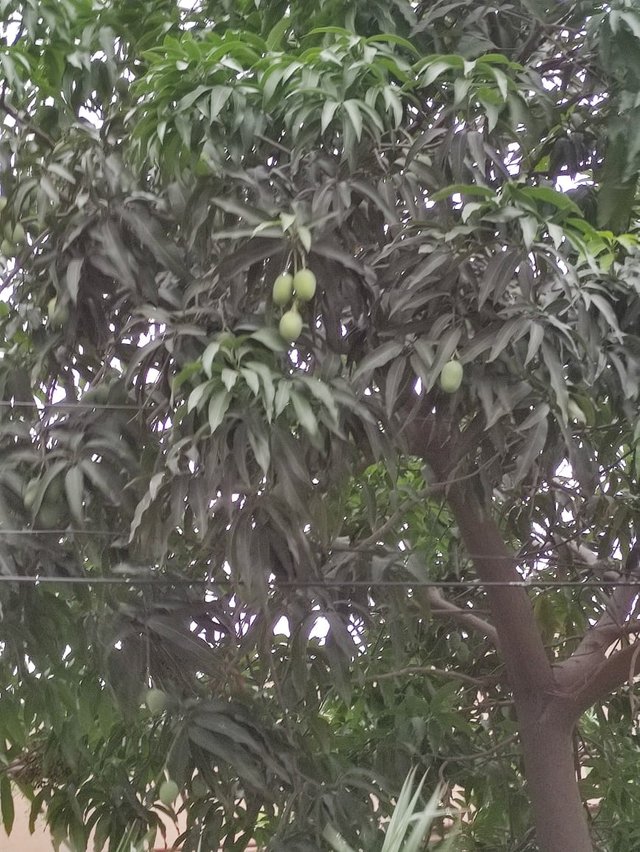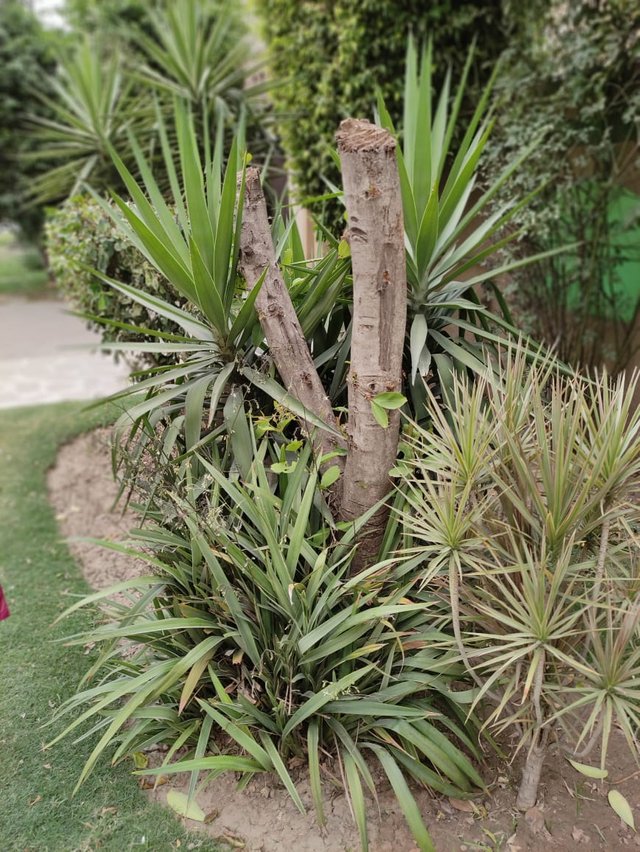 After that I came back from the hobby and then I visited a rock. I saw a lot of things there. There were a lot of lovely flowers and a lot of lovely plants. I liked their photography a lot. There were sunflower flowers of yellow color which looked very beautiful and when I took a picture of them, the picture became very cute. Besides, there were white plants with small plants. The ones that looked so beautiful were both pink and white. They looked very attractive in a small plant. I had a few of these flowers and brought them home. Then I saw the mangoes. They looked very beautiful. There were small mangoes planted on the tree. The fruit of this tree was looking like a mango. I had a little mango and I ate it. The mango was raw and also a little sour. I loved it all. I thought I photographed them all, now I share them with you friends.
Evening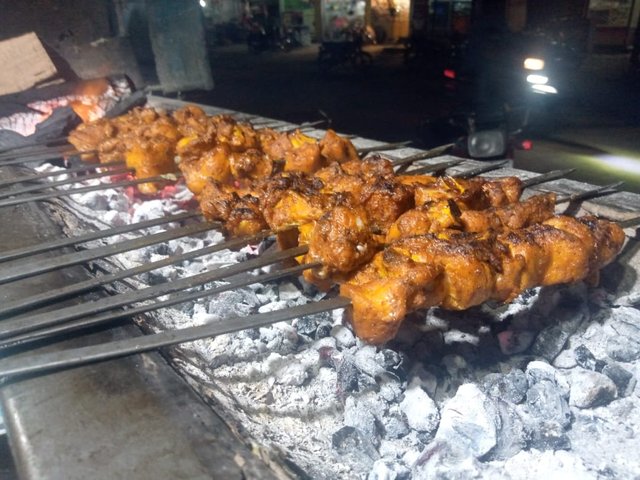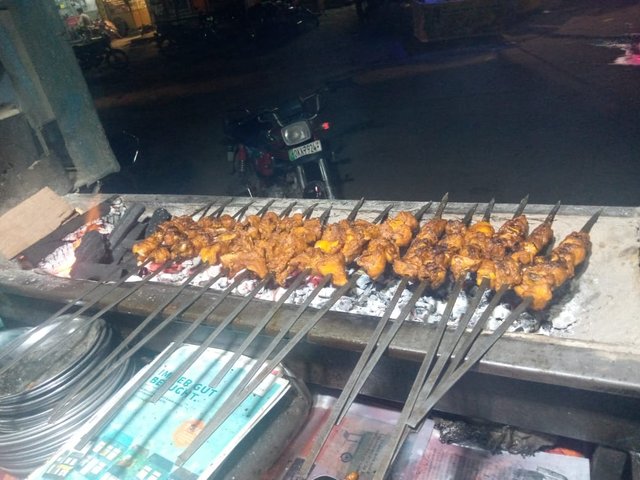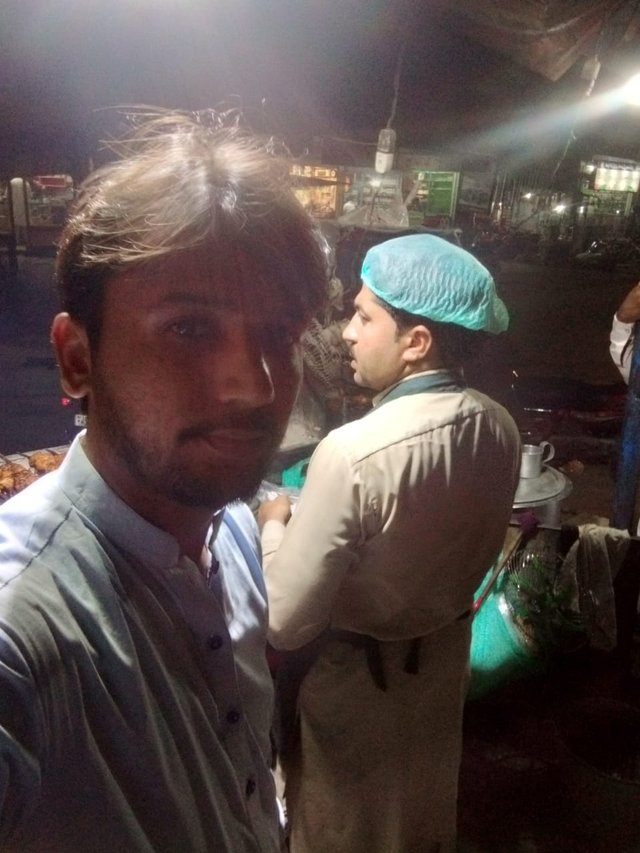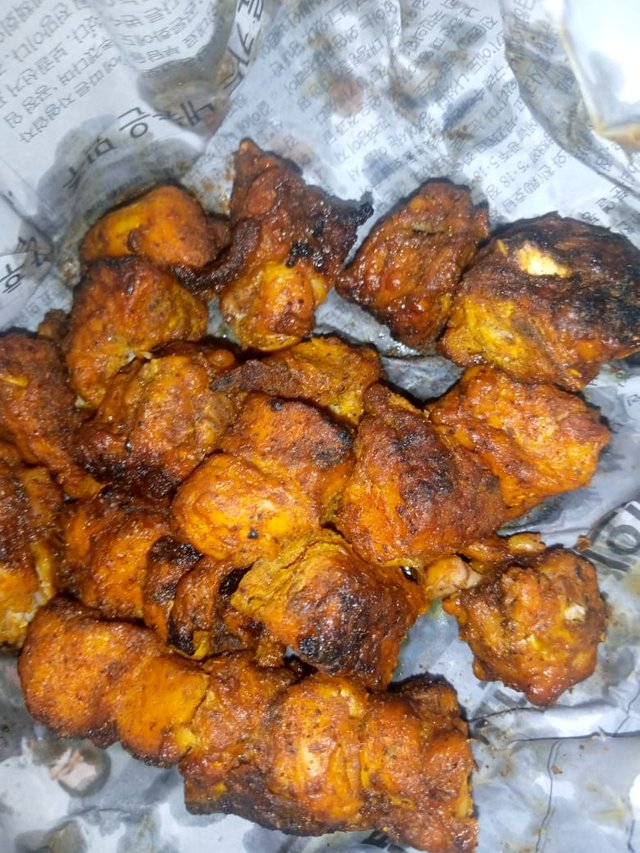 After that it was evening so I came back home. After resting at home, I got hungry again. I went to the bazaar. I saw a lot of things in the bazaar. But I didn't like the bakery in our area and there was nothing fresh that could be eaten. Then I saw a kebab man standing there who is very famous in our area. Yes, I went there and I made teak and kebab. I like teak very much. I like to eat. I ate it myself and I brought it home for my family. After eating, I gave time to my family. We sat together for a long time, talking to each other, and we all sat together. We gave time to each other.
Friends, this is my diary today. I hope you all like it and thank you very much for your support.
Special Thanks:
Thanks:
Best Regard