The Diary game 11/06/2021 Today I visited a fan and electrical appliance repair shop
On behalf of me, I greet all the brothers of this community from the bottom of my heart with great respect and love. I will tell you brothers about the power shop today. That is about the electricity shop and how I got to that shop. I want to tell you brothers. I woke up early in the morning. I did wudu at home. Going there, I offered Fajr prayers. Then I went to the inside of the mosque. Because I am a memorizer of the Qur'an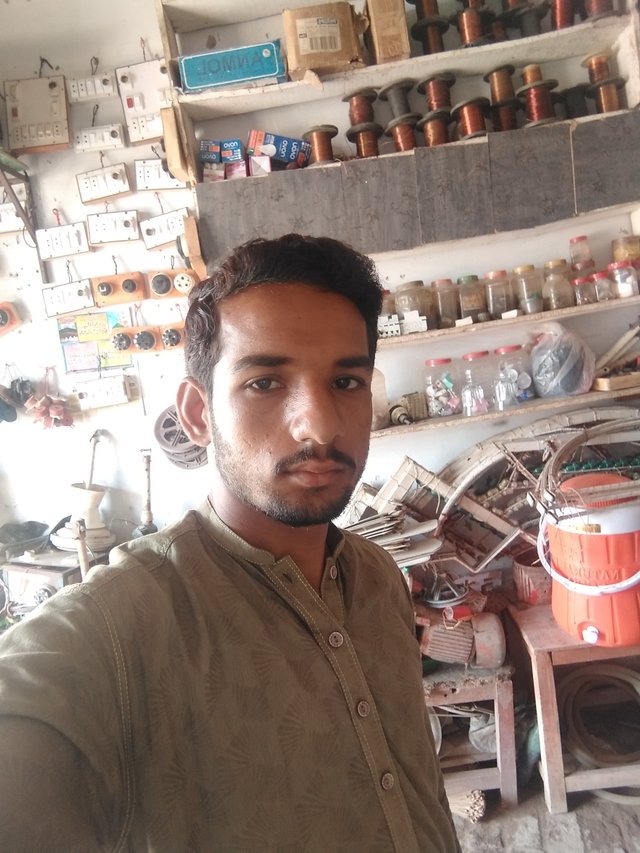 I sat there reciting the Qur'an for some time. When I finished reciting the Koran, I returned to my home. When I got home I drank a glass of water. Because you brothers know that drinking water in the morning cures the heat of human stomach. And yet there are more benefits. It also works a lot in your blood. I did my homework for a while.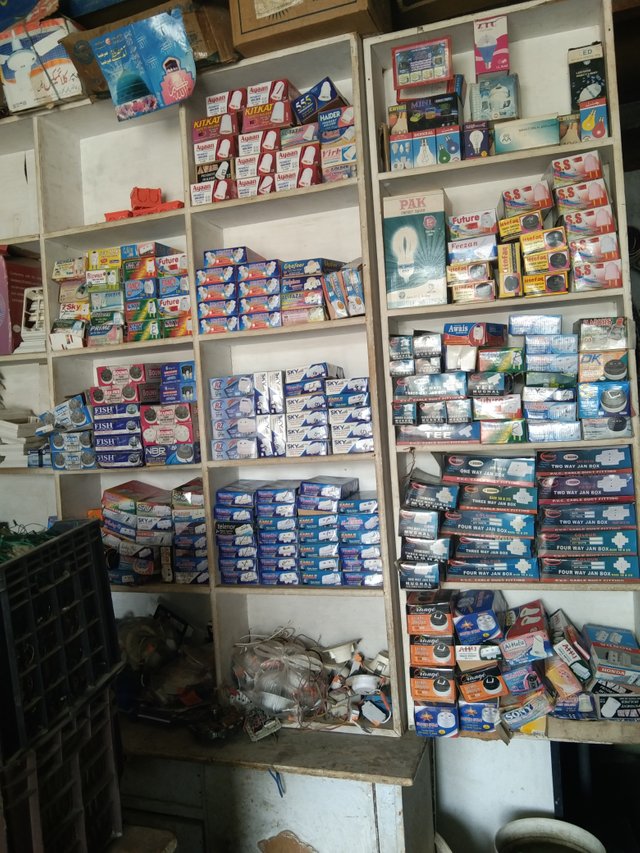 And when I got hot I turned on the fan. Suddenly the lightning was much faster. So he burned my fan. Then I took off my fan. I took it off and cleaned it. After that I took her to an electrician's shop. When I got there, I met the valve of the electricity shops and told them, "Brother John, my fan is broken. Fix it." Khanwala told me to put it here and sit down. You are our friend, so we will fix the fan for you now. Because you know it's very hot, you can't even sit without a fan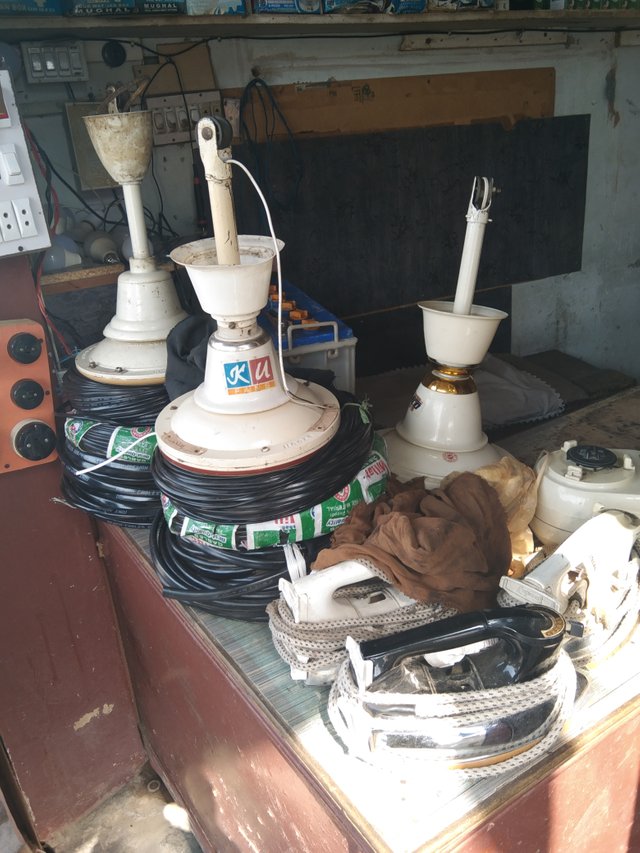 I didn't just sit there but look at all the things inside the store. At first I saw old men hanging on the wall. Some of the varieties were used in homes, some were used outside on motorways. Some of them were wooden boards that were small and some were large. Some boards were made of plastic. The plastic boards were not of ancient times but of modern times. They do not last for a very short time but for a long time. Wooden boards deteriorate quickly. Plastic boards last longer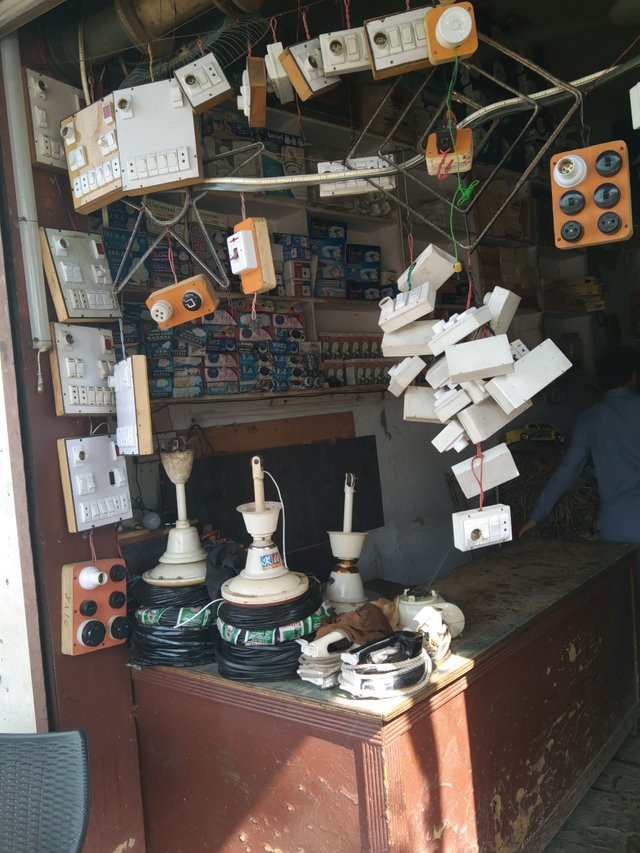 Then I looked ahead and there were fans in front. Beneath them lay large bundles of wires. Some of them were bad. Some of the fans were running fine. And they also had ironing irons. So I asked the shopkeeper, man, why are you keeping this? The shopkeeper said to me, "Dude, the irons are bad." People bring it, we fix it and put it there. Then I looked ahead and there were bad floor fans lying in front. I started asking the shopkeeper about them. Dude, you sewed so much somewhere. He said to me: "Some of the people whose wings have gone bad, some of them are sealed and we buy them."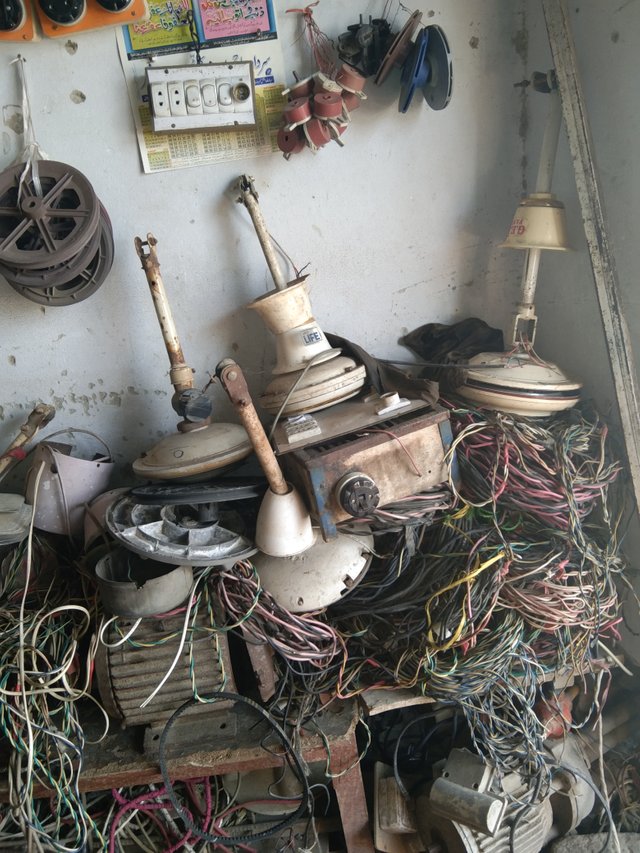 Some of these fans have short circuits. We fix this fan and seal it later. And the bottom part of some of the wings gets damaged. We take it off and put it away and that's how we do it. Then I looked ahead and there were filters on the wings. There were also on with it. I started asking them about what they say when ever the wind and storm come. So these fans fall while walking. They get spoiled. Some people bring it. Dude, if we have a second hand, let me put the fan on.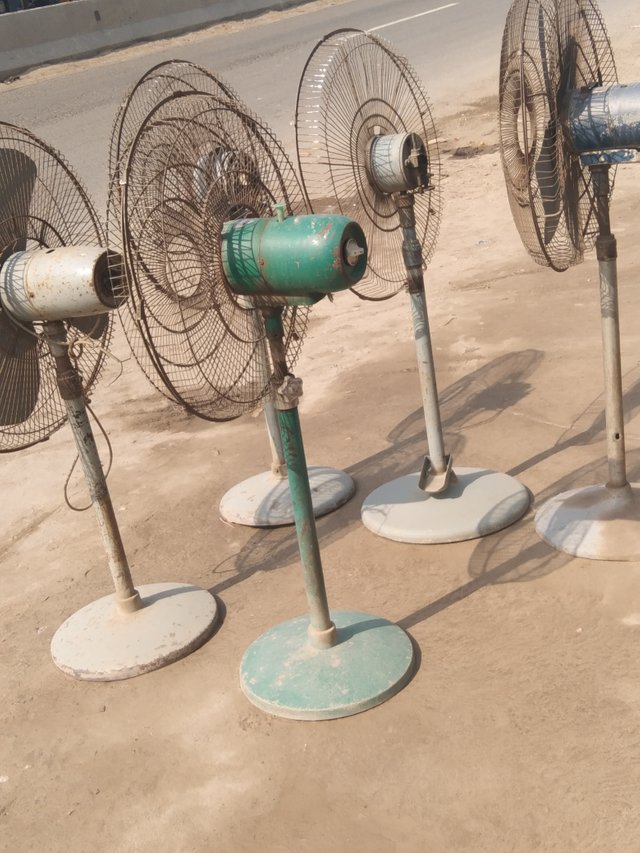 Then we land on this fan. Put the fan on which they are damaged. This is how our work goes, that's why we buy bad fans. And the rest we sell at the junkyard. At the same time the washing machine was lying. I looked at her and asked the shopkeeper why she had come. The shopkeeper told me that the clothes machine breaks down while walking. People come to us to fix them. Someone's motor breaks down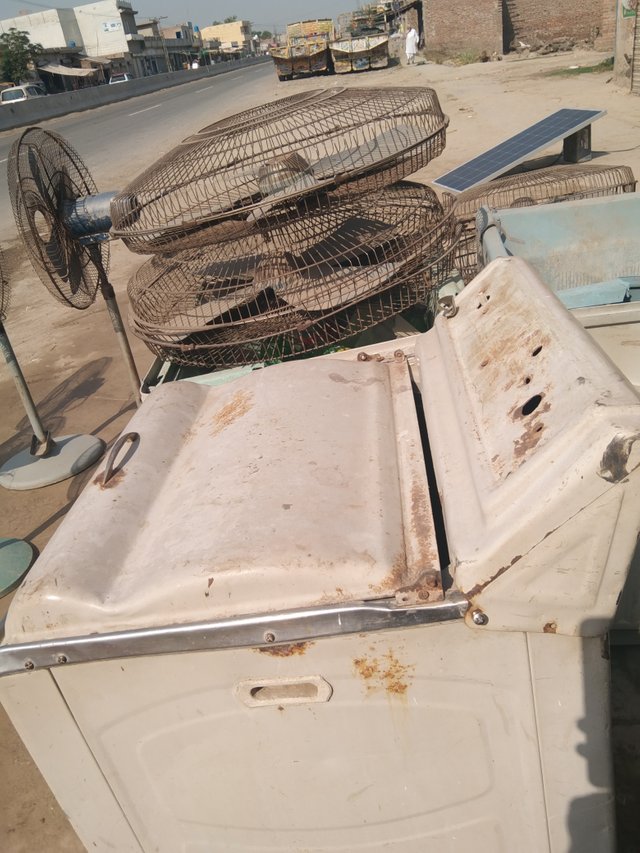 So one's inner part gets damaged. So we fix that. Then I looked ahead and there were too many boxes in the closet ahead. Which were in very large numbers. Inside it there were different thinking buttons, different kinds of things. These they kept for sale in the market. Then I looked ahead and there was a scribe in front of them. These included damaged fans. They also included rotten wires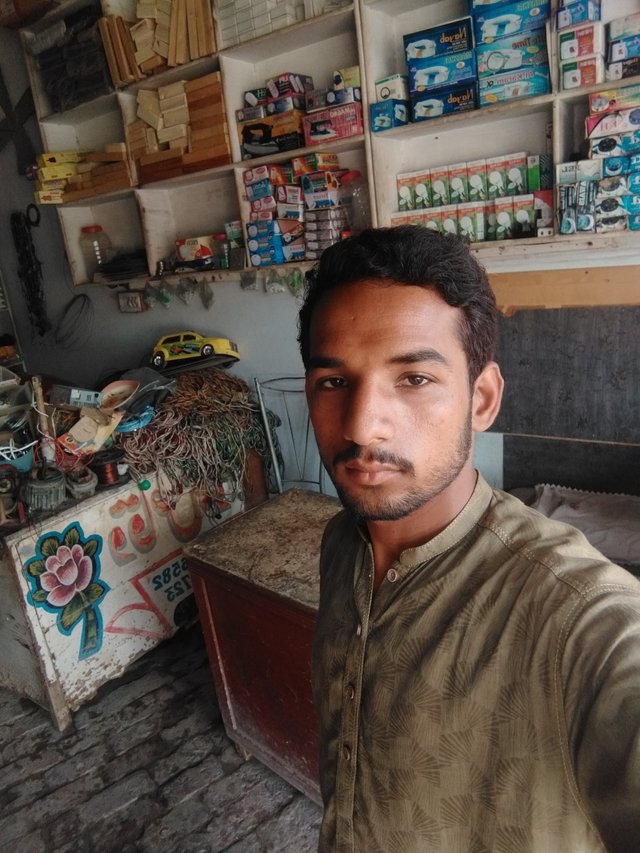 Then I went ahead and I saw copper lying in the closet. Which was in very large numbers. Its duration is very long. But we always go to the market to buy things. So we prefer something made of copper in Kent. But this mango is found in the foothills and its help is very much. There are different types of work. It was also different from what lay in our field. Some were thick and some brakes. I also made the fan that you had fixed with copper and made it with good copper. When my fan was fixed, I gave him the money and returned home with my fan