Betterlife The Diary Game (06-06-2021) Very Nice Day
Hello my esteemed friends I am well and I hope you are all well too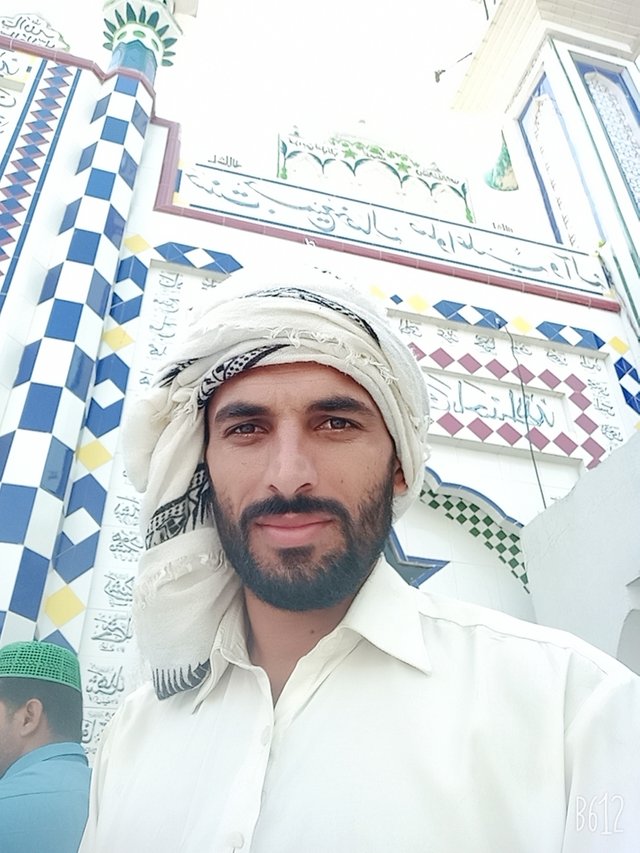 Friends, even today, I got up early in the morning, brushed my teeth, performed ablutions and went to the mosque to offer the Fajr prayers.
I went out.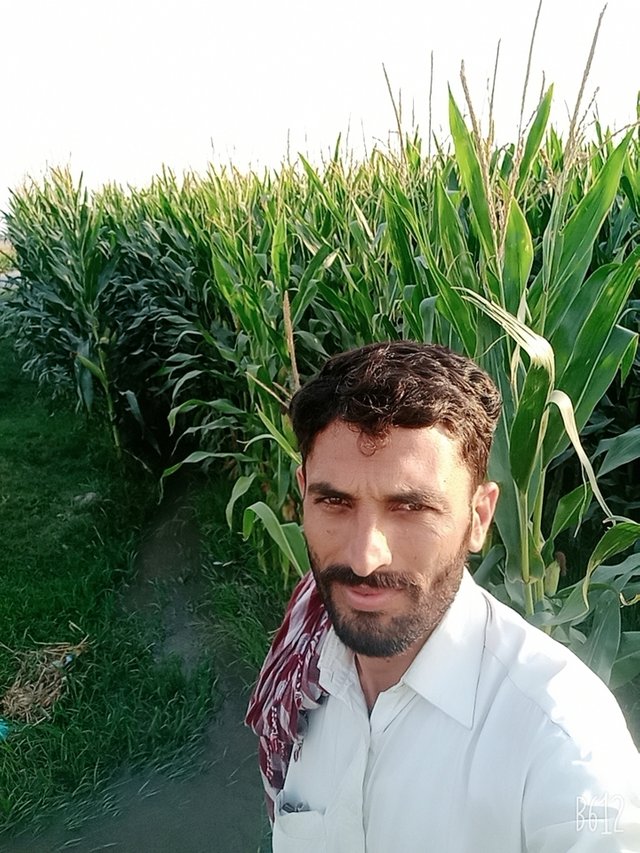 The morning view of the fields was very beautiful.
It was green everywhere.
It was very comforting to my eyes.
Friends, I like this view very much.
After walking a long distance in the fields, I became light.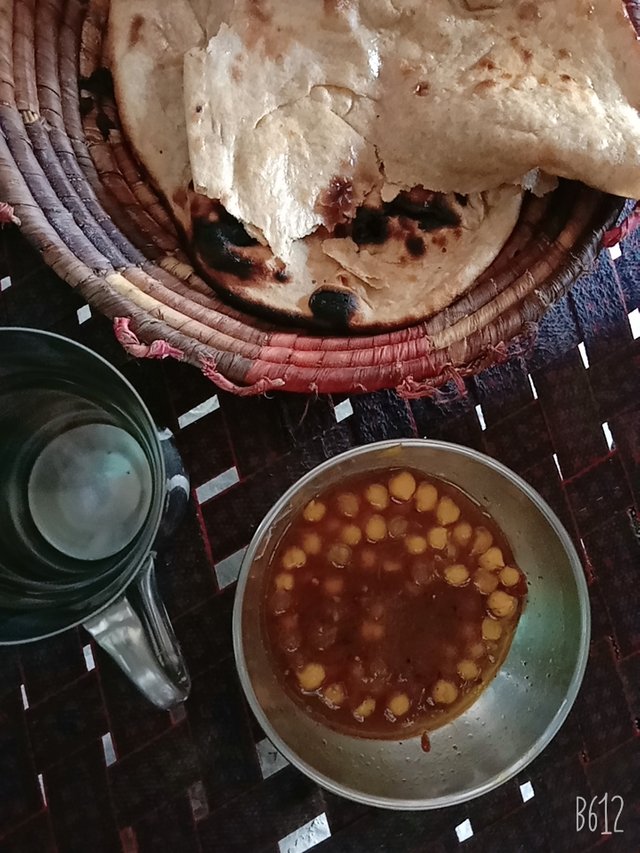 I also exercised and returned home
When I came back home, I had breakfast.
After breakfast, I drank tea, which I like to drink after breakfast.
Then I rested for a while.
After watching TV news, I went for a walk in the fields.
Friends, today I went around my tobacco crop. Friends, this is a very profitable crop in our country.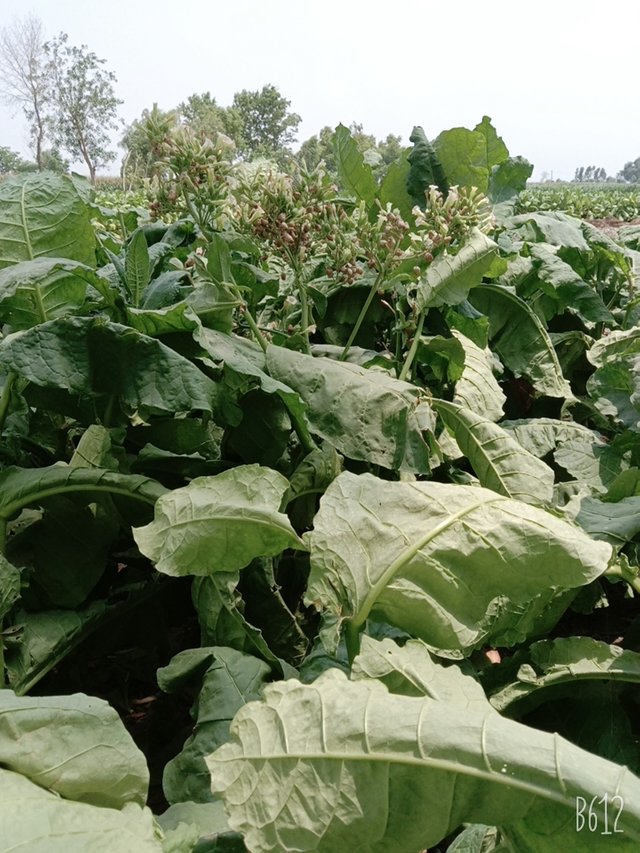 Of course, smoking is harmful to health, but people still plant this crop because they make a lot of profit.
Tobacco crop also has to work very hard.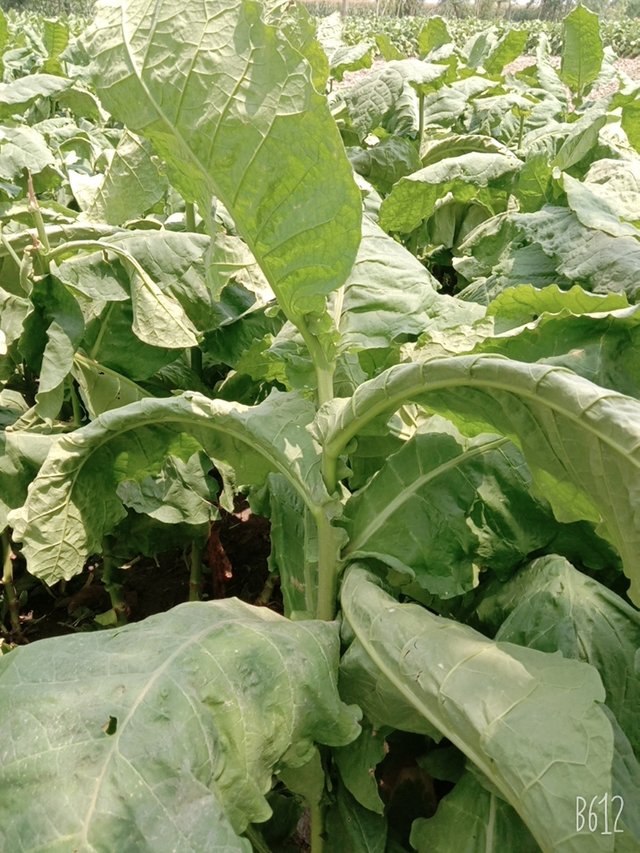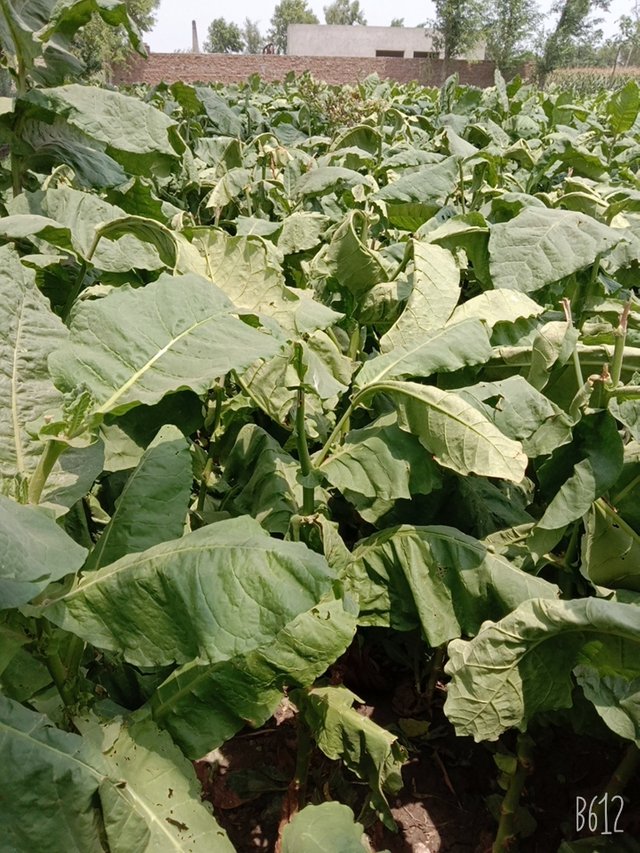 The crop was very good so I made some pictures of it which I am sharing with all of you friends and I hope all of you friends.
Will definitely like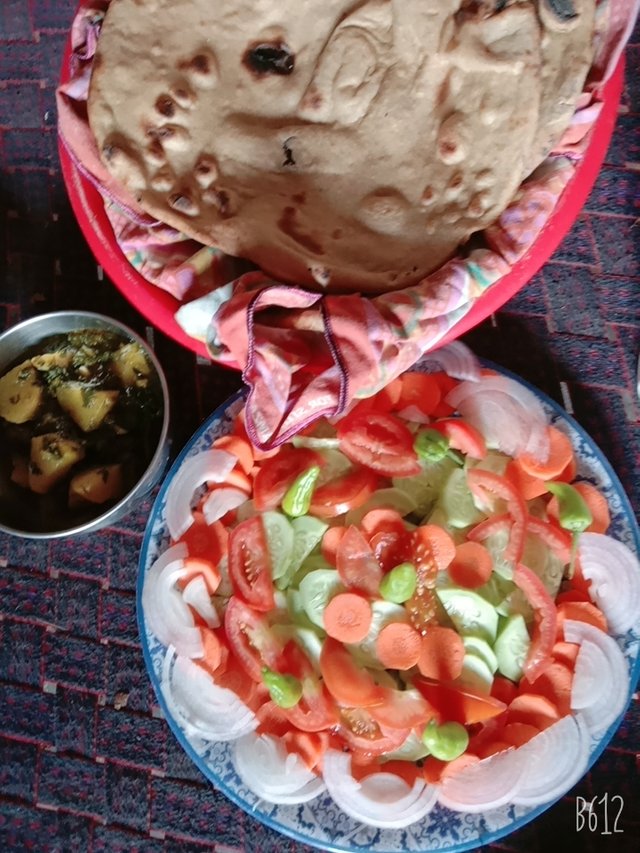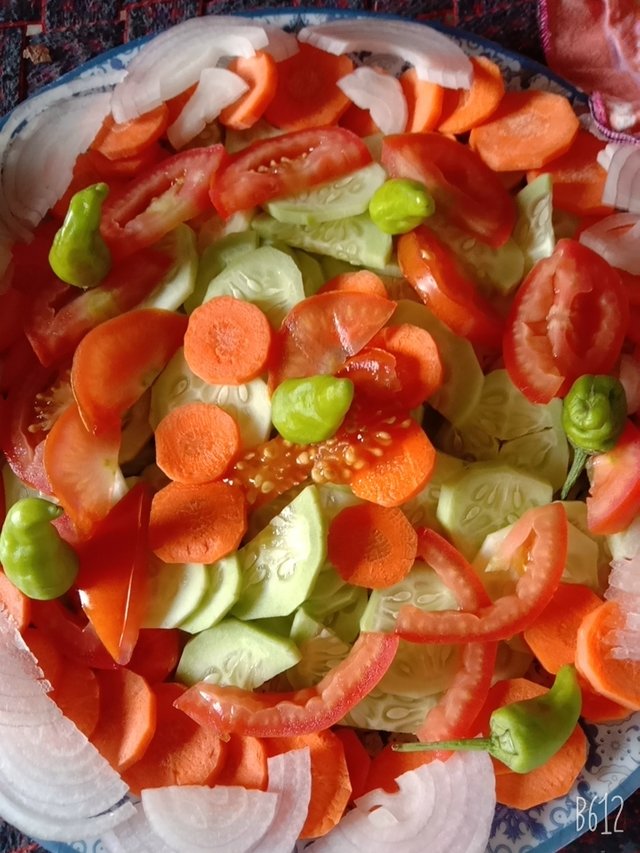 I returned home after the crop rotation
When friends came back home I had lunch and slept for a while because it was very hot today and when I woke up it was late afternoon I bought a rooster from a friend of mine today I am sharing the photo with all your friends that all of you friends will definitely like this rooster of mine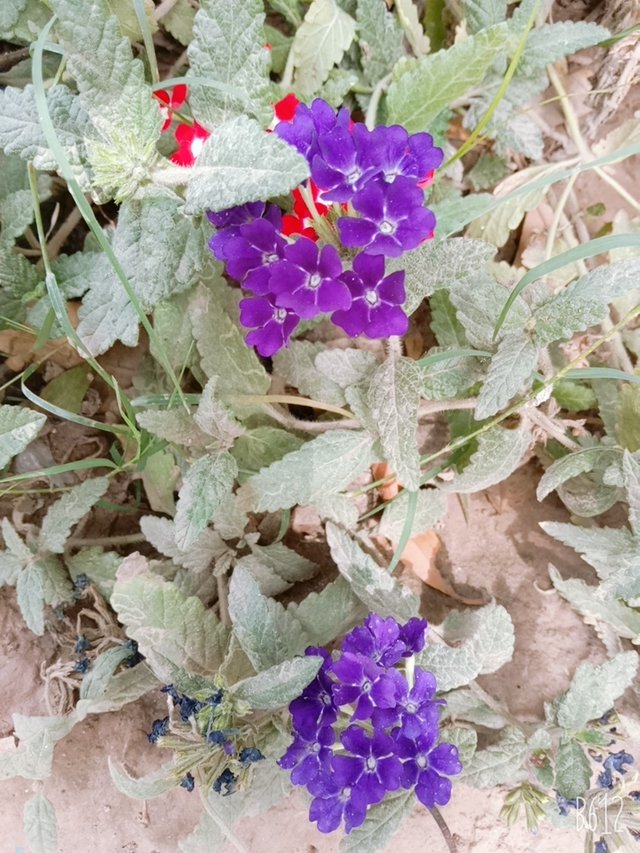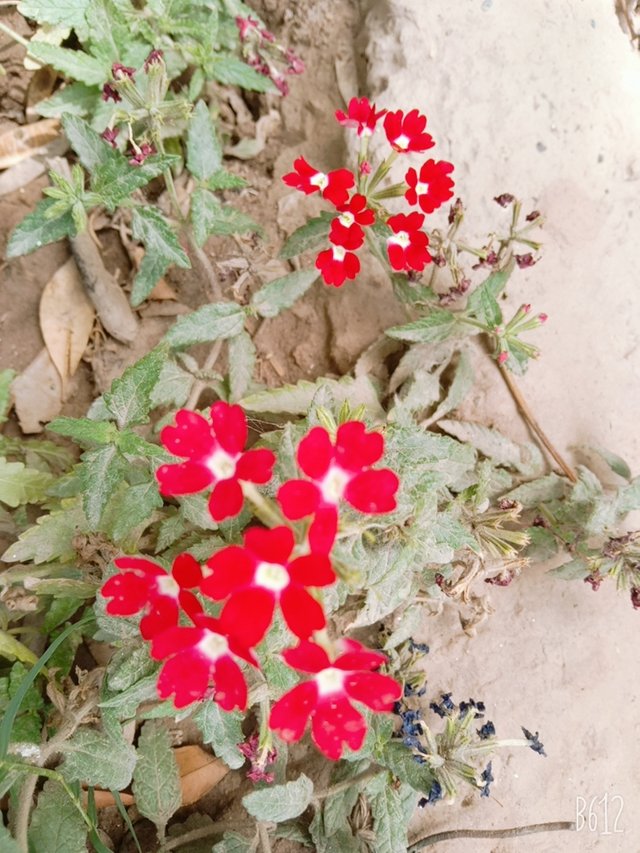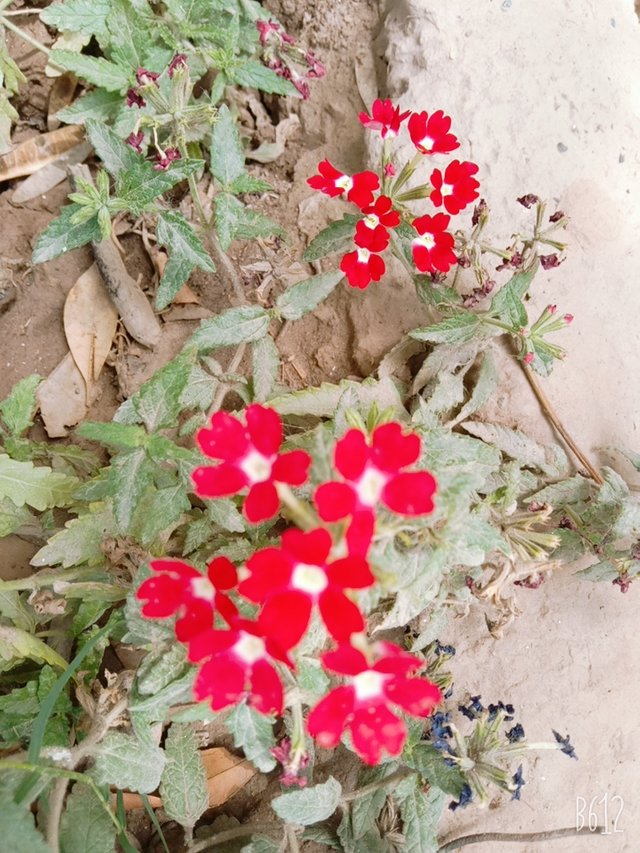 Friends, then I made some pictures of flowers which looked very beautiful to me. Friends, these small red flowers looked very good, so I made a picture of them which I hope. If all your friends will like it then you can see that Allah Almighty has filled them with different colors with beauty. O you are presenting a beautiful view.
Friends, then I came back home and it was almost evening.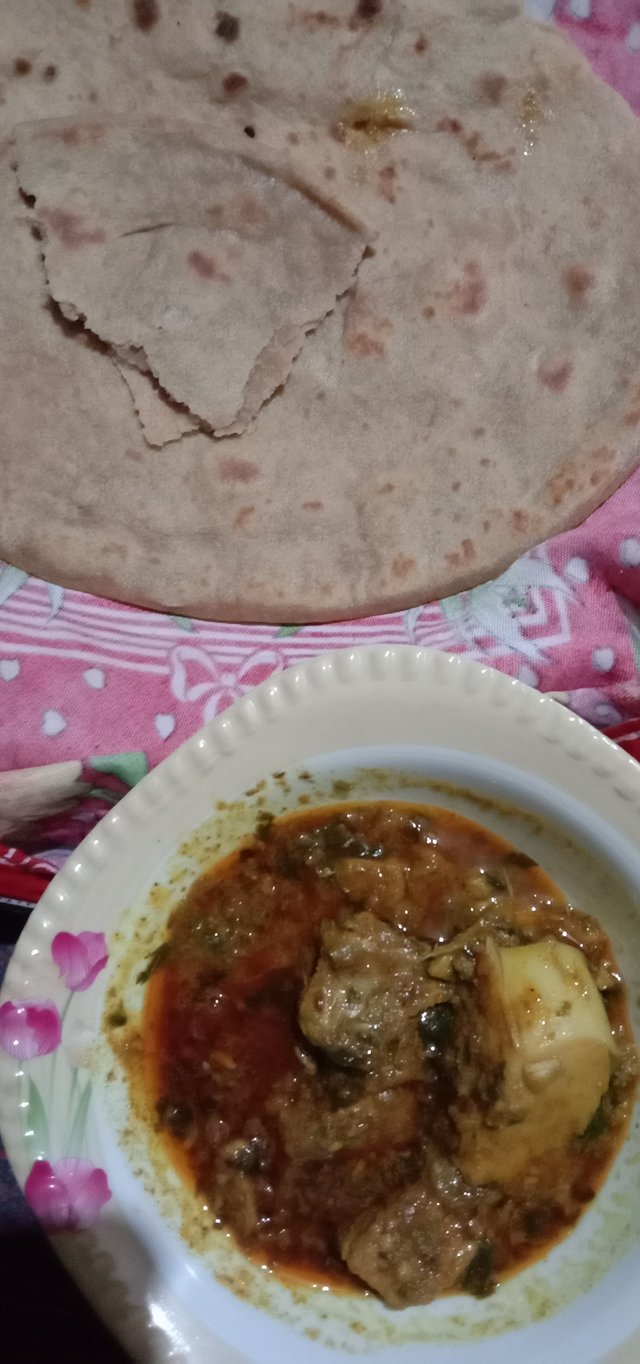 Then we all had dinner.
After watching TV news for a while, I wrote my diary which I hope you all will like.
Thanks