The Beautiful Weather And Me
Hello everyone,
Today, when I woke up, the weather had changed a lot, after the heat of summer, the weather was very pleasant. The heat of the summer was very high and people felt very sick and also upset. I first reached my office and went there and drank cold water and after taking a cup of tea, rested for a while.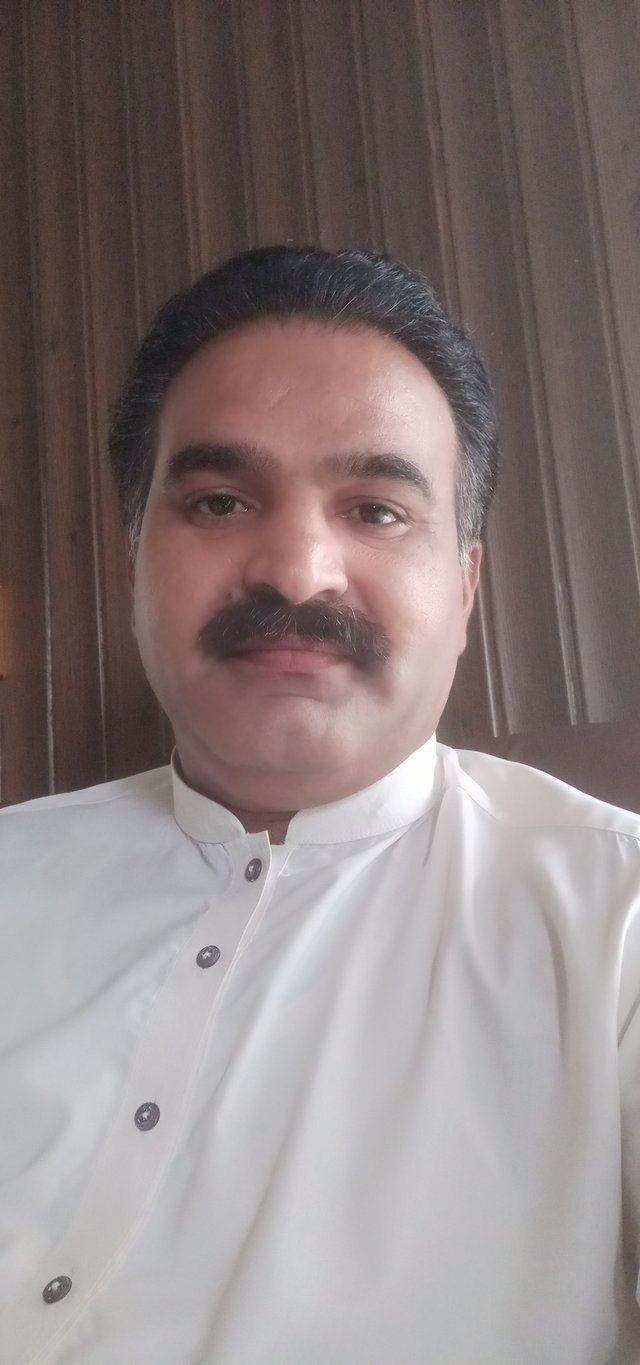 The scene of weather was looking very beautiful and when I came out of the office, I saw that the clouds were looking very beautiful on the sky and the rain was hundred percent. About summer, birds, trees, humans and all animals call the rain happy and enjoy the beauty of the season. You are seeing the beauty of the clouds in the picture, when the clouds come on the sky, rain is rained on different places and they keep changing the weather. The arrival of clouds in full summer is the sign of beauty and pleasant weather, so I too was very happy to see the clouds and enjoyed the weather a lot.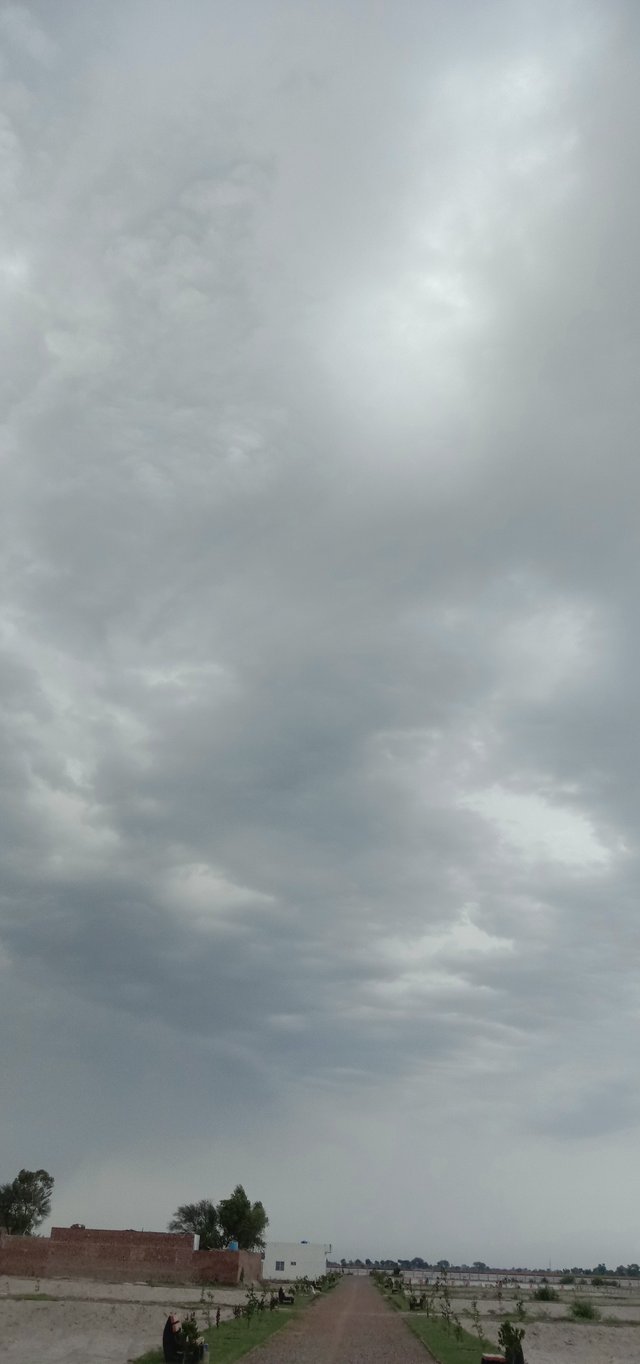 The weather was very beautiful for 1 hour and the sky was full of clouds, after 1 hour when the rain stopped, I went to see the flowers near where I saw very beautiful blooming flowers.
These flowers had become completely clean due to rain and were shining very beautifully. The color of these flowers was very clearly visible and every kind of line and leaf's face looks very cute in them, if you look at it closely, then its view is also an indication of the beauty of nature.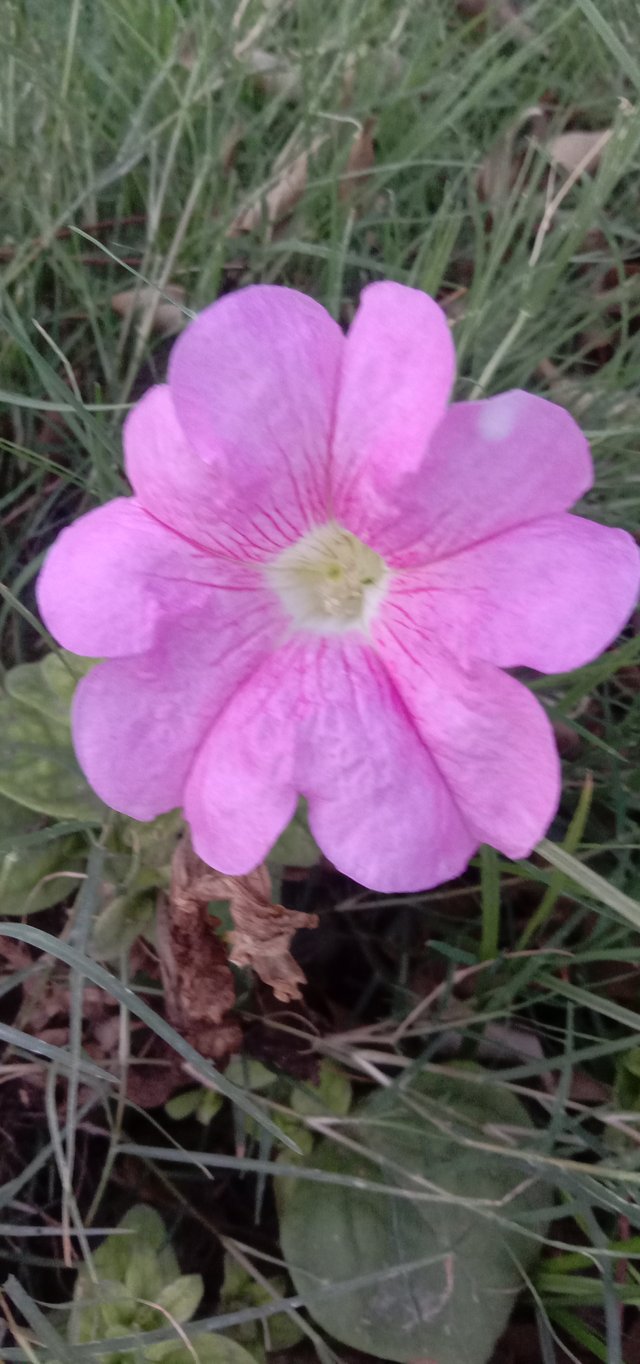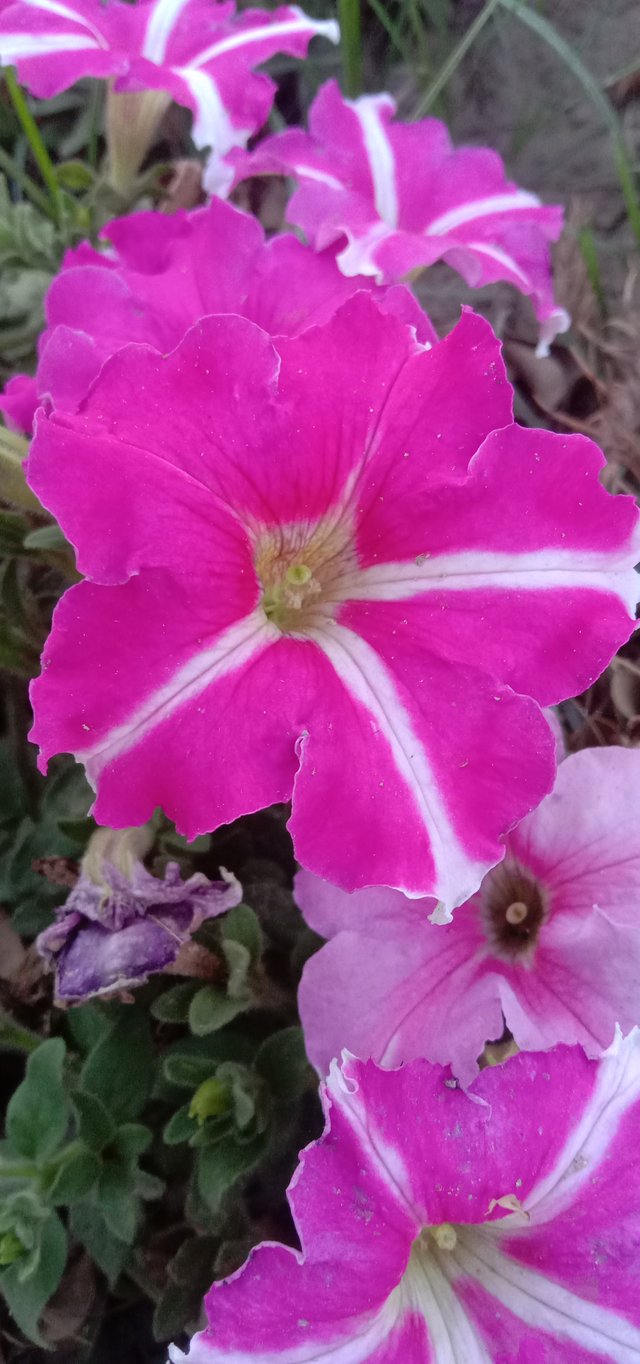 After enjoying the weather a lot, reached back home and after having dinner, I did some important work and then made this post to put this post on Steemit and thus after that I listened to the news as usual and slept.
Thanks:
Regards: