Betterlife, The Diary Game 07-06-2021 (Various Tasks Done)
Hello,
There comes a day in everyday life when a person becomes very busy, such a day is mine too, I also had a very busy day today.
First of all, according to my routine, I prepared to go to duty in the morning and after that when I reached my duty, I started my duty activities.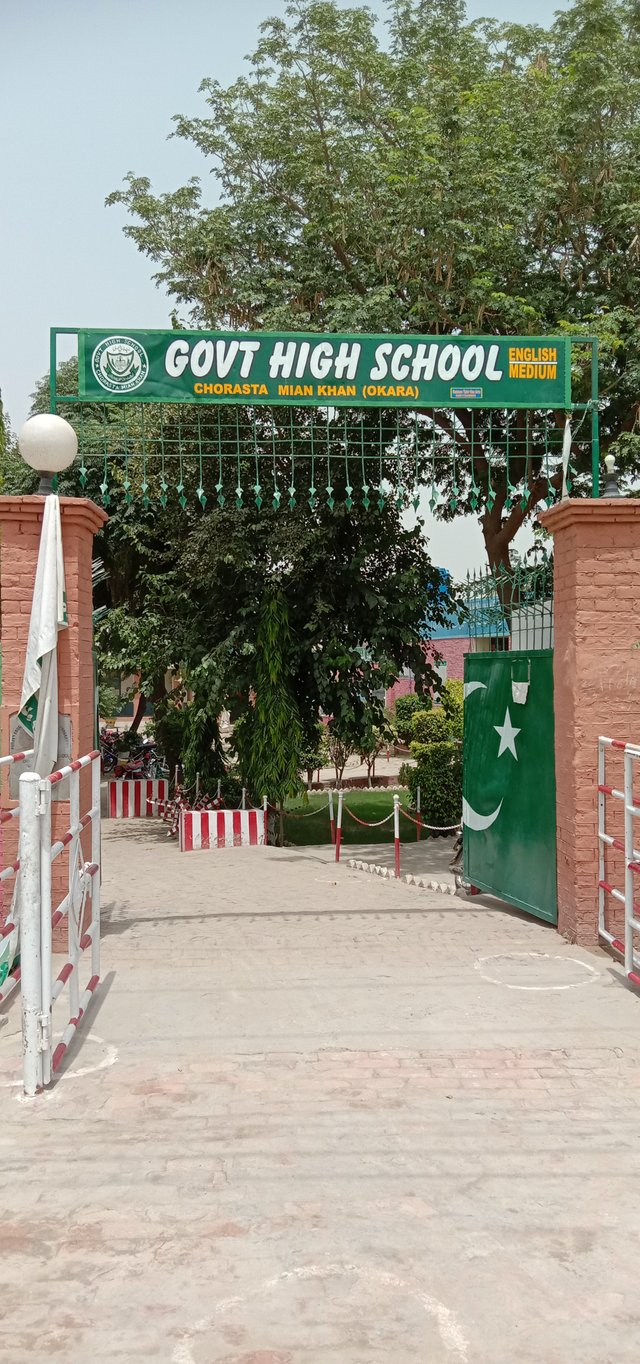 After completing all my duty responsibilities, I got a call from a friend who told me that one of our friends' father had died, so I prayed for him to go over there.
I took some beautiful pictures of green plants and trees, you can also enjoy.
There are also many beautiful plants in these which are very precious and their care is also very valuable.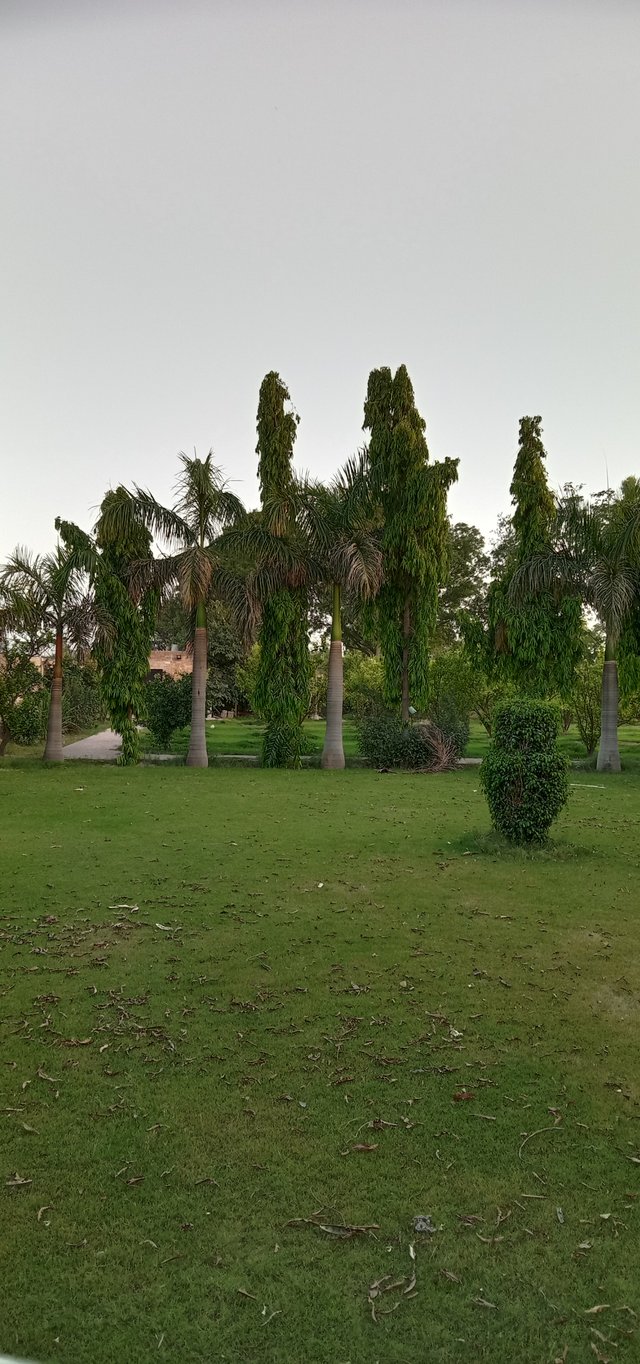 If these plants are planted properly and they are properly taken care of, then they take a lot of beauty during 2 to 4 years because they need time to grow and if proper care is taken with time. In these you take bottle palm which are very cute and their beauty increases as the plant gets bigger.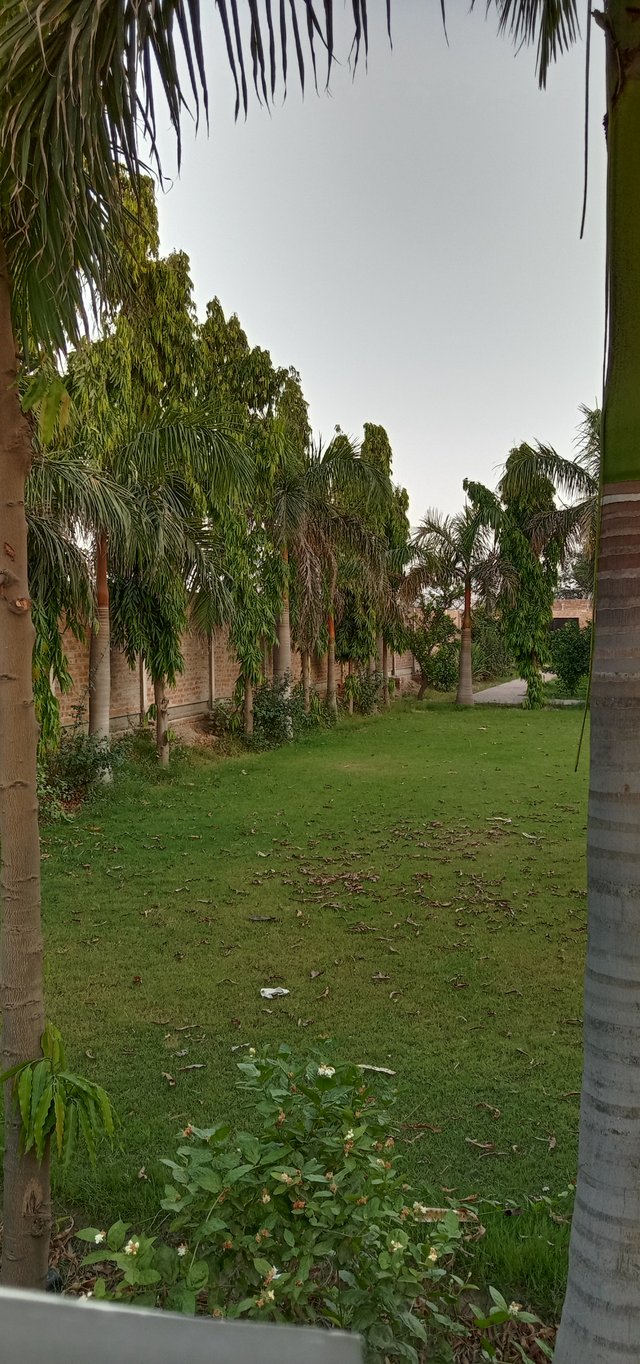 After doing my work there, when I returned back to the house, there was a superstar on the way, where as you can see for three more packs, there was a lot of freezers and all the bottles were very cold in hot season. Although cold drinks are harmful to look in all, but the body likes to drink cold drinks in summer, so I came here to drink cold drinks and I took tin packs and a juice, I sat down and drank and returned to a party.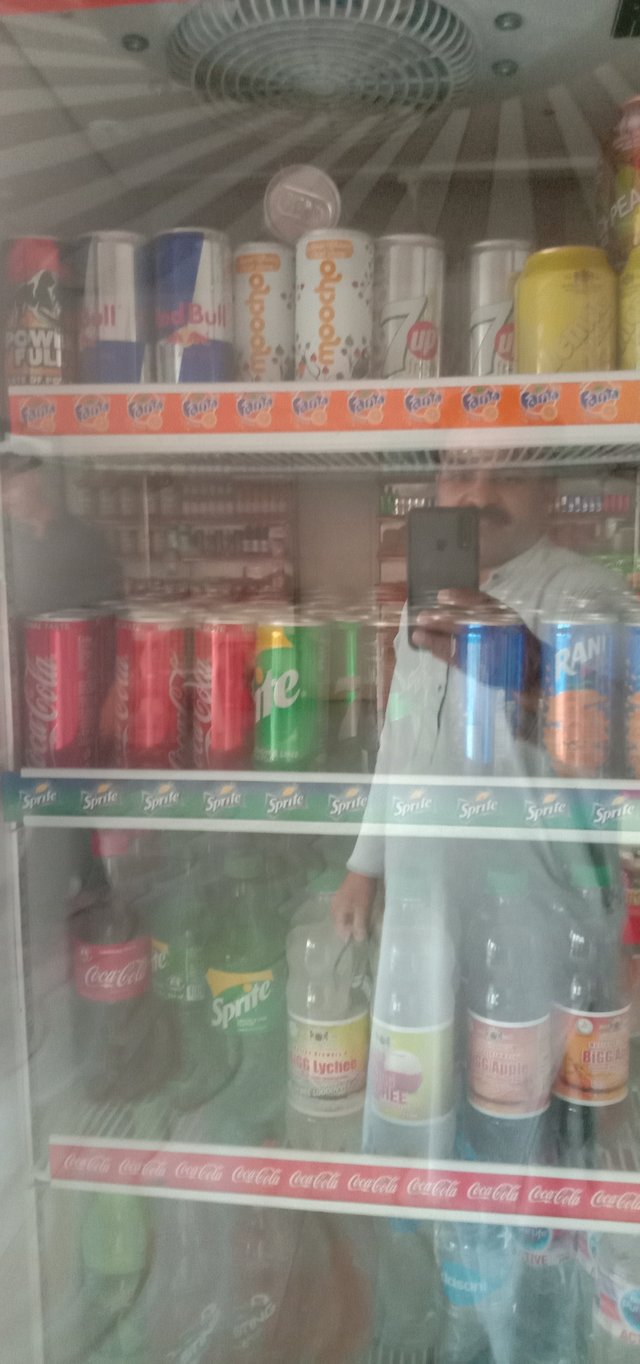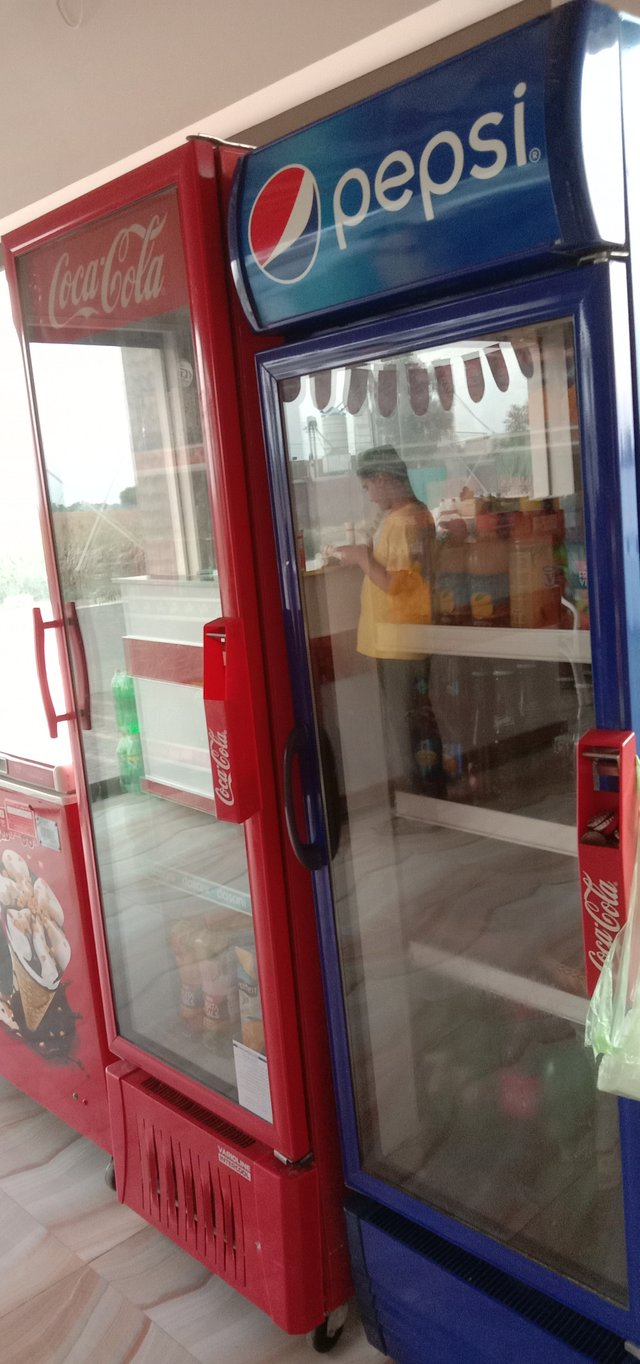 After this, a friend of ours who was transferred to another school, we had to give a goodbye party to him, just I reached there and welcomed him with all my friends. We had arranged a party, due to coronavirus, keeping all its SoPs in mind, we gave him a party and said goodbye to our friend in a nice way.
First of all, all of our friends made some pictures in the form of a group so that it would become a memorable one for all of us.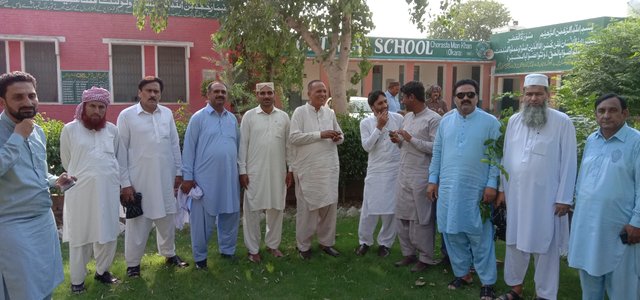 We made a lot of pictures by forming small groups with different friends in a different way, but only some of them are being shown here and we chatted a lot with our friends and after that we all went to a room to have food.
We had made arrangements for food, and along with it there was "Kheer" that is famous sweet dish in our area, which was liked by many friends.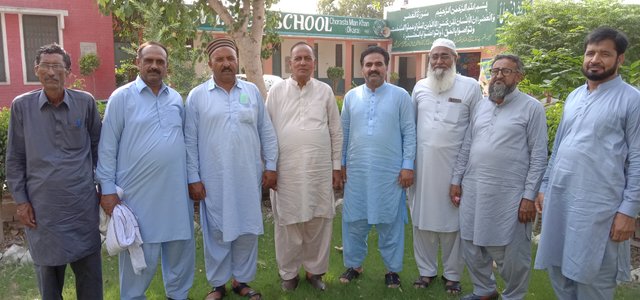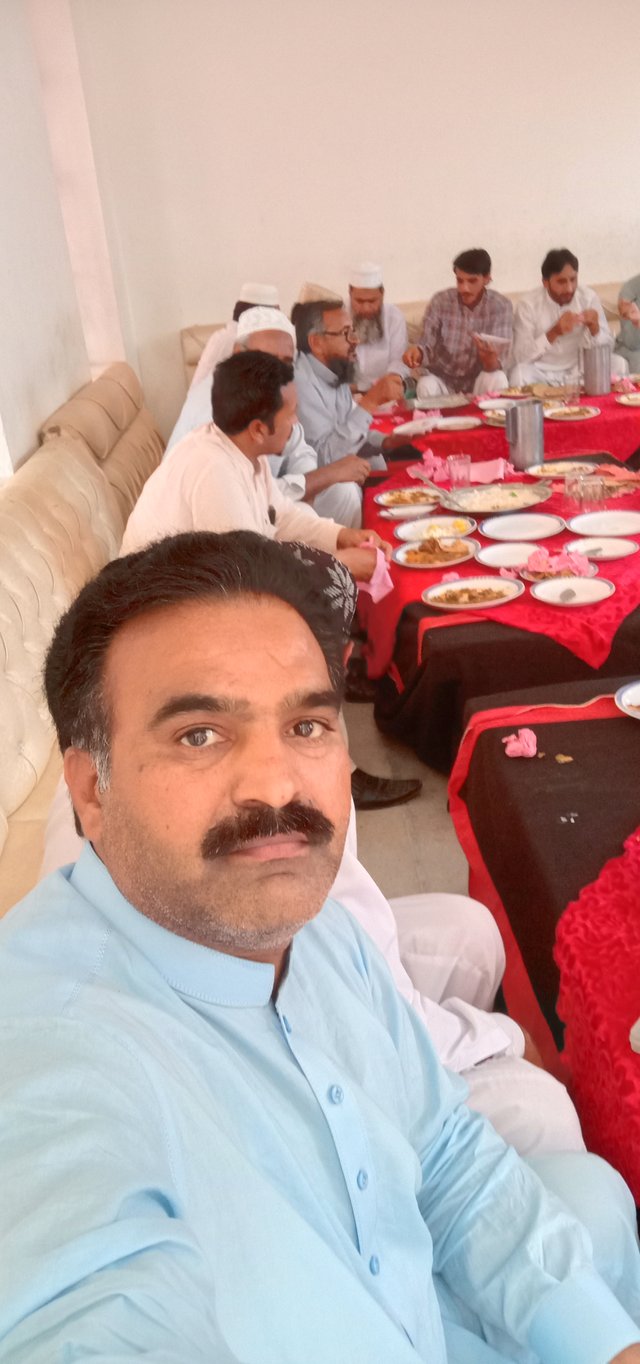 All the friends ate food to the fullest and we told to the cook to make simple food because it is summer season and beef is also very hot, so we told him that we don't like to eat more spices.
We love simple food as it contains all the ingredients that need our body.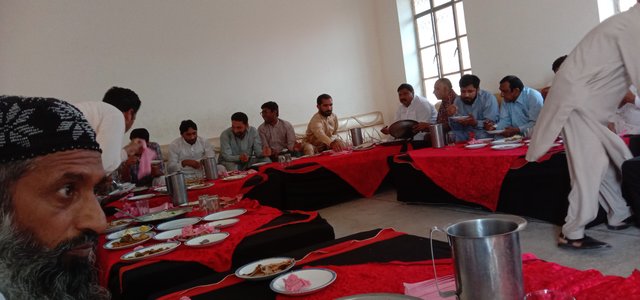 We thanked all the friends and especially our friend who was transferred to another school we thanked him and gave him a lot of respect, he was very happy. This our friend remains in happy mood anyway because it is also a sign of good health.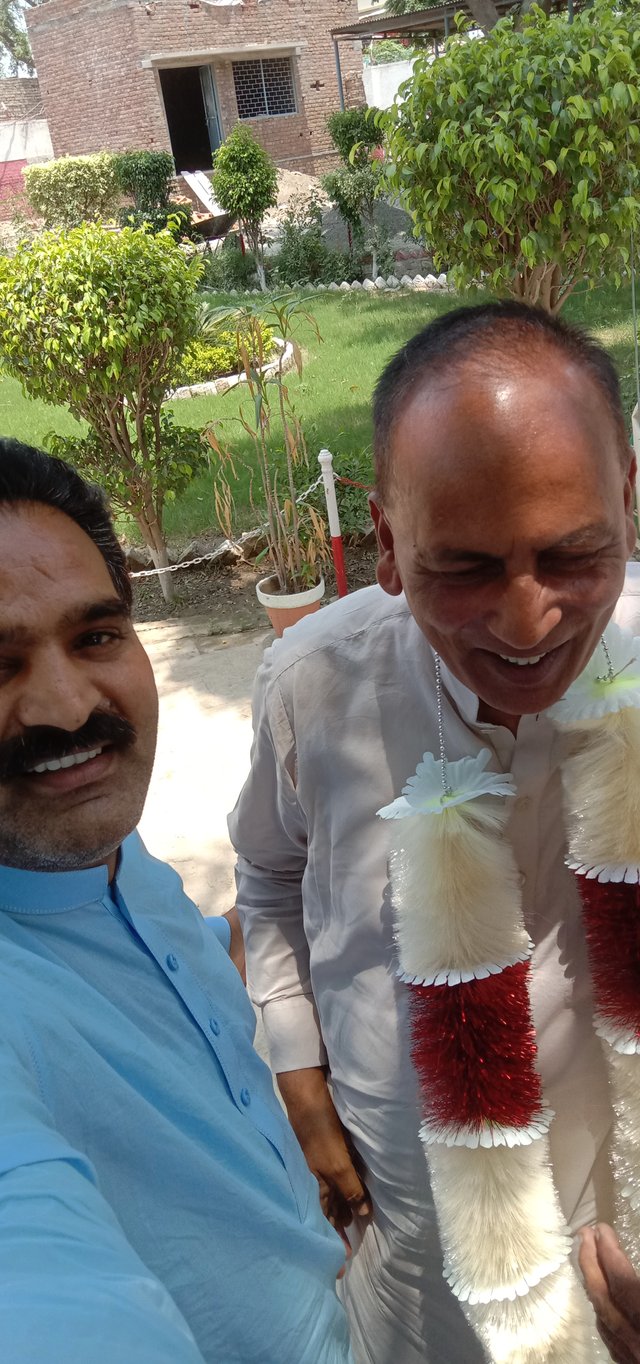 So there was only a few hours left in the day and I came back to my house and did a lot of my small tasks and after that finished my diary and slept.
thanks to all:
Best Regards:
@azamrai