Batter life-The-diary game-steemit || @amjadshaheenrai
Hello steemit family
Topic:
Today The diary game of my life
Visit to shoe (Bata shop)
I hope you all are getting very happy life must be going.With the hope that I have come again on the day of my life to share it with you guys.
Every person's every day brings a new happiness, the part that has brought new thoughts.
Click 01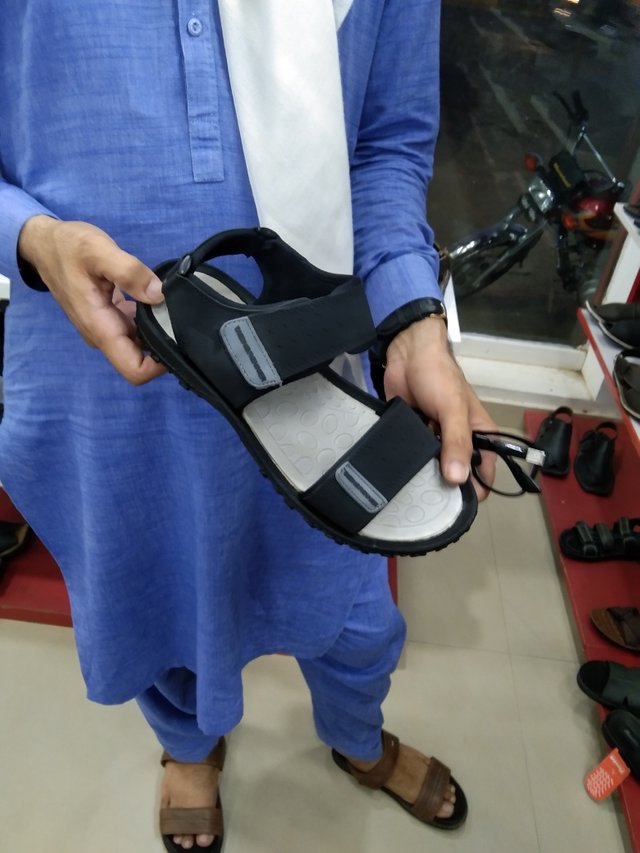 Today sun rising in the morning:-
When I woke up this morning, I was feeling very good, I am getting up and reading namaz, after talking, I am not going after talking the rest, then I am going back.
When I reached back home, then I thought that now I do not have to do anything, you are special in today's day which will be better for me.Then I started bringing ideas and thoughts and I thought let's write my own assignment today.I wrote that assignment and after that again I became troublesome time after eating food and then my friend called me.
Click 02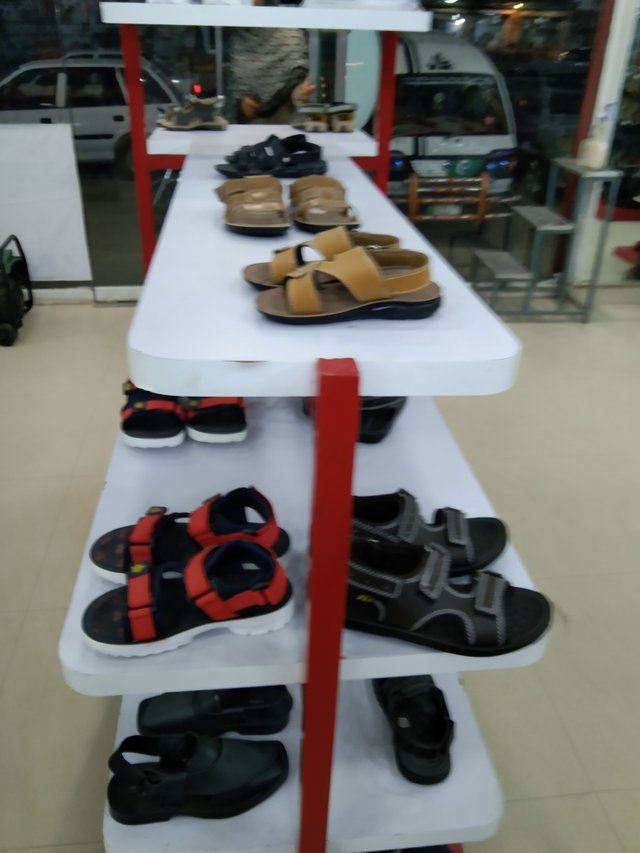 Click 03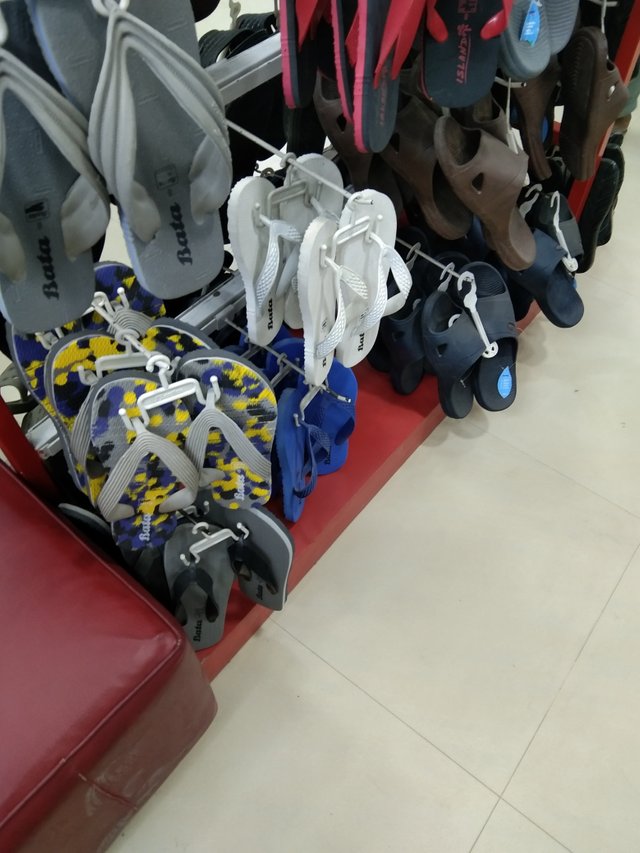 Click 04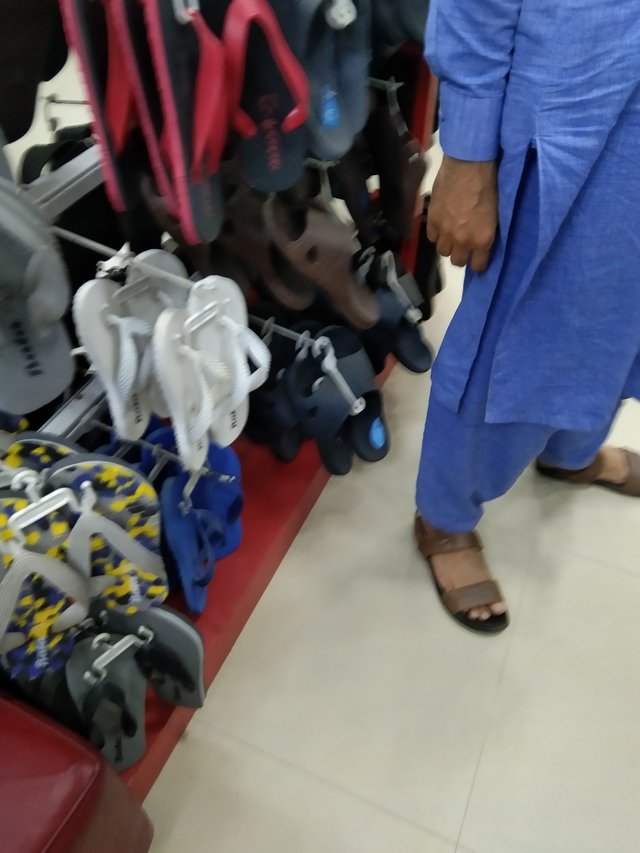 Click 05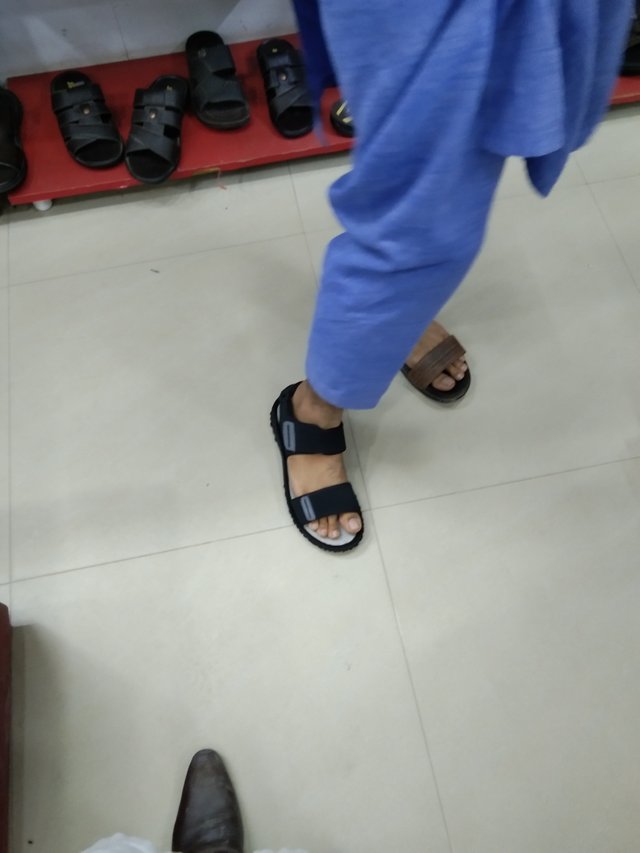 Click 06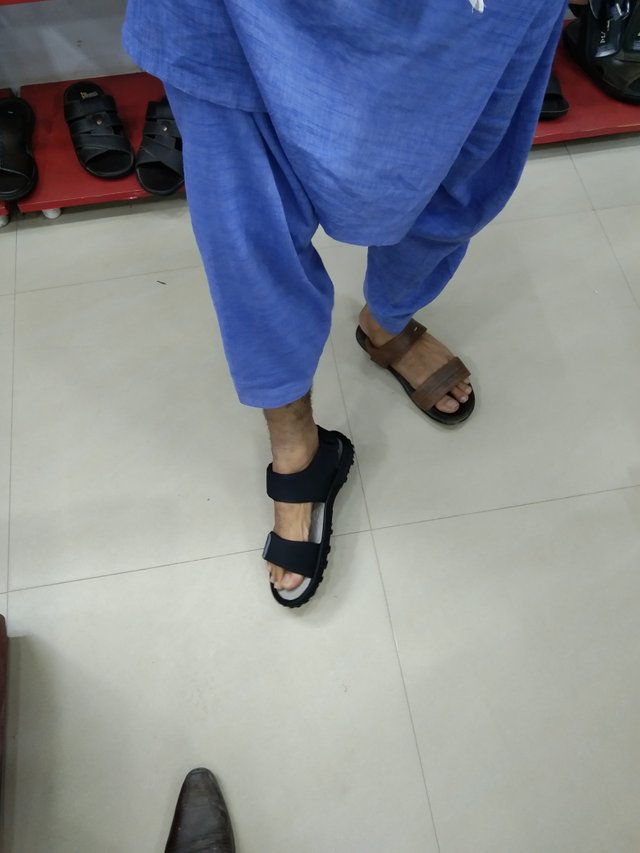 Click 07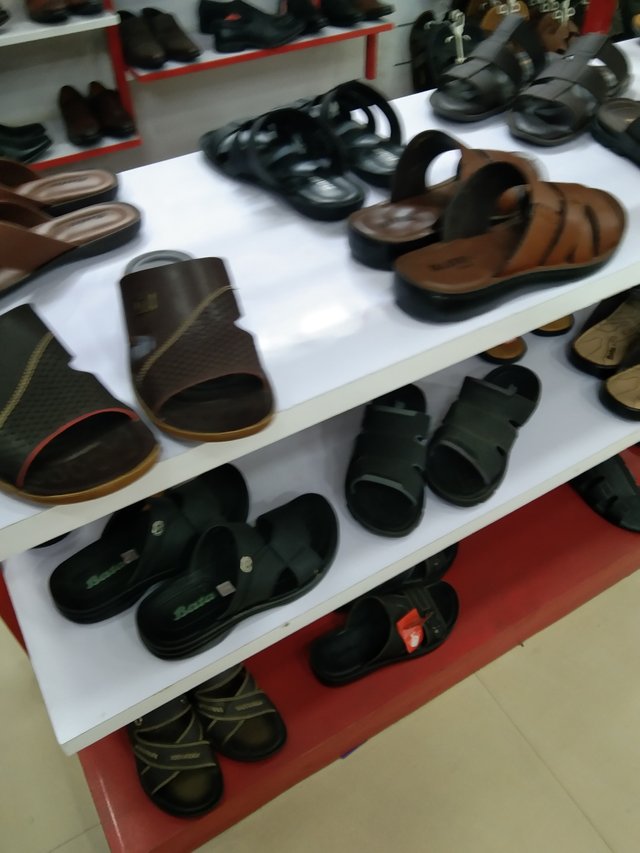 Click 08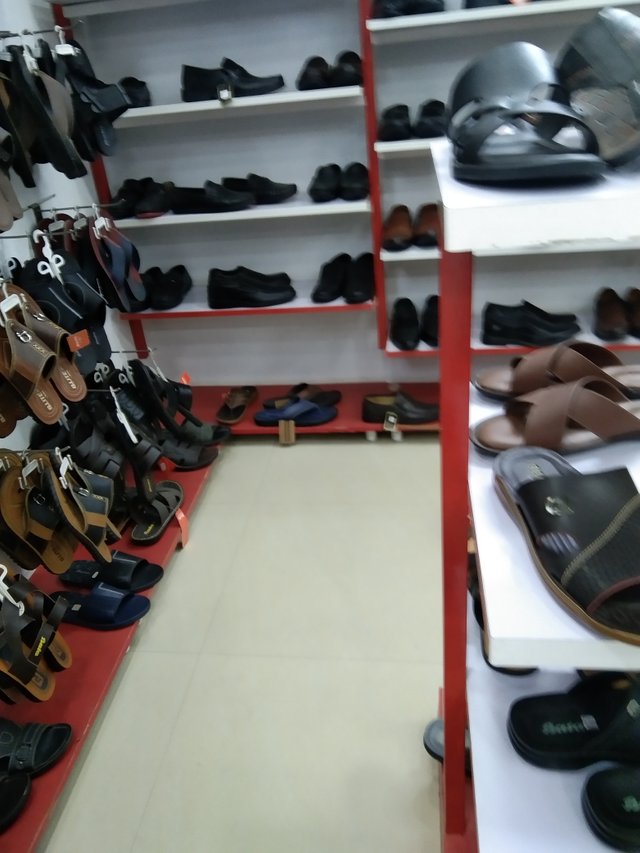 Click 09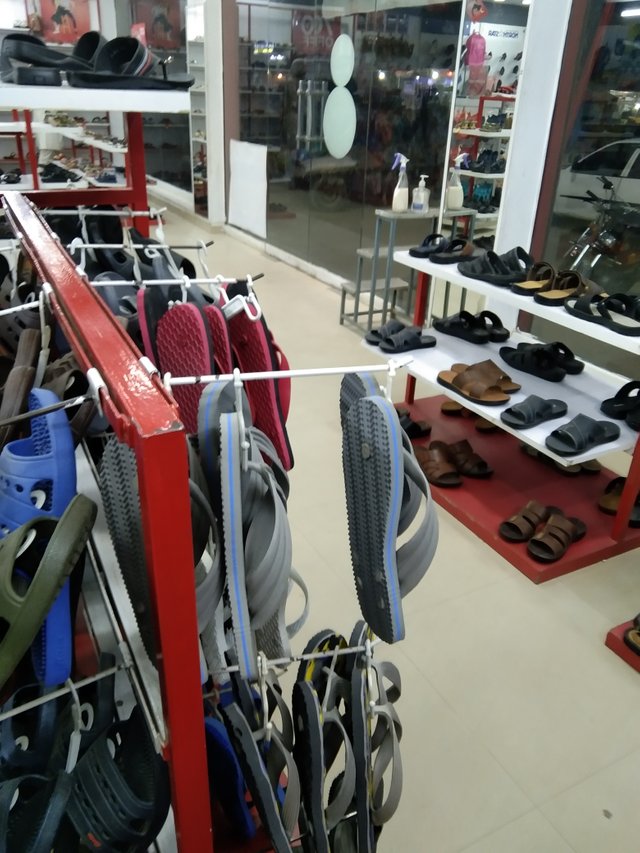 Click 10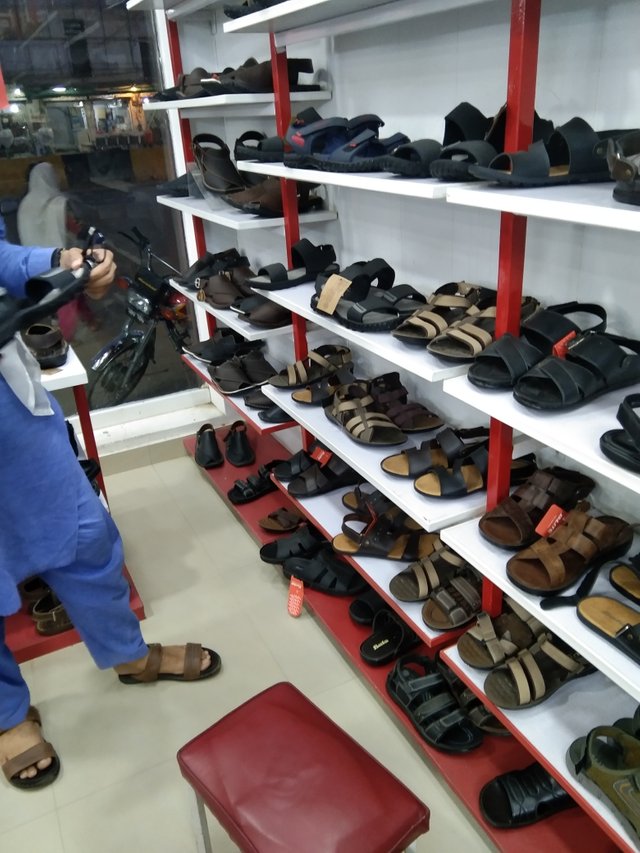 Went out to get shoes
He called me and I went out so he made me sit on the bike and we left to get thinking.Married a lot on the way and after that we felt good again.
Played old things and had so much fun chatting that we reached our destination.
After reaching the destination, there is a big way in the city, so always go to our phone shops, from where we can get good shoes.
We visited about 20 shops to see the shoes, then we came across some shoes.
Now Bata Shop
Then we told that we went to the shop which was on the main road, then after searching a lot, we selected a thought.
We thought many times even after selecting one there and after thinking more then we talked to him Peer who was a sales dealer.
We selected 1 Shore and asked for its price, then not the sale dealer told us that we give its price so much Like $18.
We were surprised to hear that $18 is asking, so how many dollars should we give it, we started writing.Then we told him that it can be right, then cut it, then he said that I have also thought of this but if I get beer then it did not happen.
Then we mixed each other and we said let's take it, nothing happens, whereas today all the friends have got a good idea. We took the shoes and you paid at the counter and put in the money they gave and thanked us and we took the salute and walks out.
Click 11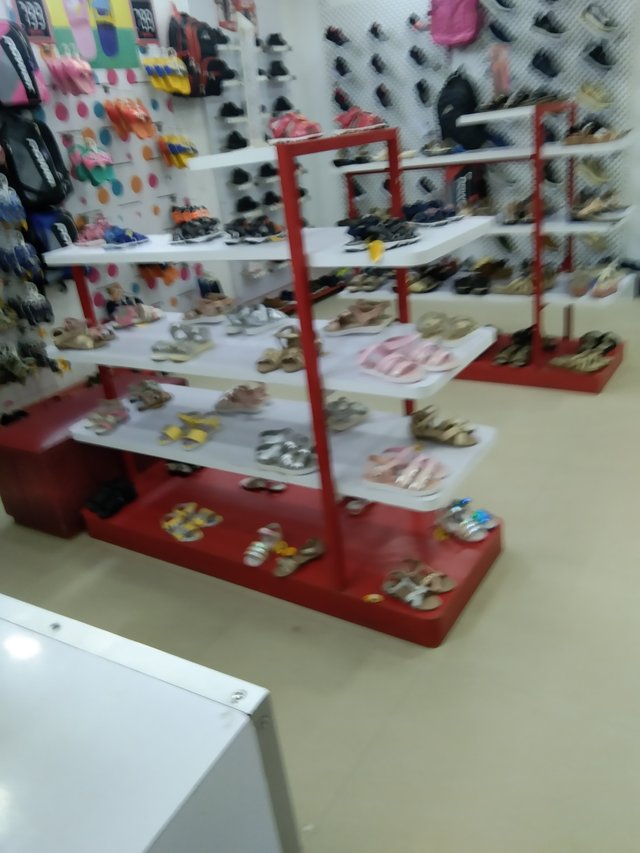 Click 12
Click 13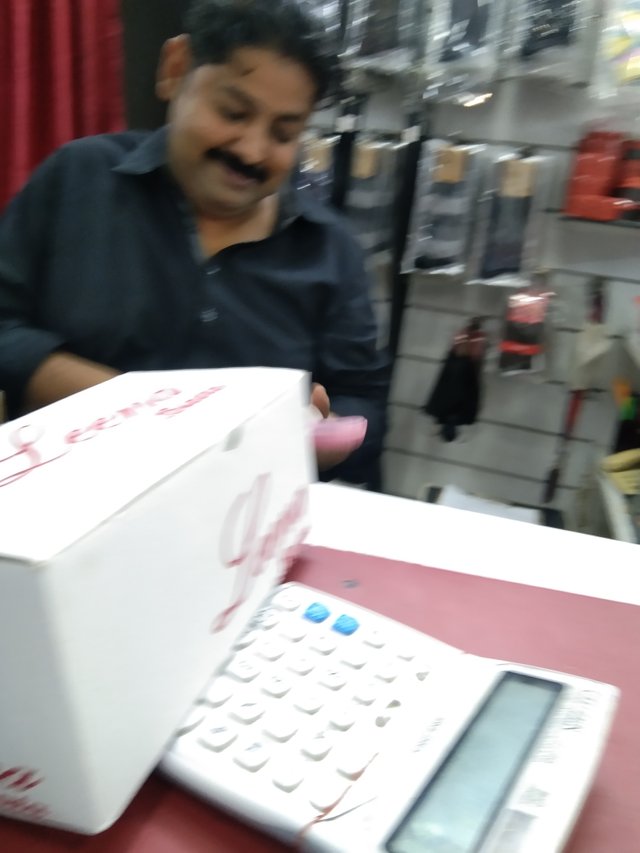 Click 14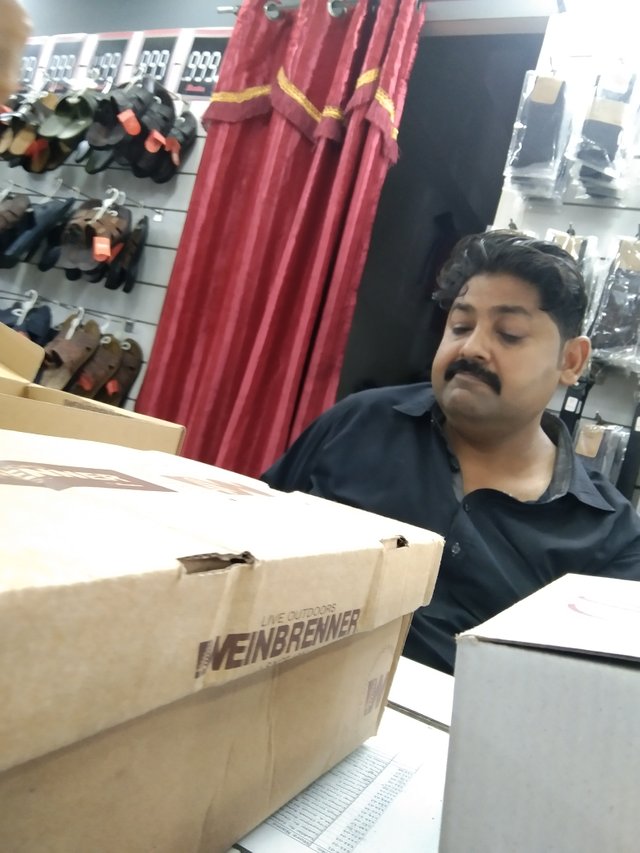 Click 15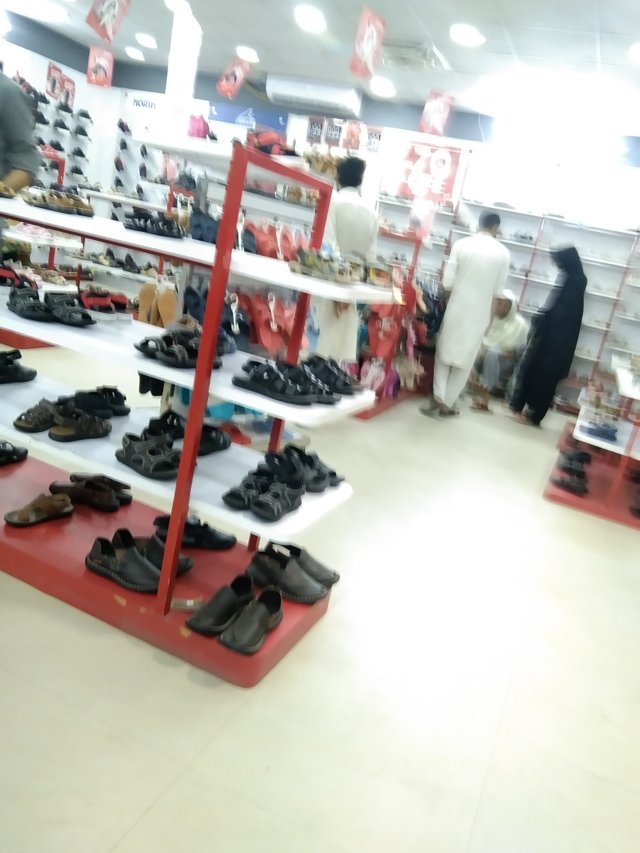 Click 16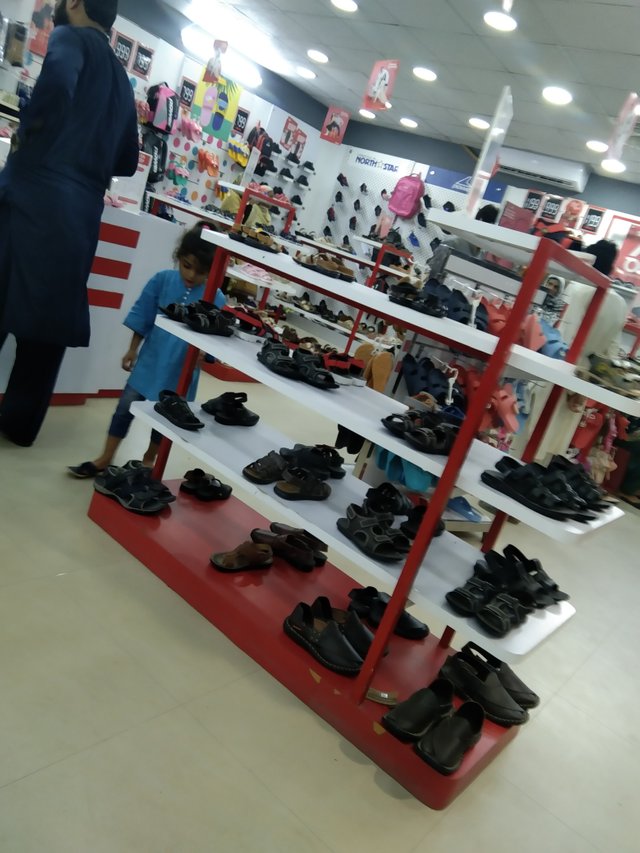 Click 17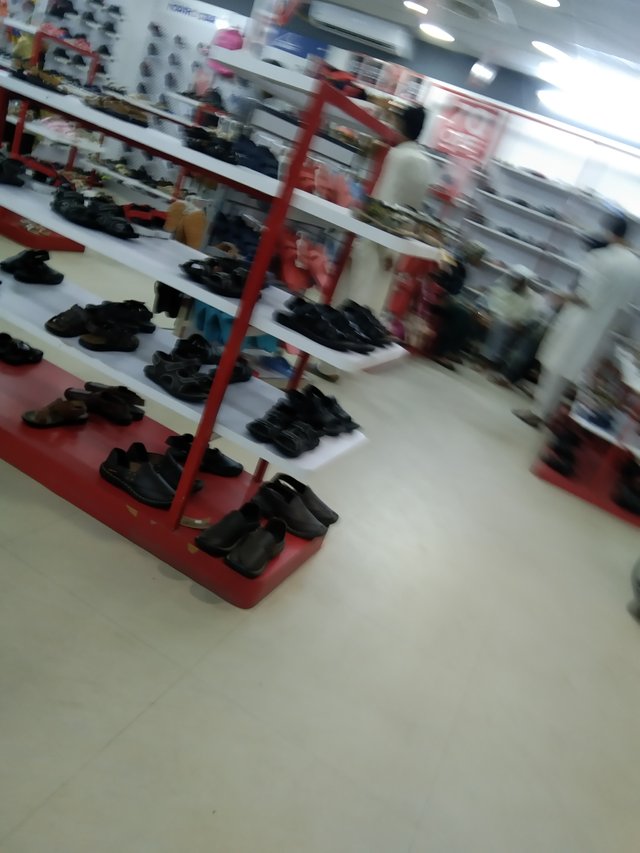 In the Evening
Thought and then we got a call from home to take some food item, then we again mouthed the mobile and we went to the cake and bakes.
We drank cold water.Feeling thirsty again and again because weather was very hot.
We again made preparations to return and we sat at such a time and left for such a homeland.
Friends, this was in the middle of our today's story and diary, we bought you shoes and told about it.Actually, the purpose of telling this thing is that you people also learn from these things and you also do such things that people are astonished.
Thank you my all steemit family
I am very thankful to all of you that you guys took the time and read this post of mine and commented and voted I am very thankful to you guys from my heart.
Click 18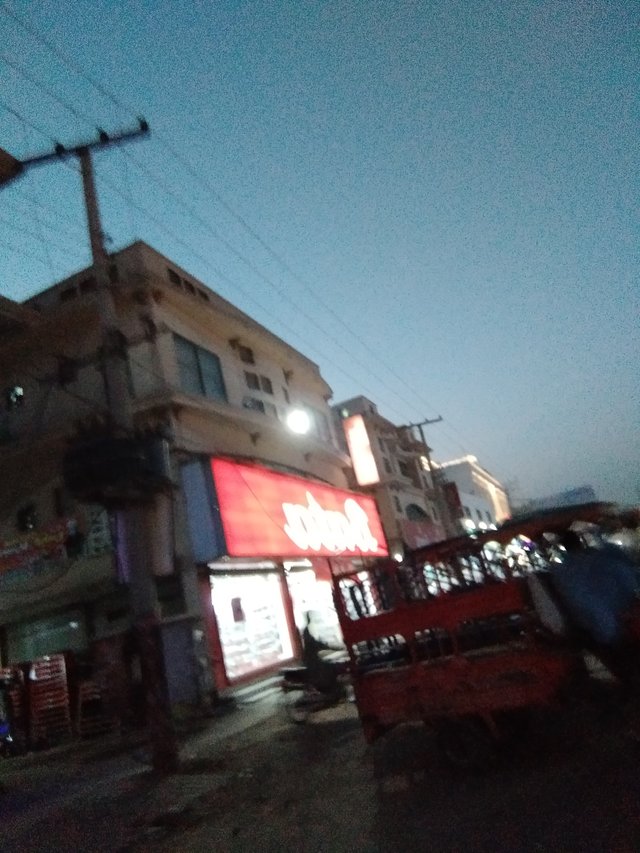 Because I also want us all to work together and approve these things which are good for us.
Special Thanks:-
Regards:-
Quotation;
"Whatever work you do in life, do it thoughtfully "