#Club75 ||| The Diary Game @PrincA🐼 ||| Unpleasant Weather |||
Greetings to all
How's everything going on. I hope you're all doing very well with your loved ones. Let me tell you about my day.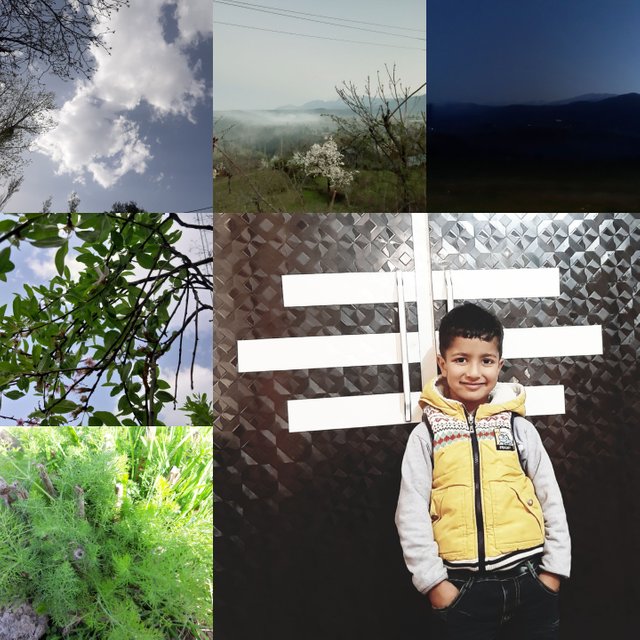 It rained all night I was fast asleep when a knock woke me up. This was my mom, I didn't let go of the pressure sleep, so I didn't wait to throw myself out of bed, before the sleep stopped me for another hour.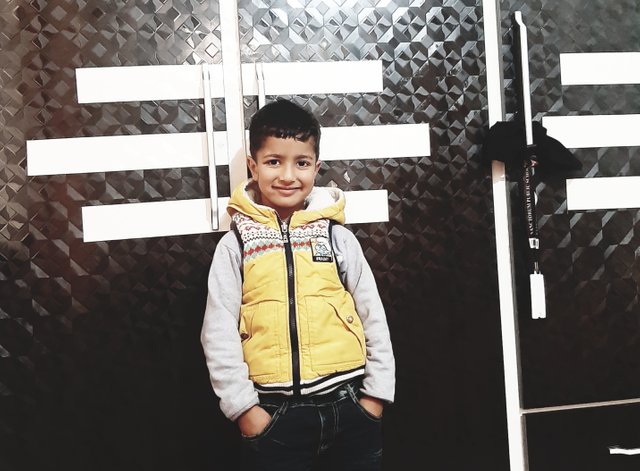 It was a cold morning again, so I drank a glass of water and went for a walk. Then I had breakfast and went for a walk.Anyway, after breakfast, I started skimming through a novel after that I turned to my work
I ate my lunch at two o'clock and returned to the room. My eyes were full of sleep and I had the weight of rice in my stomach so this was the best time to sleep. It was evening when I woke up, so I drank coffee and drove to a local village. The sky looked so beautiful so I stopped the car and click some pictures.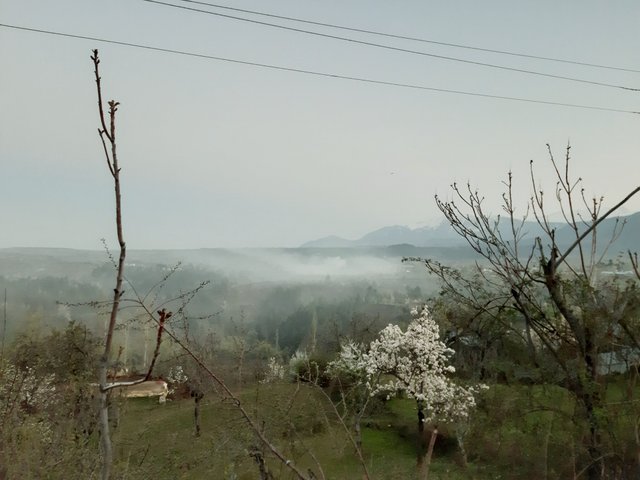 When I returned, it was dark and I was going to visit a relative who had recently had a heart operation. I stay there until late in the evening.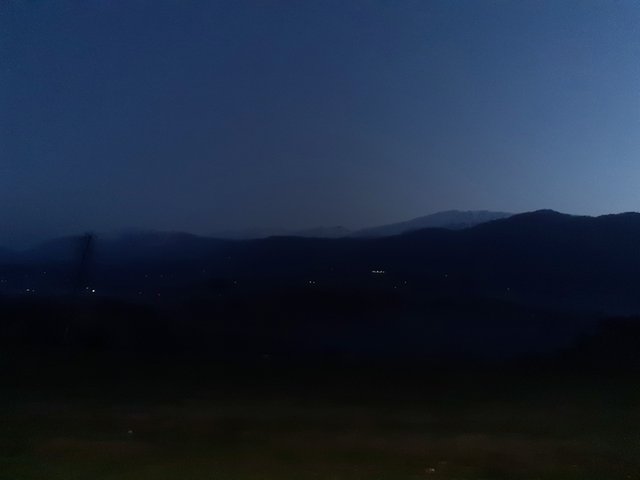 Saying goodbye to them, I stop by and eat a barbecue. My leg signals anxiety but I fail to help. Finally, I get in a car and head home in the cool breeze. I go straight up and spread my leg but the pain is less now. As soon as I write this diary, I am invited to eat some rice now I'll hit the bed.