How to write a good "My Town in 10 Pictures" posts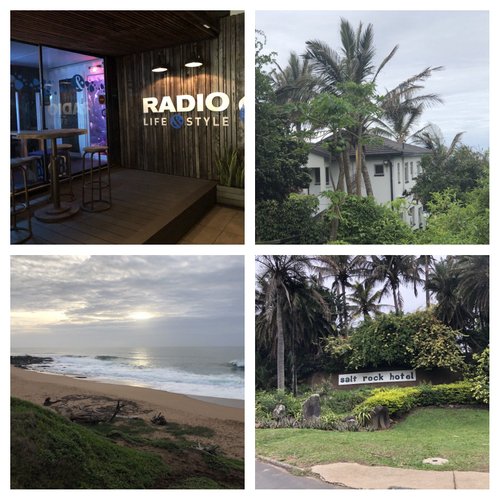 Ballito, South Africa, My town in 10 pictures
Will you pay to go on a good sightseeing tour? I will!
The most written posts by far are "My diary game" posts. That was then also the reason why it was my first educational post on how to write good posts. I have not read it go and read it right now! Post link
The second most written post is "My Town in 10 Pictures".
From what I have read, "My Town in 10 Pictures" was introduced two years ago at a time when I was not active on Steemit. Subsequently, as a curator and moderator, I have seen plenty of these posts.
Unfortunately, in general, these posts are not up to standard. So, here I am. I hope that with my post you will learn and improve on the next post you share about your town.
Read and understand the rules!
To date I have not seen one "My Town in 10 Pictures" post where the author was not participating in a contest therefore it is of utmost importance that you read the rules of the contest carefully and that you make sure that you understand what is needed from the contest.
Most of these contests expect the following;
• Sharing of information in an area
• Sharing of 10 pictures

My town stands for the city, town, village, or area where you live.
The rules of a contest will specify the kind of places you must share. Most of the time it can be anything, natural or built, for example, lakes, rivers, parks, schools, shopping centers, shops, streets, etc.
I have seen numerous posts of Steemians sharing images of railway lines and bridges. Is this wrong? Not at all.
A question I have seen: "Is it possible to add a famous river, tree or any natural things that make the town cool?"
The answer: Anything that makes the area "cool" will do.
All you need to do is to ask yourself three questions;
Is this place of significance?
Will I be able to write detailed information about it?
Will it capture the interest of the reader?

People like to "read" with their eyes. If you can capture their attention with your images you have them right where you want them, ready to support your post.
With so many posts the pictures are where the post goes wrong.

Tips:
There must be 10 pictures. Not less, not more, and NO duplications
The pictures must be your own
Pictures must be of good quality. Make sure your pictures are clear and straight!
NO large pictures. Your pictures can never be bigger than your text. You have to keep in mind that there are Steemians, curators, and moderators that use laptops and images show larger on these devices
Pictures must be well presented. NO skew pictures
Use your best picture for your main image
If you use a collages of pictures make sure it is neat and not "crowded".
Apply markdown styles by placing pictures next to each other and also right or left of your description
Horizontal orientation pictures are best for center images
Portrait orientation pictures are best for left or right placing of pictures. BEWARE! If you use a portrait picture you must use it with ample text. The text must fill the space next to the picture
Each picture must have a caption underneath it (Those what and where)
Numbering your pictures will help the readers as well as moderators but it is not a must
Geo-locate your pictures with any of the following applications; https://maps.google.com, https://plus.codes/map/, https://what3words.com/
The images must be from the same area (town, city, village, etc.) and not from different areas
Using a collage of pictures doesn't look nice when your post is listed on your blog or under a community therefore I prefer to use a single picture.

On the writing side we need to pay attention to the "3 T's";
Title
Text and
Tags
The title:
Make sure you get the title right according to the rules of the contest and if it is not a contest post use "My Town In Ten Pictures - Name of Town/City/Place and Country"

The text:
You must write interesting facts or share some valuable information with the reader about each picture. What is even more important is that you capture and keep the attention of the reader.
As a rule, I don't like writing more than 3 to 4-line paragraphs. By doing this I create "white space" that makes a post appear neater plus it reads so much easier.
The golden rule for when you write text; Plagiarism is prohibited.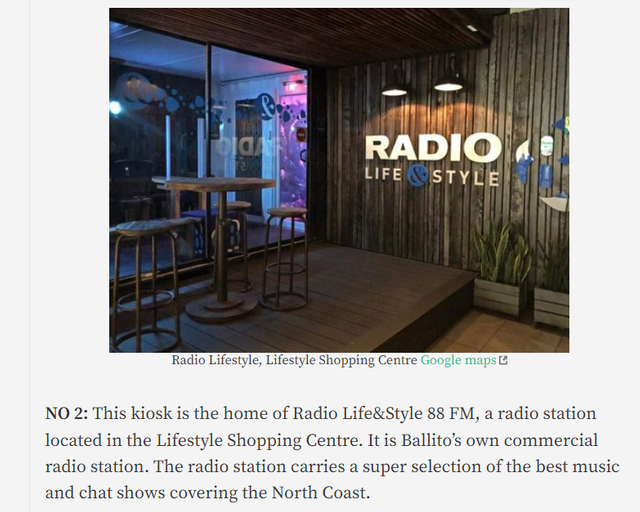 Tags:
There are tags that you must use and tags which is nice to add.
Once you have written your post and you can see the "look and feel" of the post you can choose #tags from the second column.

Lastly, it doesn't matter what kind of post your write check it before you post it AND after you have posted it for mistakes. There are some awesome FREE grammar checkers like Grammarly.com that you can use.
I am looking forward to your sightseeing tours!

Iinvite you to support @pennsif.witness for growth across the whole platform through robust communication at all levels and targeted high yield developments with the resources available.

Click Here