Happy Quadruple Dolphin Day To Me [20.083,593 Steem Power]
Today I feel very happy, where I celebrate the quadruple dolphin or the fourth dolphin for my account on the steemit platform which was delayed a few weeks ago due to an urgent need. And today I feel grateful to have achieved this result. My account journey since being active again in March 2021 is now more significant, and with today's quadruple dolphin achievement I also target to reach the next step, which is to get 25,000 SP in the next three months if possible.
My thanks on the day I celebrate the quadruple dolphin this time I go to all steemian who have supported each of my posts so far, and what is very special I say warm greetings to the steemit team through @steemcurator01 and @steemcurator02 who have supported me continuously on this platform .
The following is proof of the power up in achieving the quadruple dolphin or fourth dolphin that I did a while ago.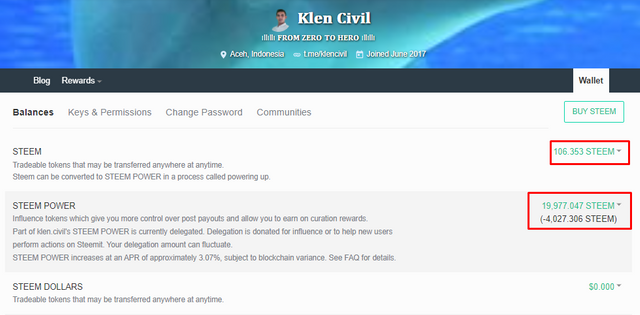 Before power up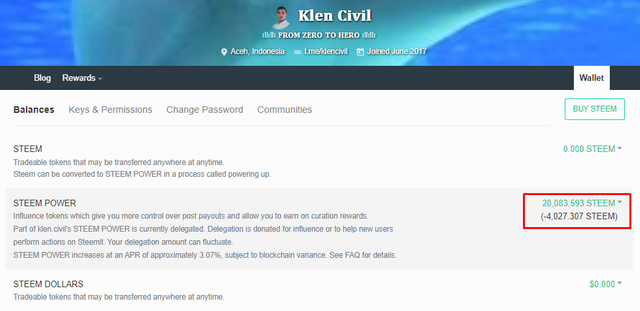 After power up
With the value of 20.083,593 Steem Power that I got, I will provide support for every post that is considered worthy or quality on this platform, especially in the Steem for Betterlife community. As I said above, with this achievement, I also target the next three months to get the fifth dolphin.
Let's keep the steem ecosystem stable or improve in the trade market by doing power ups and supporting every program run by the current steemit team.
---
Cc : @pennsif
Thank You
Klen Civil