🌺Club100🙂||Weelky power up - 11.796 Steem||50% beneficiaries for worldsmileproject by @forhadmiya 🇧🇩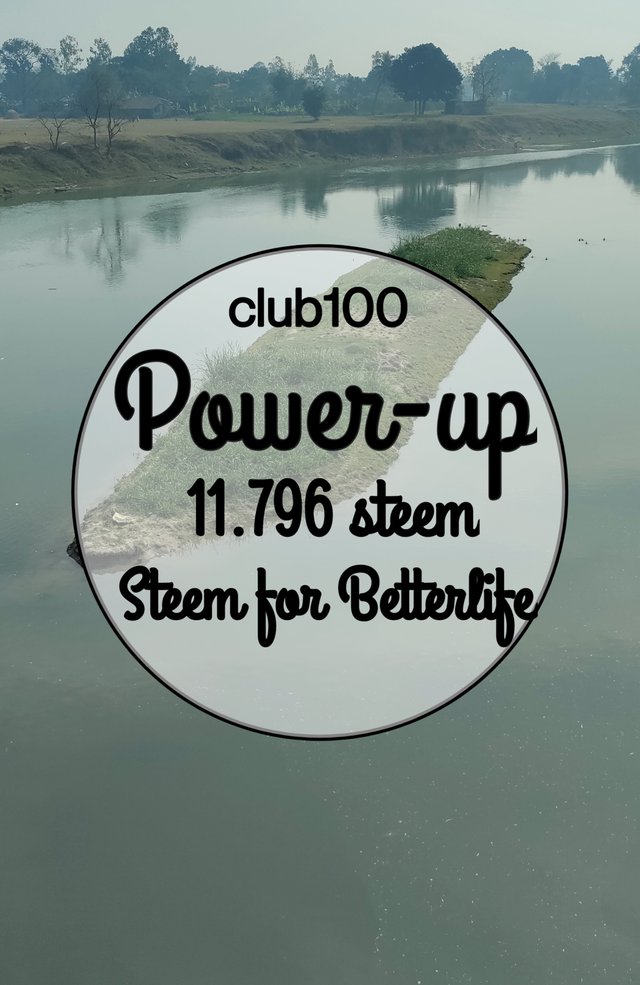 Hello friends,
how are you all I hope by the grace of God everyone is fine. I am also good by the grace of God. I got full steam power up of my weekly income, in future also I will be by the side of the steem for betterlife with power up.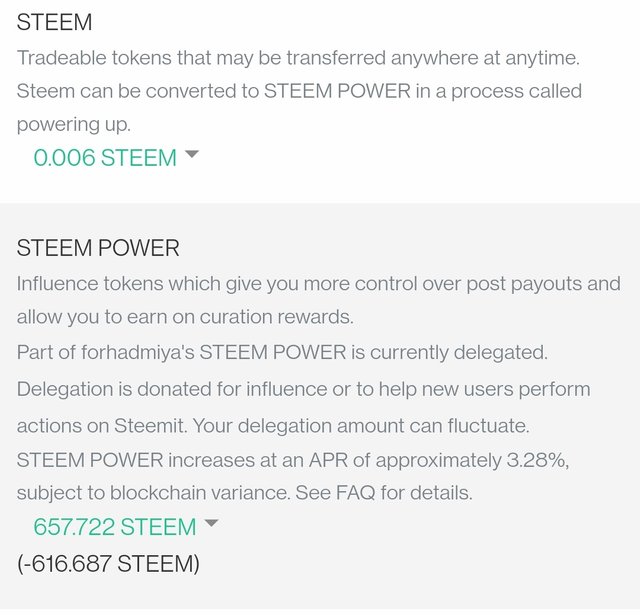 Before power-up
---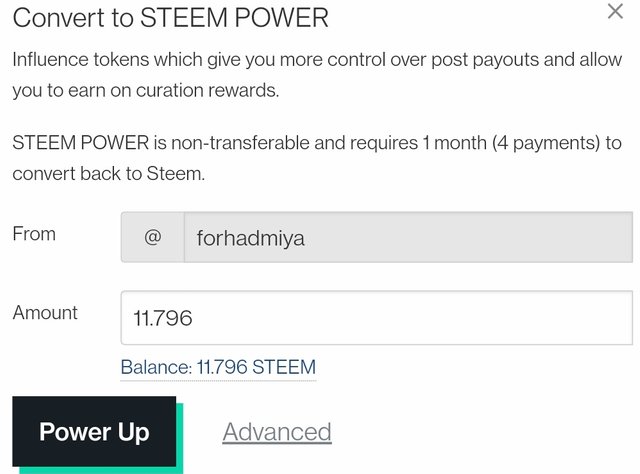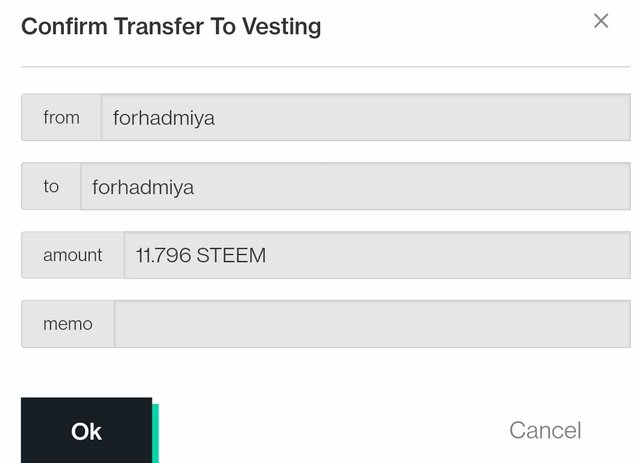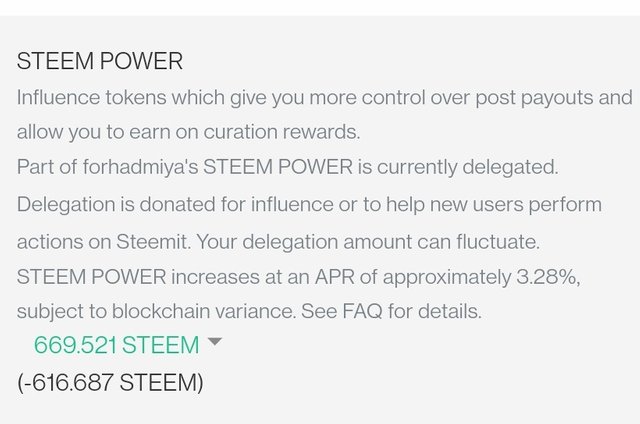 After power-up
---
My current SP is 669.521# My next target is to reach 2000 SP Hopefully I can reach my goal as soon as possible. Thanks, @steemitblog for supporting us.
---
---
My power-up in last 27 days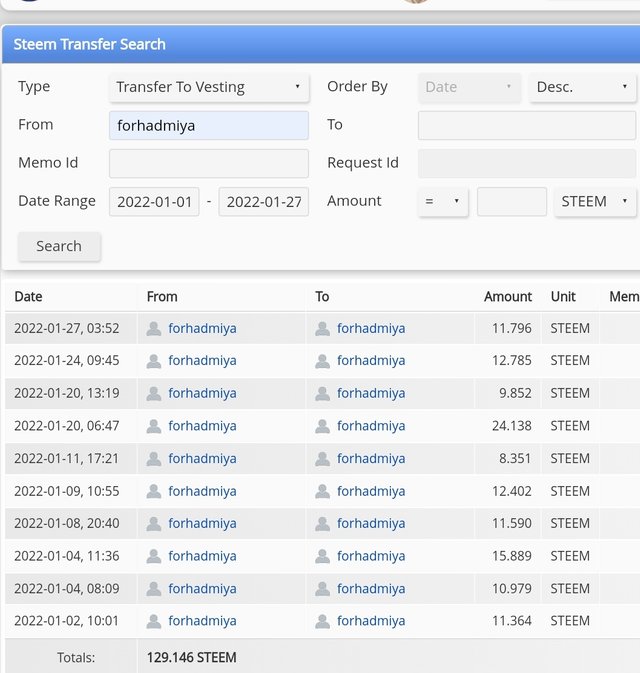 My power-up now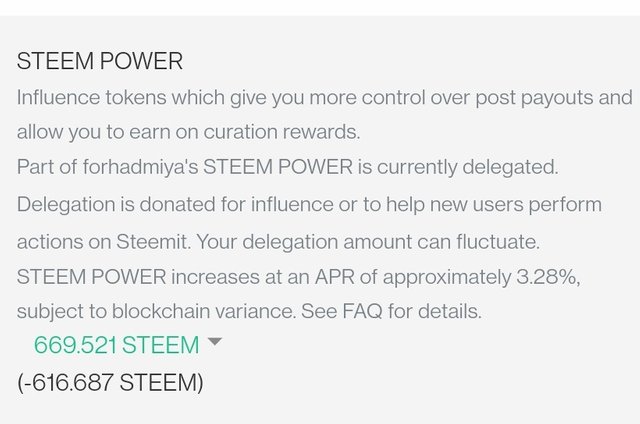 I appreciate everyone who took the time to help me achieve my goal, especially steemit team. As a result, I pledge my complete support to #club5050 now and very soon #club75 In Sha Allah and pledge to use my voting power to effectively vote for good material. I now have 0.6K Effective Steem Power which is I'm using to give votes to minnows. My next target is 1000 SP. I hope I may achieve that soon.
---
---
Special thanks to admin and moderator :
@irawandedy - Admin(WSP Manager).
@miftahuddin - Admin(WSP Manager).
@el-nailul - Admin(Initiator).
@heriadi - (Delegator/CR).
@steembetterlife. MOD(Community Official Account)
@steem.education - Moderator(community account).
@worldsmile - Moderator (charity international).
@sofian - Moderator.
@klen.civil- Moderator.
@liasteem - Moderator.
---
---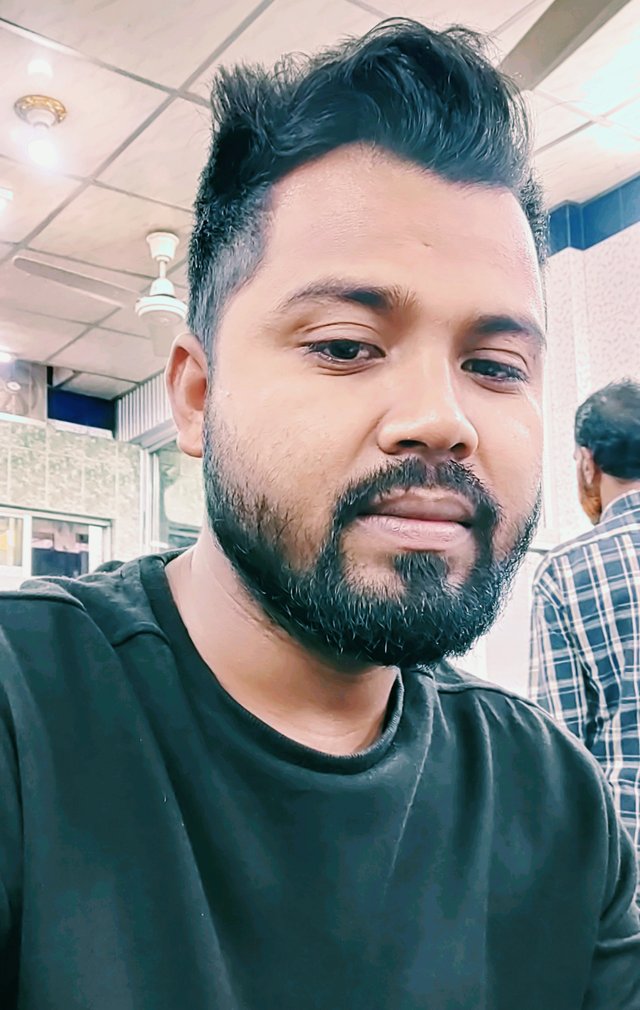 My introduction :
I am Md. Forhad Miya. My user ID name is @Forhadmiya. I am studying Masters (new) 1st year student. As much as I can, I stand by the side of the poor and needy and help them as much as I can. Inshallah I will be by their side all my life. I wish everyone blessings and support everyone.
🌼🌺🌿 Thanks all🍁🥰🌿