Bitlife und Quatschen[GER/ENG]
nerdtopiade is live on Twitch streaming Bitlife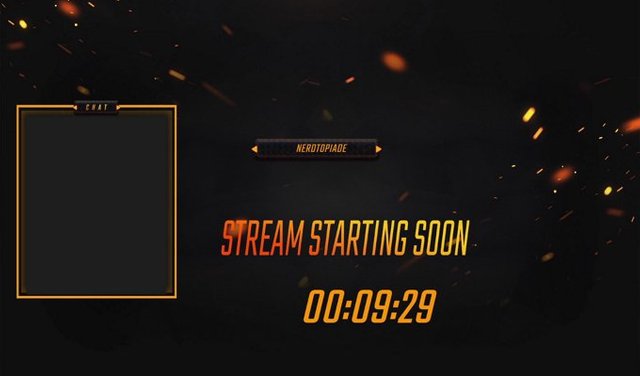 Click here to view the stream
Einen wunderschönen Guten Tag ,
Heute werden wir ein bisschen Quatschen und dabei ein bisschen Bitlife spielen . Schauen wir wie Alt wir werden und was wir alles erleben .

A Wonderful Day.
Today we will play Bitlife and chat a little bit. Lets see how old we can get and what will happen in our Life.
This Twitch live stream is posted using https://dagamers.io

Dagamers.io, monetize your content, using the platforms you love

Find out more on our Discord: https://discord.gg/pExUgVBs2E