Haven't you lie DELIBERATELY ?? Is lying a necessity often, to Survive ??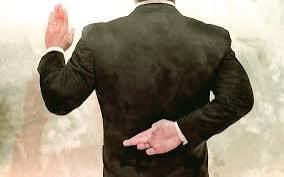 Haven't you deliberately lied throughout your lifetime ??
Why do you lie circumstantially and frequently??
Is deliberate lying a sin/crime if aimed at avoiding unpleasant experience??
What if you lied to take advantage of another party ??
Would you advocate a sterner punishment for lying to take undue advantage of Government policies and statutes??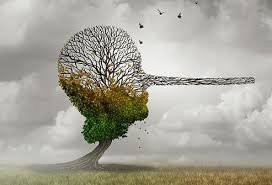 👛Wouldn't you rather share your opinion as comment as advise to lying lips??👛