MASTURDATION:HOW WELL DO YOU PRACTICE THIS ACT?BY @mirabelify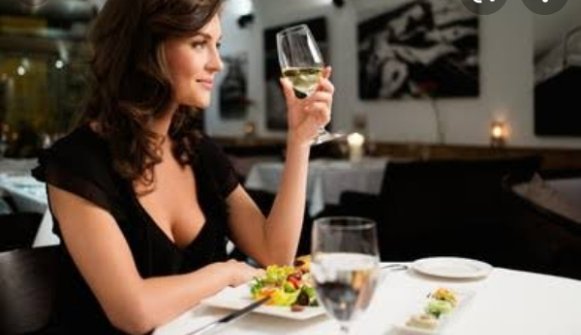 Masturdation is the very act of taking oneself out on a date to cool off, and in appreciation of how far you have gotten.
This very act is seldomly practiced but should be encouraged.
Mostimes you stayed put to your goals and achieved them all and countless times you encouraged yourself when every other person left you.
Masturdation is what you do alone. How well do you do this?