Which is your browser of choice and why?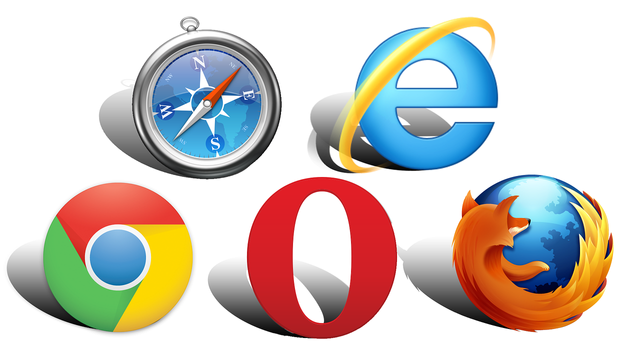 || Image by Isabel Ródenas from Pixabay ||
---
With the introduction of a plethora of newer browsers to meet the demand for alternatives, we now have plenty of choices when it comes to savvy browsers that serve a multitude of functions.
The ubiquitous data breaches that are reported almost daily could be one of the reasons why people look for alternative browsers.
With these new alternatives in the market, no longer are people limited to the traditional browsers. There are many choices available now and it is quite easy to find one that suits your specific needs.
For some of the alternative browsers available, you may refer to this Wikipedia article.
Which is your browser of choice for your regular use and why?