In what ways the Covid-19 pandemic disrupted your life?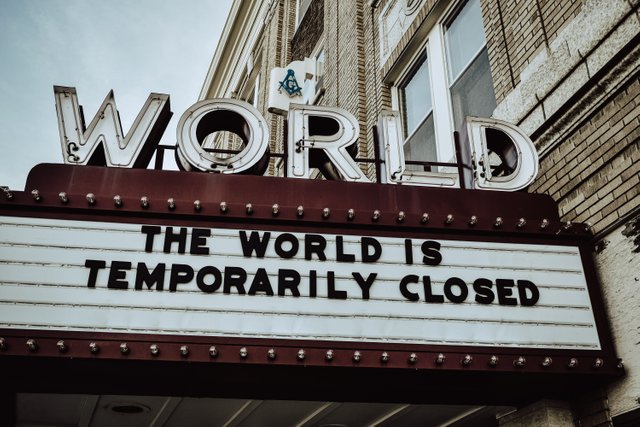 The Covid-19 pandemic has affected people all over the world. Those who contracted the virus and their loved ones are certainly the most affected people.
Even the lives of those who didn't contract the virus were affected by the pandemic in various ways. Some lost their jobs, some lost their loved ones, businesses suffered losses, some day workers suffered loss of earnings and the list goes on.
Even after the pandemic has been contained, it would affect people's lives for months or years to come.
Tell us how your live has been affected and what you are doing or have done to surmount the difficulties caused by the pandemic.