[ Power Up To Continue To Increase Account Strength |club5050 ]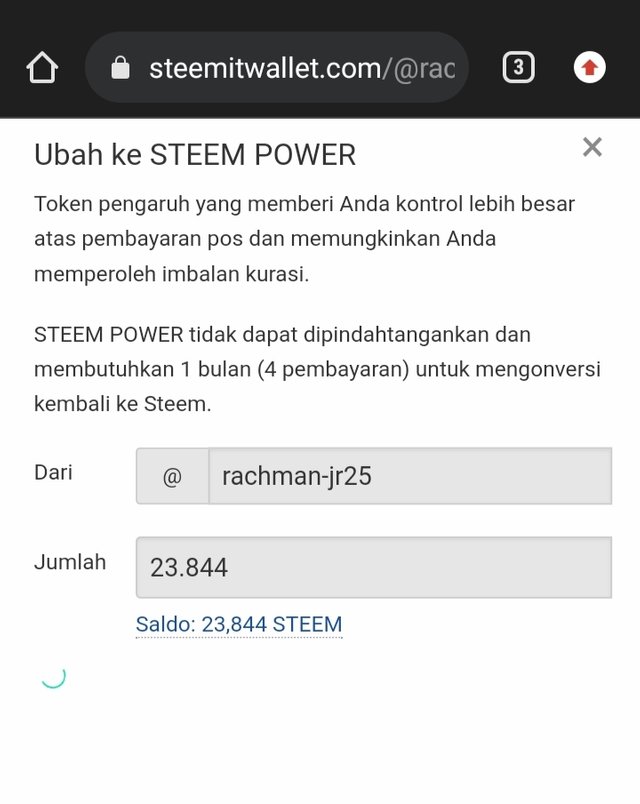 || 20% payment to @steemforsdgs . ||

Good afternoon friends who are still loyal to provide your best writings in the
#Promosteem
Community, Hopefully we are all still in good condition and also still in a very healthy atmosphere of course and still just excited to carry out various forms of our activities in the atmosphere today.
and on this occasion I want to re-write a post about Doing Power Ups to increase the level of strength of my steem account.
And today the total amount of steem power I have has reached the position of 950 Sp. and I aim to have 5000 steem power, in order to occupy the position as a Dolphin member at the first level.
This has become a target that can be said to have been locked, in order to give encouragement to continue taking Power Up steps, so I have confidence that I will be able to reach that position at the end of the year.
And basically to get to 5000 steem power is not an easy thing, it takes a high spirit also takes a long struggle, and not only that we also have to continue to improve writing better in order to get more voices and will speed up increase Steem power as long as we diligently do power ups.
And on this occasion this afternoon I have been able to make another Power Up effort to show a seriousness in increasing Steen Power, in order to be in a stronger and more responsible position as a professional Steemit Player of course.
and in this power up, I again made an increase in steem power of 23,844 Steem, and of course it's not as much as what friends have done so far, but it won't be a problem, as long as we have the perseverance to continue to increase the strength of the account to get to to a better way.
and the total amount of Steem Power I currently have is 953,342 Sp. Maybe in the next month I can have se 1000 sp. this is certainly inseparable from the help of friends who voluntarily vote for every post that I write, and provide interest from friends who read so that they vote, And most importantly I will remain optimistic to be able to achieve it and will continue to provide better and more interesting writings for all of my friends.
Here I attach the amount of Steem that I will make Steem Power, along with the total amount of steem before I do a power up :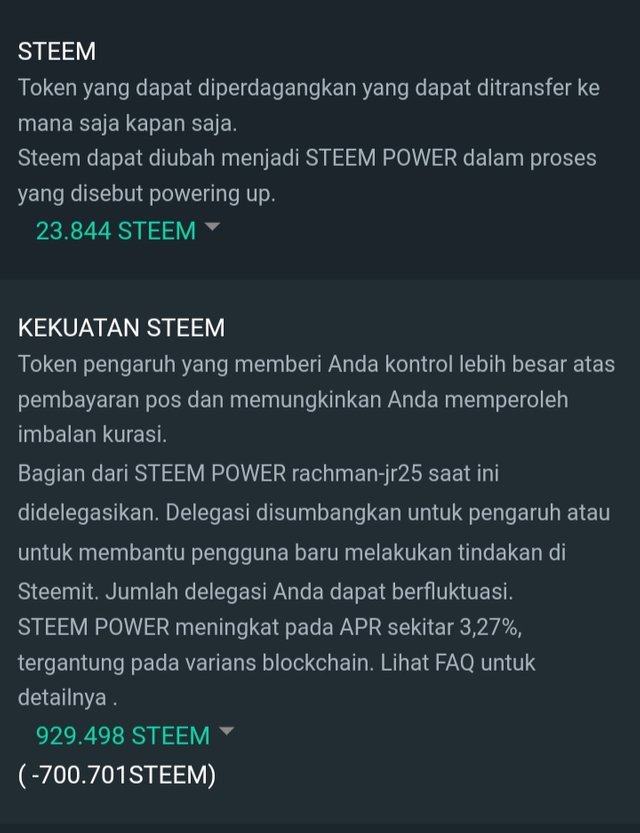 And below is the mechanism for increasing account strength or power up :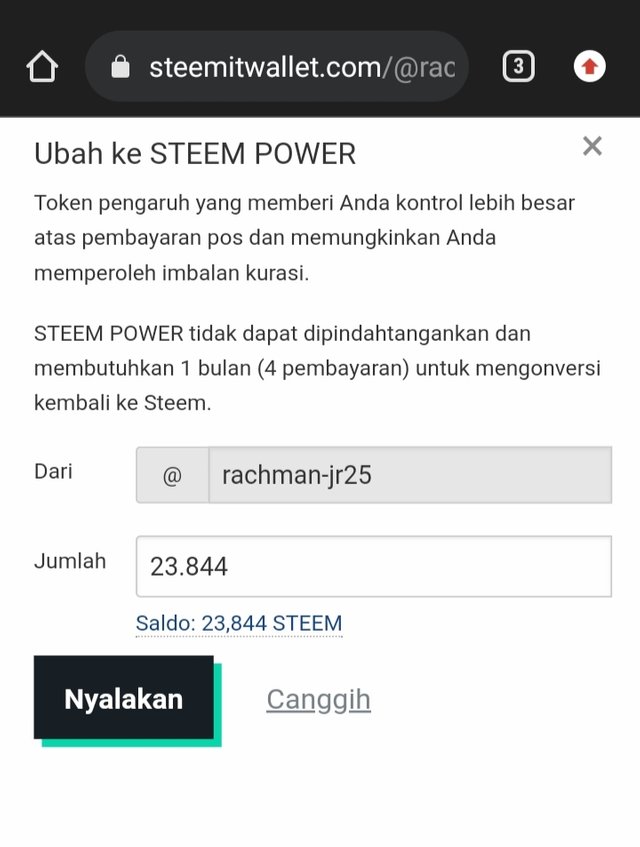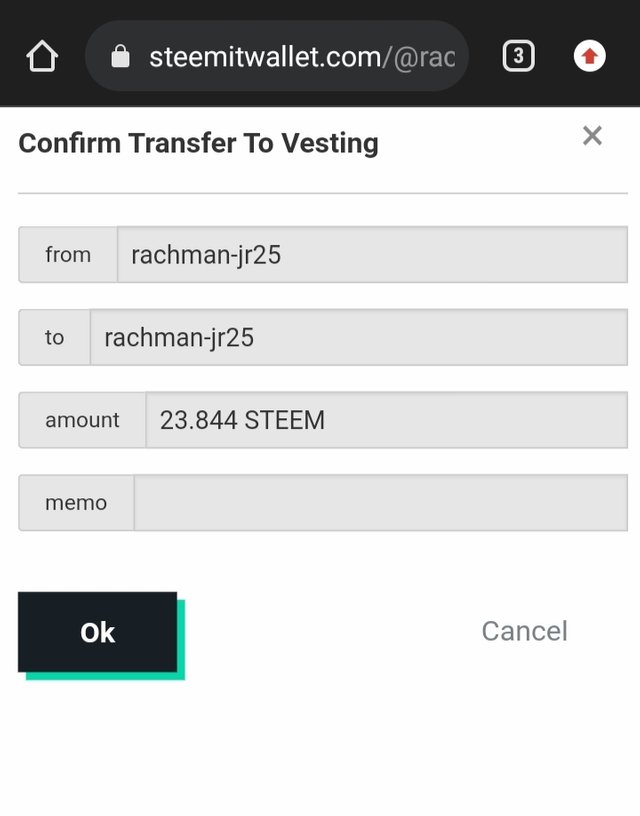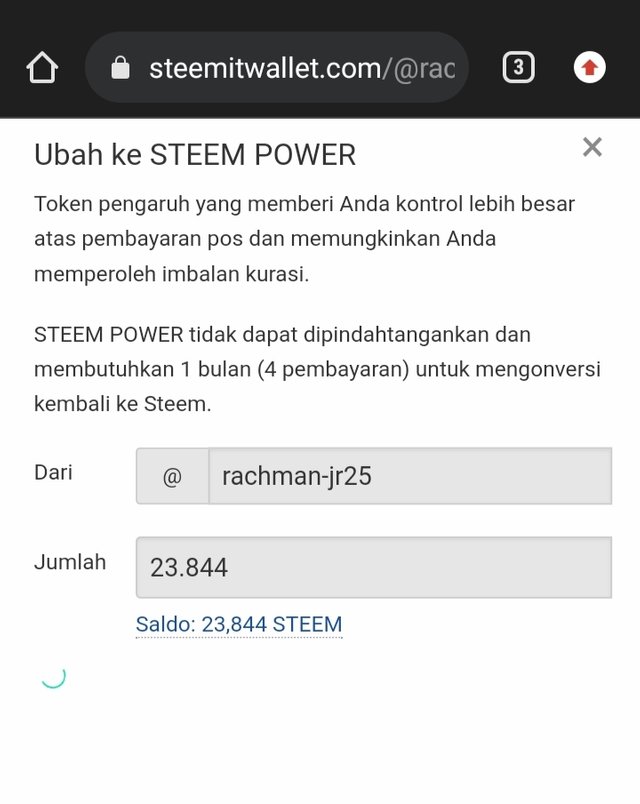 And this is the result of all Steem Power After Doing Power Up Activities :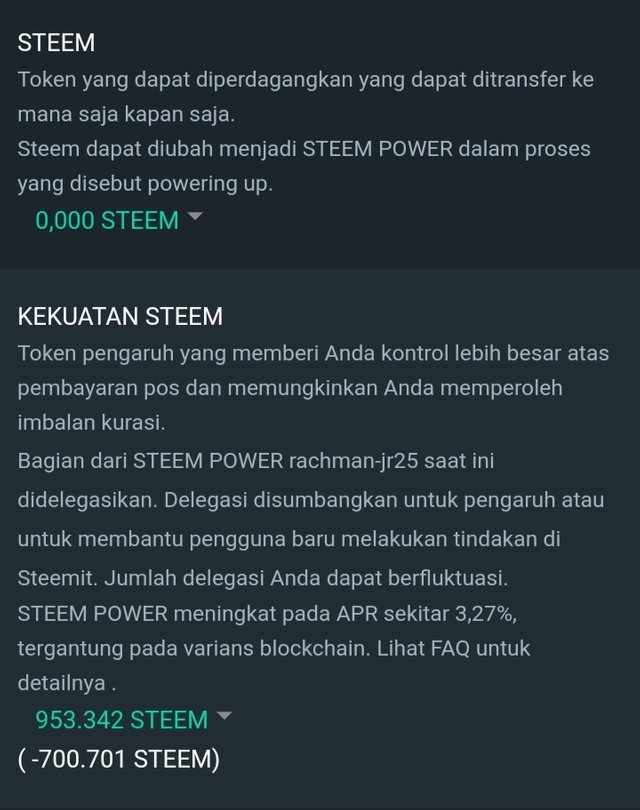 Hopefully the target that I have planned this year can be realized and I also urge friends to continue to increase the strength of your Steemit account, in order to go in a better direction of course.
So for my post on this occasion, hopefully it will be useful for all of my friends, I thank you very much.
I express my deepest gratitude to:
@stephenkendal
@pennsif
@kevinwong
@steemchiller
@xeldal
@ernaerningsih
PromoSteem Team :
@ponpase

Promoter Team
@mcsamm - Ghana
@nattybongo - Ghana
@oscarcc89 - Venezuela
@saracampero - Venezuela
@talktofaith - Nigeria
@ngoenyi - Nigeria
@shahidchoudary - Pakistan
@ashkhan - Pakistan
@msharif - Bangladesh

Regards @promosteem.com

Best regards @rachman-jr25