[ Back to Account Strength Upgrade with Power Up ] Club5050||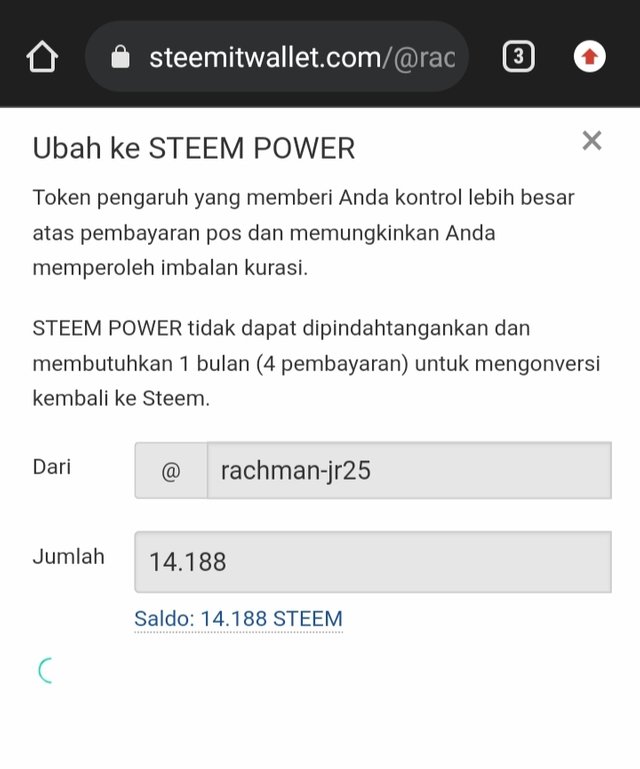 || 20% payment to @steemforsdgs . ||

Hello friends
@promosteem.com
who I respect, good afternoon everyone, I hope you are all in good condition and also still enthusiastic in carrying out all your activities in the atmosphere this afternoon, and also hopefully you are not lacking in anything of course .
on the occasion of the atmosphere this afternoon I again want to write a post about Power Up Activities again, this is the result of me writing a post last week, and hopefully I can still do Power Ups every week like this.
for friends who don't know what Power Up is about, here I will explain a little about Power Up, Power up is an increase in the strength of our Steemit account to be paid higher when we vote on other people's posts.
and every vote we give will be returned back to us in return for the votes we have given to other people's posts, this can be called Helping and getting paid.
For a steemit account, at least each user must have Steem Power of 5000 Steem Power, and if you have reached that number you are classified as an account ranked Dolphin.
And for dolphin-rated accounts, you will get a special curation given by the Curators from the Steemit team, therefore I invite all of my friends to continue to improve your account in order to be ranked as a dolphin.
and I myself have a goal by the end of this year to be able to reach the ranking level as a member of the Dolphin Ranking Level 1, and I continue to strive to be able to reach that point soon this year, therefore, I hope that my friends too have a commitment to progress like me, we will succeed together and become a member of the dolphin together.
I also target to be able to do Power Ups every week, the results of every Steem dollars income that is obtained from the results of writing will be directly converted into Steem Power, and the commitment will continue to be carried out so that the Steemit market price will also be stable.
Now I will show you the process of doing power up steem to become steem power, and friends can see the steps below.
The following is Photo Documentation before Power Up, the amount of Steem I currently have
: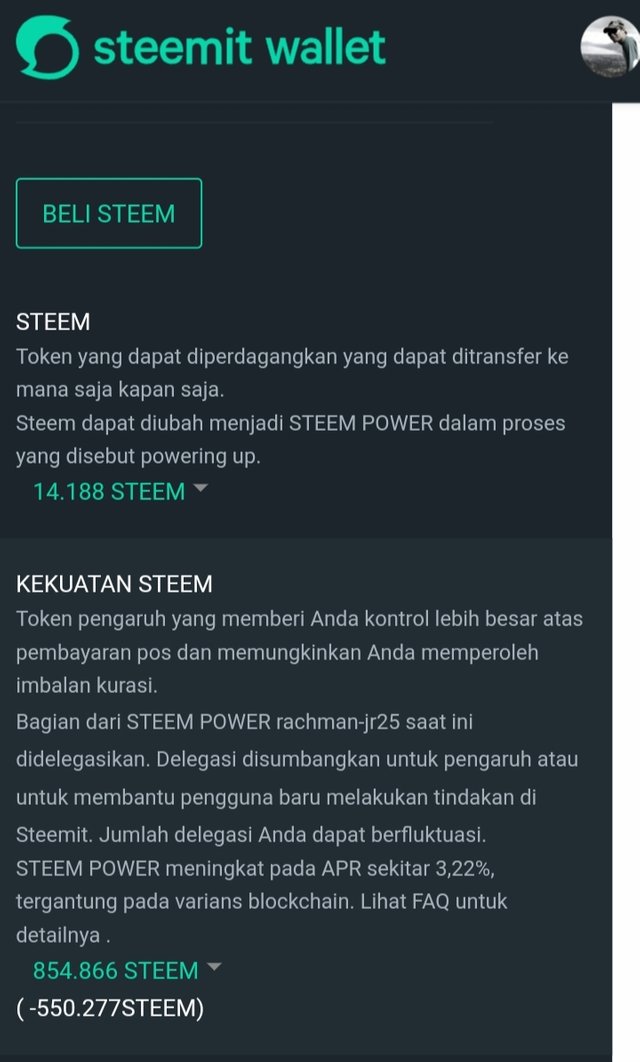 And here is the process to do a Power Up from steem to become Steem Power, here are the steps: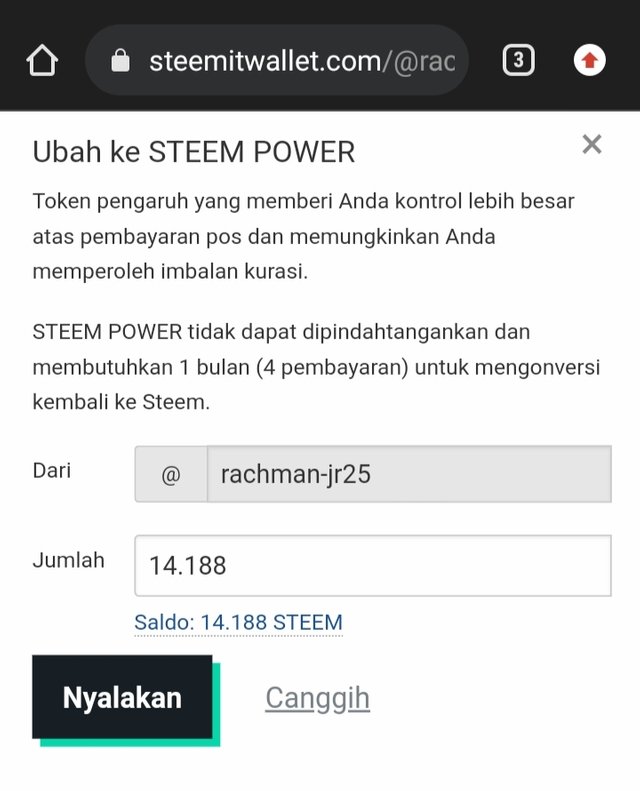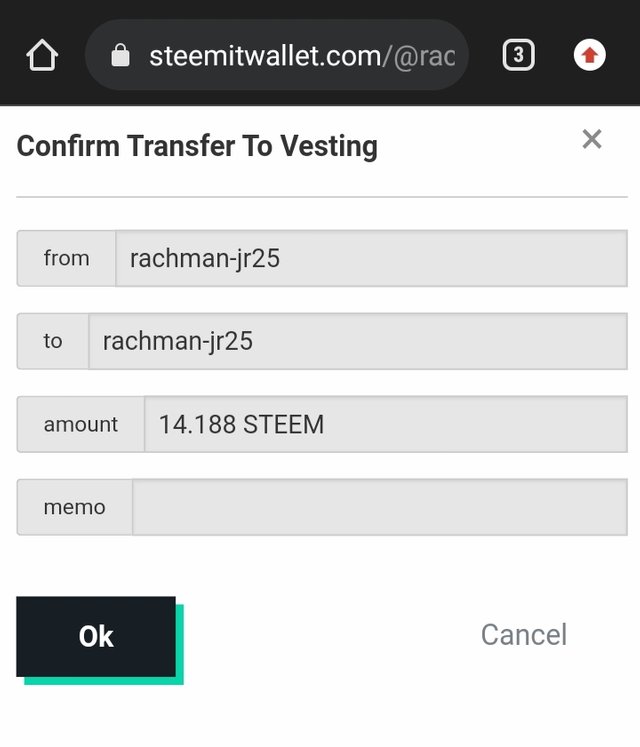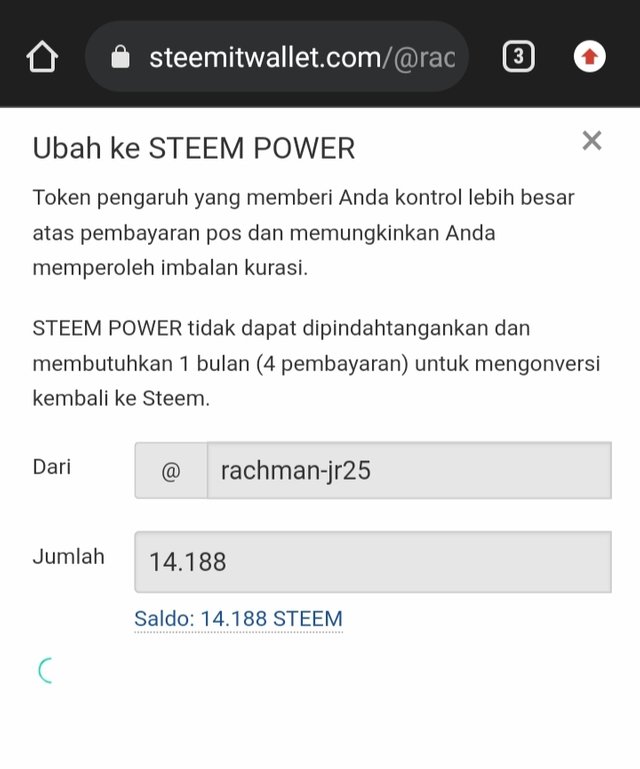 And this is the entire result of the Steem Power that I currently have, and this includes the results of the Power Up that I did earlier :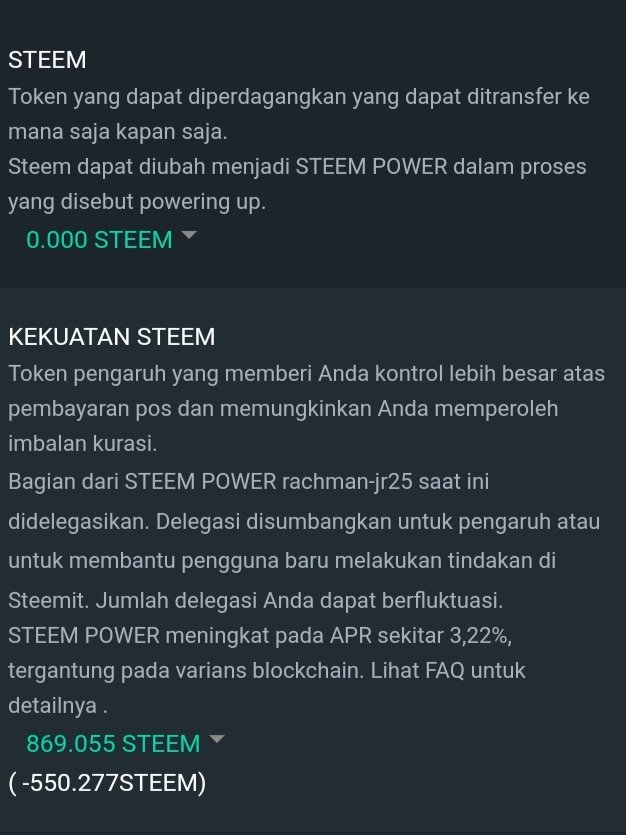 And for all my friends, I hope you guys also do the same thing for the sake of a change to your steemit account, Power Up is in the interest of every user, not for the owner of the Steemit account.
And for that reason, you should always strive to be on Club5050, or Club75 and if necessary you should be in the position of a Club100 Member.
it will be even better for you guys of course. and I think that's enough for now for my post today, hopefully we are all always in a happy state and also always take care and are in a healthy condition, lastly I say thank you.
I express my deepest gratitude to:
@stephenkendal
@pennsif
@kevinwong
@steemchiller
@xeldal
@ernaerningsih

PromoSteem Team :
@ponpase

Promoter Team
@mcsamm - Ghana
@nattybongo - Ghana
@oscarcc89 - Venezuela
@saracampero - Venezuela
@talktofaith - Nigeria
@ngoenyi - Nigeria
@shahidchoudary - Pakistan
@ashkhan - Pakistan
@msharif - Bangladesh

Regards @promosteem.com

Best regards @rachman-jr25