An Enthusiasm to Return to Power Up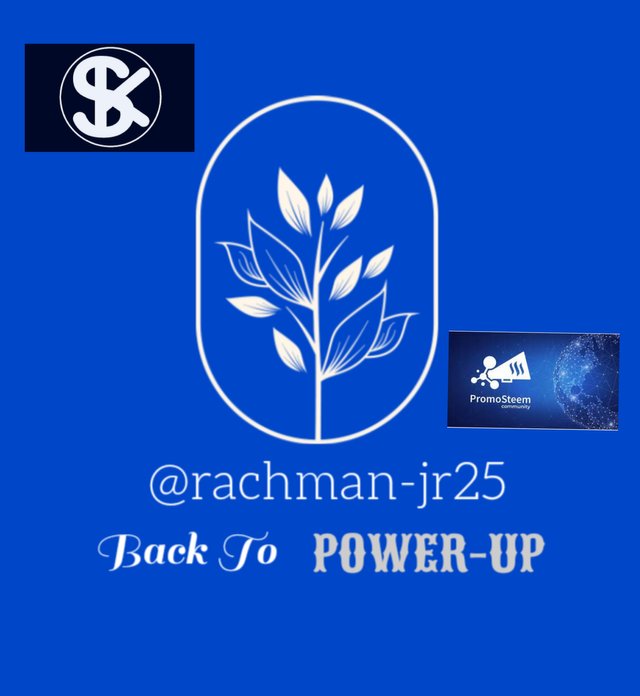 || 15% payment to @steemforsdgs . ||

Good evening
#Promosteem
Community Friends.
On this occasion tonight, I want to make a post about Power Up, this is in accordance with an ideal to be better in the future.
Doing Power Ups is a very good job as a member who is still in the position of a small fish, diligently and diligently Power Up, of course it will take a long time for us to reach the dolphin rank.
Of course this is the desire of every steemit user who has great determination and high enthusiasm in reaching this dolphin level, and the ups and downs of a spirit can still be considered as a normal thing, because we are human. Of course, there will be ups and downs in carrying out an ideal.
and this week I again increased the strength of the account by 13. 120 Steem Power, of course this is very little but don't mind the number, we just need to keep the spirit so that it doesn't recede in continuing to try to increase the strength of the account, this is for a purpose, which is to have strong power. bigger at a later date.
And I'm trying to get to Power 1000 sp this week, so because of that, I keep writing the spirit in continuing to write, so that the achievement of reaching 1000 SP this week can be achieved Of course, and now I have as much as 990 Steem Power, hopefully can collect up to 1000 Steem Power in this week.
And for friends who have not reached the level of 1000 Steem Power, I hope you continue to be consistent in making the best work, and never be discouraged to achieve it, No matter how difficult it is you never stop, because every struggle certainly has a bitter taste at the beginning and there will be a sweet ending ahead, so don't lose heart and keep trying to achieve it.
And the following below is the total amount of Steem Power I have before Power Up :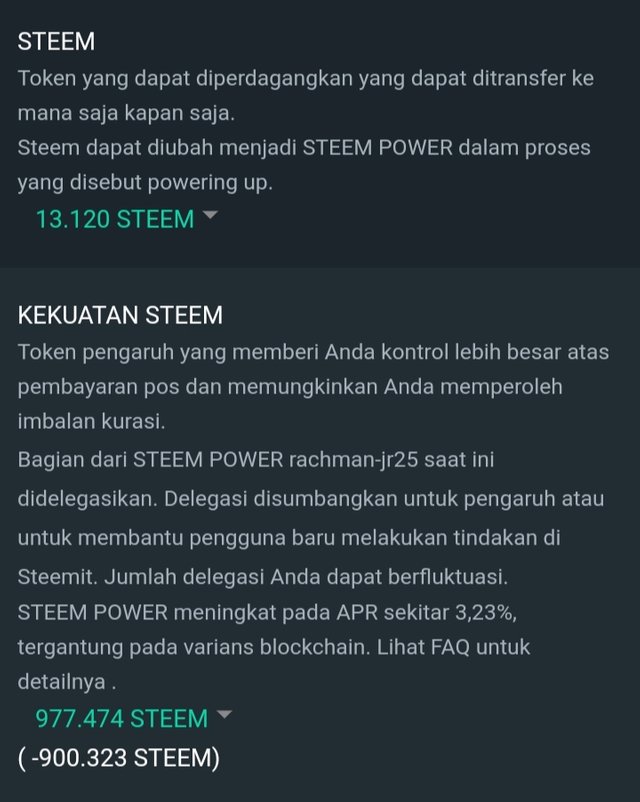 And below is a mechanism for doing a Power Up activity to increase account strength :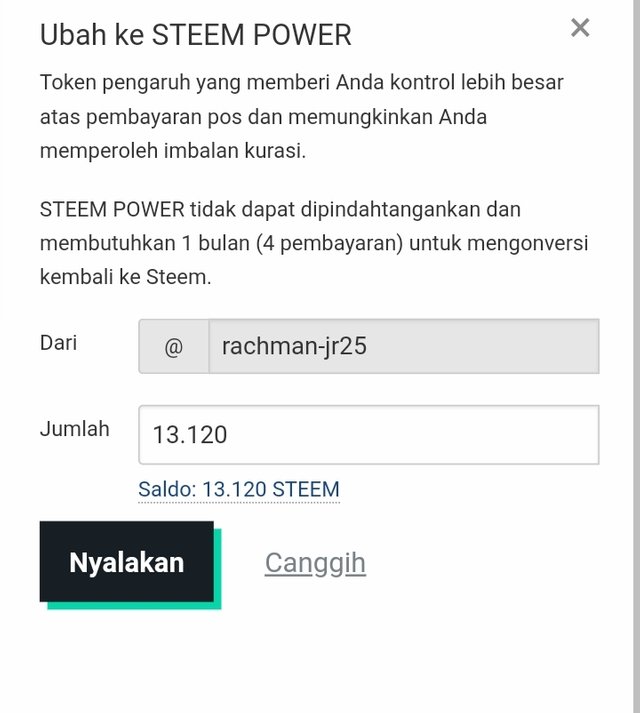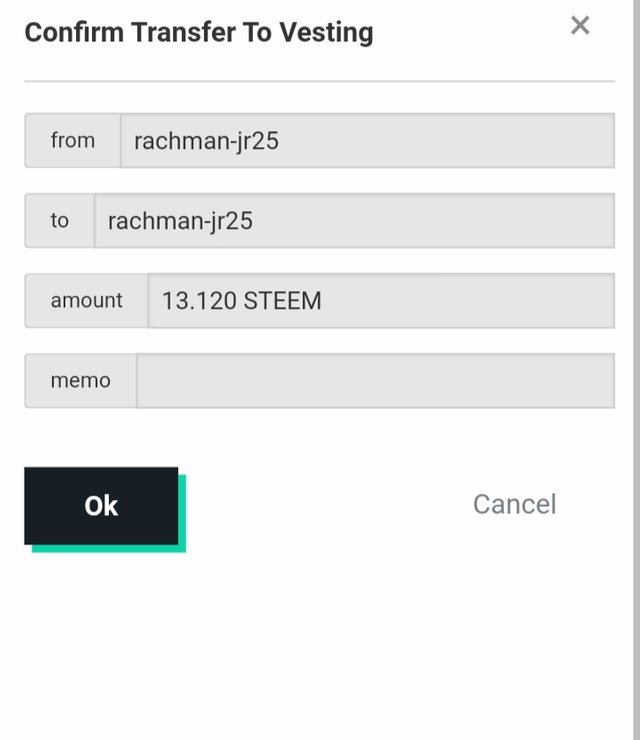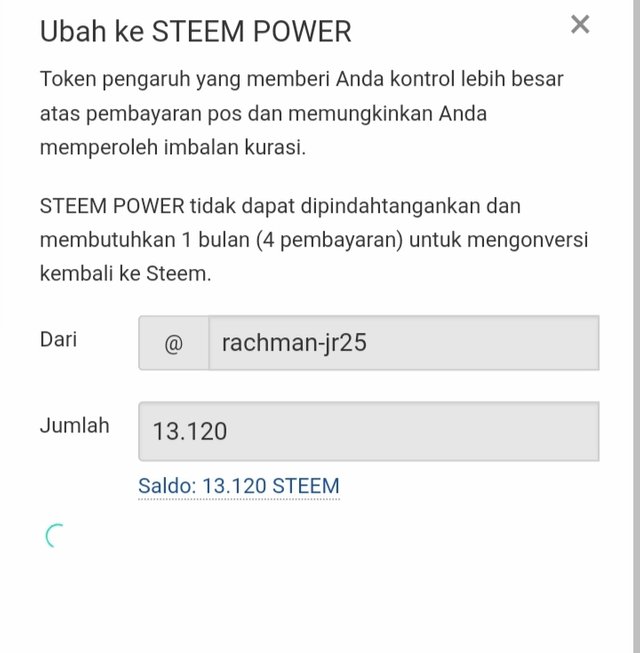 And this is the result for all of the steem power I currently have, after trying to increase the account or power up :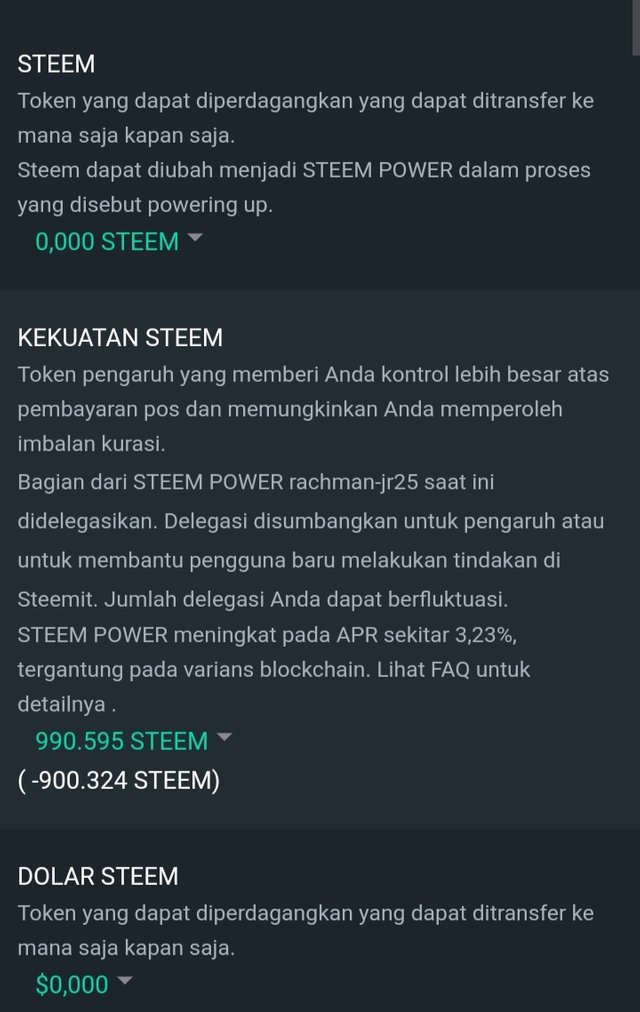 This time, I can only increase this much, and hopefully in the future I can increase more, like friends or seniors did.
and until here first my post writing on the opportunity to write this time, I say thank you to all my friends.

I express my deepest gratitude to:
@stephenkendal
@pennsif
@kevinwong
@steemchiller
@xeldal
@ernaerningsih
PromoSteem Team :
@ponpase
Promoter Team
@mcsamm - Ghana
@nattybongo - Ghana
@oscarcc89 - Venezuela
@saracampero - Venezuela
@talktofaith - Nigeria
@ngoenyi - Nigeria
@shahidchoudary - Pakistan
@ashkhan - Pakistan
@msharif - Bangladesh

Regards @promosteem.com

Best regards @rachman-jr25