How Far Are You Ready To Invest On Steemit?
Greetings and welcome to my blog, hows' everything going on, hope you're all doing well. I appreciate @josepha for hosting this amazing contest.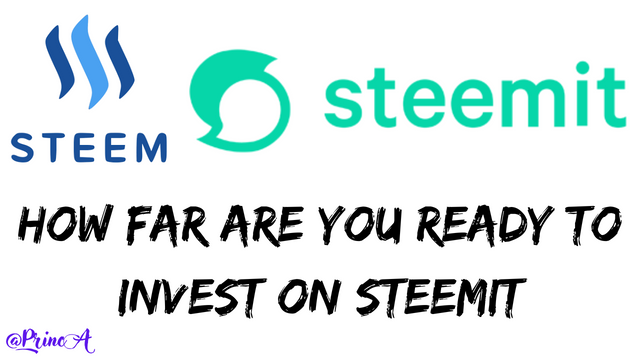 Designed In Canva

Can you invest all your money on Steemit? Why or why not?
I don't think so it's a wise idea to invest all of my money into Steemit. Since Steemit is a new platform, it's future iz unclear. There is no assurance that it'll continue to be profitable, nd thre is a chance I could lose everything I invested.
I believe it's crucial to diversify my investments nd avoid putting all of my eggs in one basket. This entails making invstments in a number of assets, includng stocks, bonds, and real estate. In the case of a market downturn, this'll help to lower my risk and protect my savings.
I believe it is crucial to conduct study and comprehend the risks if I'm considering investing in Steemit. In my POV only invest money that you can afford to lose.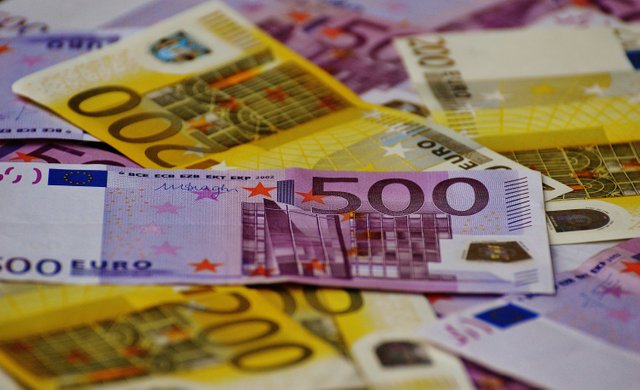 How far do you trust the Steemit platform? Give reasons for your answer.
I've faith in Steemit, users can get paid for curating and creating content on this decentralised social media site. The system is built on the Steem blockchain, a distributed ledger technology that securely and openly records transactions.
I have several good grounds for believing in Steemit. First off, the platform is open source,, making the code accessible to evryone for review. This makes it easier to verify that the platform isn't being abused. Second, a large user and development community supports the platform. This group is dedicated to maintaining the platform's safety and security.
Thoughts regarding Steemit do exist, though. The platform's susceptibility to spam and misuse is one thing to be worried about. This is so that users are rewarded for producing material, regardless of how good it is, on the site. The platform's limited adoption is yet another cause for concern. Finding intriguing and compelling information might be challenging because there is a small pool of users and content available.
I consider Steemit to be a reliable platform all around. But before using the platform, it's critical to be aware of any possible risks.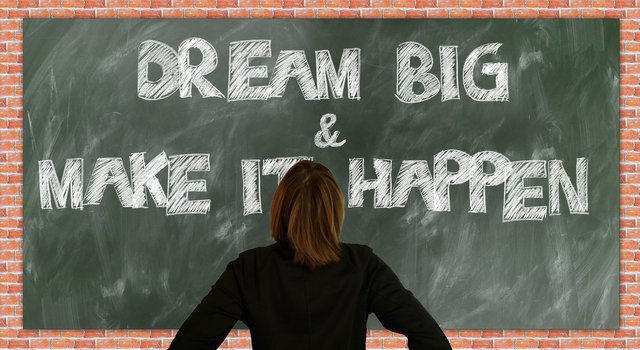 If you have 500K+ Steem Power, will you continue as a blogger, just focus on curation, or both? Explain the reason for your selection.
I would keep curating and blogging if I had 500K or more Steem Power. The development of the Steem ecosystem, in my opinion, depends on both actions.
I can interact with people from all around the world through blogging and share my views and ideas with others. It also enables me to advance as a writer and learn new things. I adore producing stuff and disseminating it to others. Connecting with those who share my hobbies and picking their brains is also gratifying to me.
I may assist others in finding top-notch Steem content by curating. I can also encourage other bloggers' efforts and raise the standard of the platform as a whole. I like discovering fresh, intriguing material, and I think it's crucial to assist others in doing the same. Supporting the efforts of other bloggers and working to improve Steem as a whole also makes me happy.
I think that blogging and curation are both crucial for the development of the Steem ecosystem. Curation and blogging both contribute to the creation of content and the dissemination of that content to the widest audience feasible. I can make Steem a better place for everyone by doing both.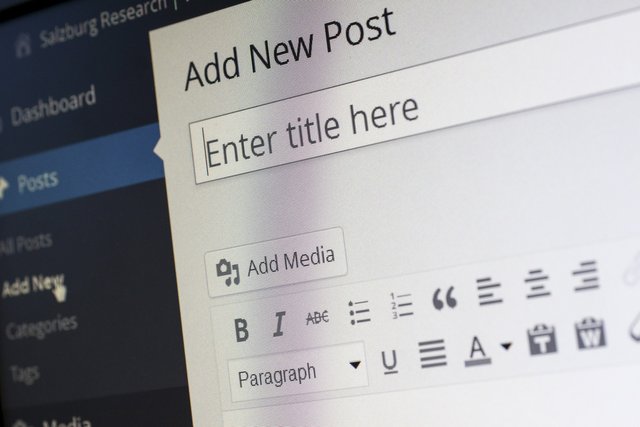 I invite @riffu , @irru3 & @ninapenda to participate in this contest.