Can I Use All Images From Google? Find More References For Your Professional Blog !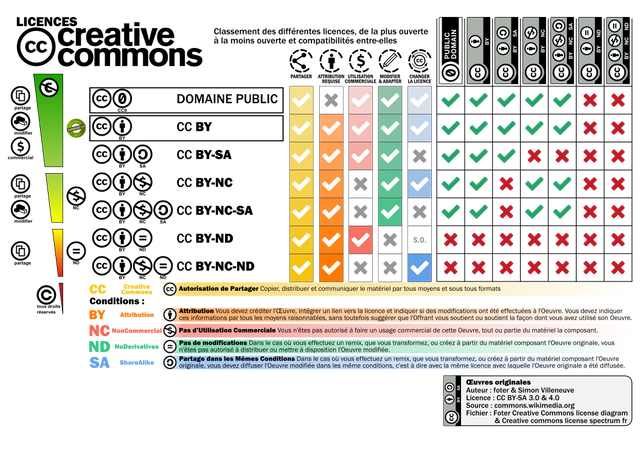 Hello friends of Steem-Database, I hope you are in good health and blessed.
During my journey in steemit and actively managing the community, I found several violations that were often committed by content creators. The most common violations or abuses are in terms of using images and linking image sources. In fact, the police privacy guidelines and general provisions in steemit have explained that creator content creators are not allowed to plagiarize and use copyrighted images.
The same case that I often find is that many users use images from google that spontaneously they have violated copyright. Please note that not all images on google are free to use. Every image that has been published on google has an attachment to copyright that cannot be used publicly by everyone, especially in terms of commercial and publications that can make money.
The use of images that have an attachment to copyright has violated the provisions of copyright abuse and plagiarism of the rules set out on the Steemit platform. The use of images from google that have violated copyright infringement is a fraud and abuse on the platform. Therefore, everyone is advised to use original images.
However, if you don't have an original image, you can use an image from Google provided that the image is licensed under a Creative Commons license. Images under a Creative Commons License indicate that they are free to use. So, only use images from Google that have been licensed under Creative Commons.
While the use of images from Google that are not licensed by Creative Commons is a violation of copyright. The use of images that violate copyright will have an impact on your reputation and label on the Steemit platform. In this post I want to share some reviews about the Creative Commons License and a number of free image providers.
Can I use images from google?
No, not all images from google can be used freely.
What types of images from google can I use for free?
The use of images from google is only using images that have been licensed Creative Commons.
What is a Creative Commons license?
Creative Commons is a type of content in the form of videos, images, or writing that can be reused for free by others.
How ​​to use Creative Commons licensed images?
Although Creative Commons licensed images are free to use, we also need to have ethics to respect other people's content by mentioning the name of the original owner of the content and including a link to the original source. Even a number of other Creative Commons licenses also apply the rules and conditions in more detail, including content that cannot be used for commercial purposes.
What types of image licenses can be used for free?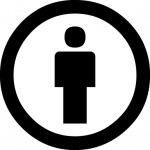 That is CC0 and CC BY license, this Creative Commons license you can use to share and edit images provided that there is attribution, i.e. attaching the appropriate name and source to the license. If the image has been edited, a statement is required that the image has been edited.
How ​​many types of Creative Commons license criteria are there?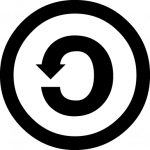 Creative Commons Attribution-ShareAlike (CC BY-SA)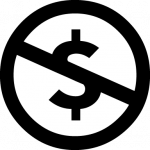 Creative Commons Attribution-NonCommercial (CC BY-NC)
Creative Commons (BY-NC-SA),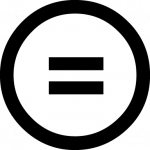 Creative Commons Attribution-No Derivatives (CC BY-ND)
Creative Commons Attribution-NonCommercial-No Derivatives (CC BY-NC-ND).
All of these types have guidelines for their use, including being able to edit and distribute.
Can I find Creative Commons licensed images easily on google?
Of course, you can easily find Creative Commons licensed images on google. Here are a number of websites that provide free, quality images and meet all the needs for your blog.
Note: It should be noted, before using images from the free image provider's web, there are times when you should check first about the license usage criteria. Also make sure that you include the attribution by including the mother of the image owner and the source link to the license.
That's my post about guidelines for using copyright-free images. Hopefully this guide can provide education and guidance for all of us. Thank you very much for reading and supporting my post.
Regards,
@ponpase