Steem Sponsored t-shirts by @stephenkendal are ready for distribution in Ghana.
10% of post payouts going out to @promosteem.com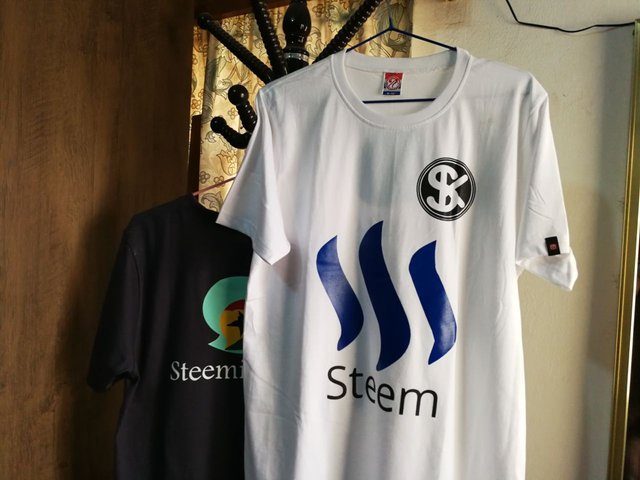 Photo credit by @mcsamm

This post l share today is once again expressing a great sense of gratitude to you @stephenkendal, not only for being the sponsor of #promosteem on this blockchain but also for establishing an atmosphere that makes the promotion of steem a lovely activity. Over the past weeks, steem shirt designs have been approved and sponsored by steemians who took part in the design of the steem shirt contest by @stephenkendal.
Winners of those contests were awarded 100 steem to begin the production of the steem shirt under the guidance and support of @stephenkendal. Through it all, l want to express much gratitude also to the entire promo team for their daily support and directions in making sure these shirts are made to perfection. Thank you @arie.steem @pennsif @pojan @ponpase @vipnata nad several others for your hard work in bringing the best out of promo work.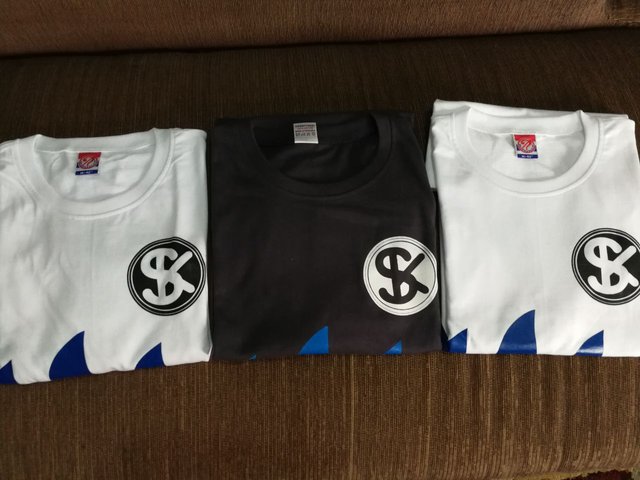 Sponsored by @stephenkendal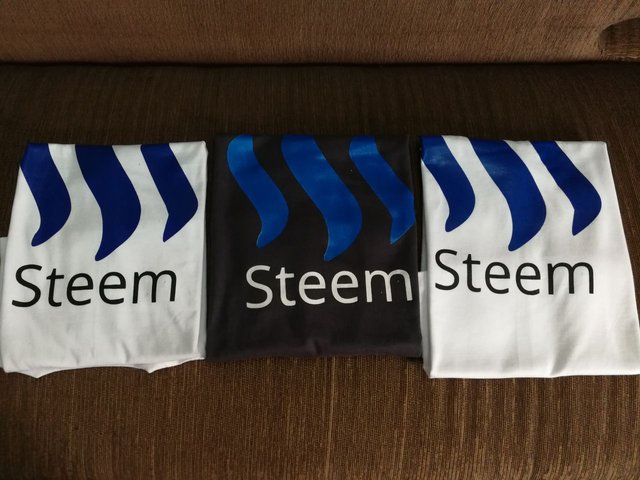 packaging steem shirts for distribution

Fortunately, 15 shirts have been produced so far with the support offered by Stephen Kendal in its production. It is so helpful to engage steemians here in ghana for massive promo work. The total production featured 5 black shirts of which the remaining 10 are all white shirts. I must admit also that, these produced shirts are going to use for the benefit of steem promotion. That is the core objective through which the sponsorship was given. It certainly feels amazing how we have been motivated to ensure the promotion of steemit is made with a powerful enthusiasm.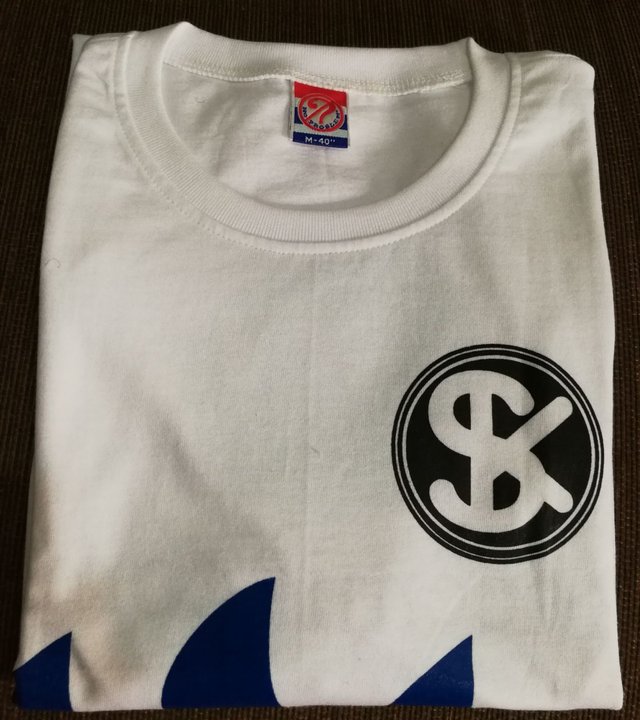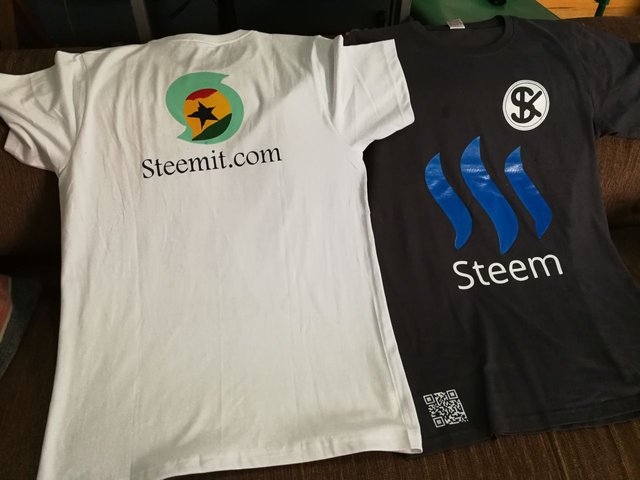 There are a lot of promotional activities that are underway to handle many plans of promotion. These shirts are going to be seen mostly through these promotions we hope to establish. However, l will make sure members of steem ghana who have been chosen to be engaged in the steem promo work are given their shirts in due time. There are many activities that will intend to do in our quest to promote steem. This is much more than massive work to share. A team is required to plan and direct all the promotional activities that are driven and motivated to be carried out in due time.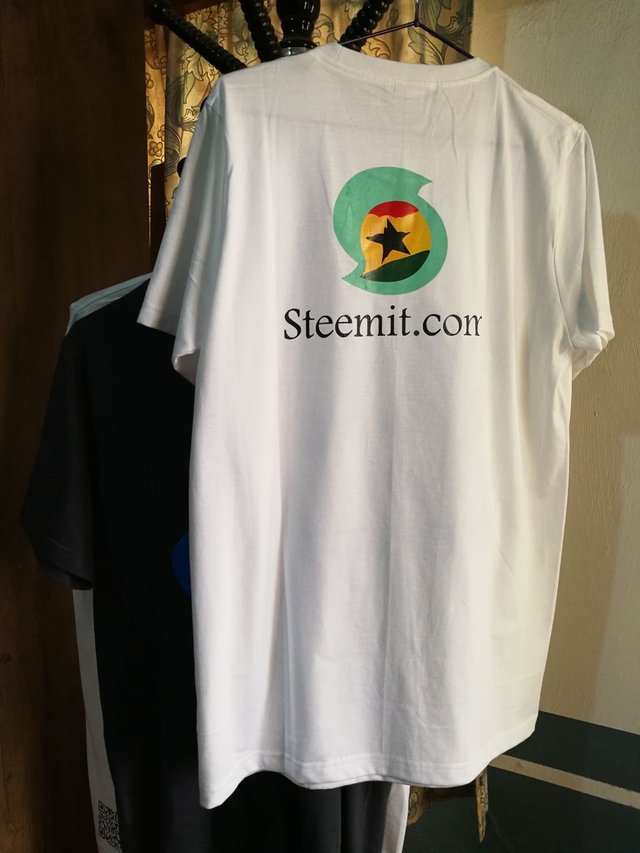 I am fully convinced that the effort of @nattybongo @collinz @anaman @odsam2 and all members of the community who are in support of steem promo work will elevate the extent of our promotion so high. We are assuredly prepared to host series of activities in the promotion of steem. The production of these shirts is in effect to the extraordinary motivation needed for this work. Thanks once again to the steem promo team for ensuring this is made to improve the promotional activities here in Ghana.

cc: @stephenkendal, @dobartim, @pennsif @xeldal, @anroja, @ponpase
PromoSteem Team:
@arie.steem @pojan, @ponpase
Promoters Team:
@julstamban Promoter - Philippines
@vipnata Promoter - Italy
@mcsamm Promoter - Ghana
@nattybongo Promoter-Ghana
@rex-sumon Promoter-Bangladesh

Thank You, @mcsamm