POWERED UP 83 STEEM TO SUPPORT #CLUB5050 PROGRAM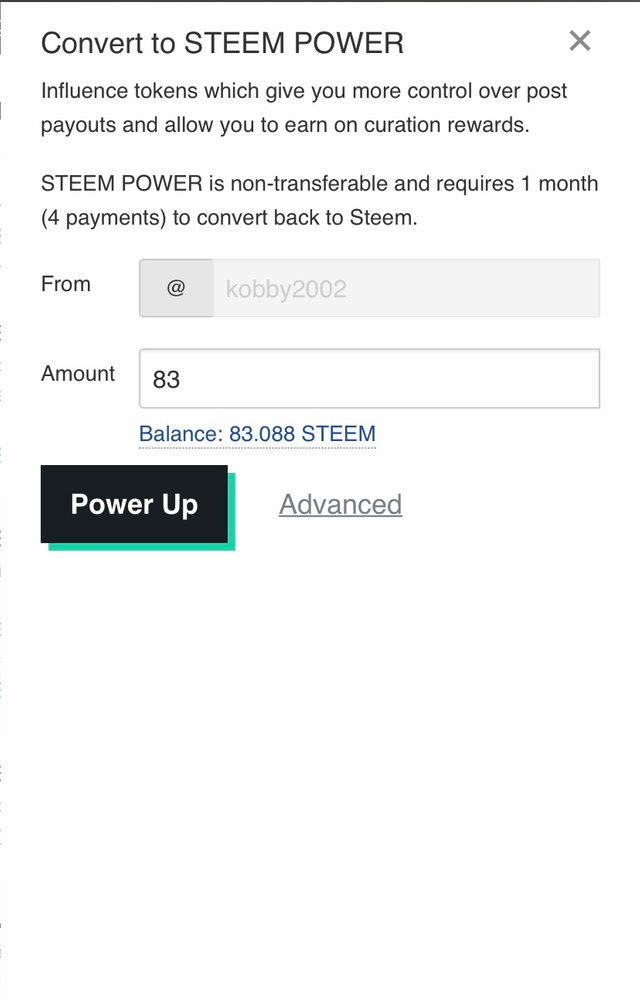 Good day everyone,
Today I decided to take part in the #club5050,I see it to be a great program to help grow steemit community.I intend to do more of power up just to support the community.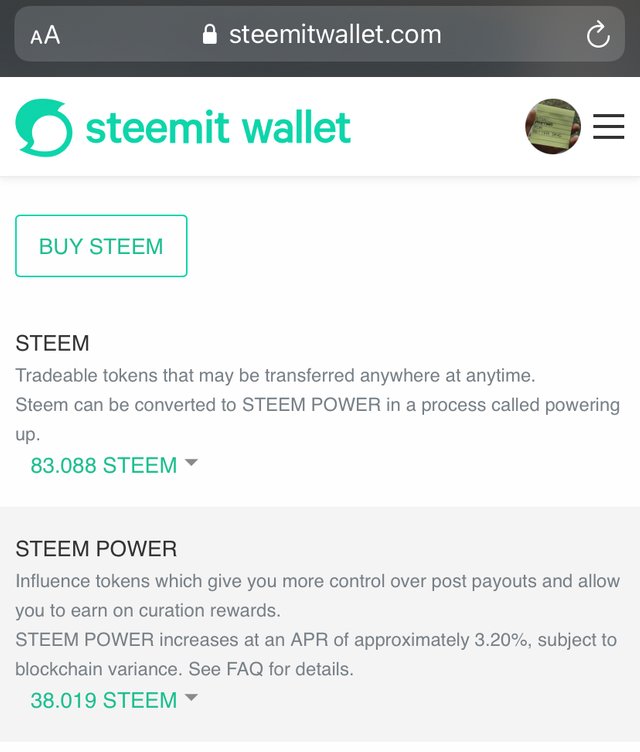 MY ACTUAL STEEM BALANCE BEFORE THE POWERUP
I clicked steem from my wallet and selected power up to proceed.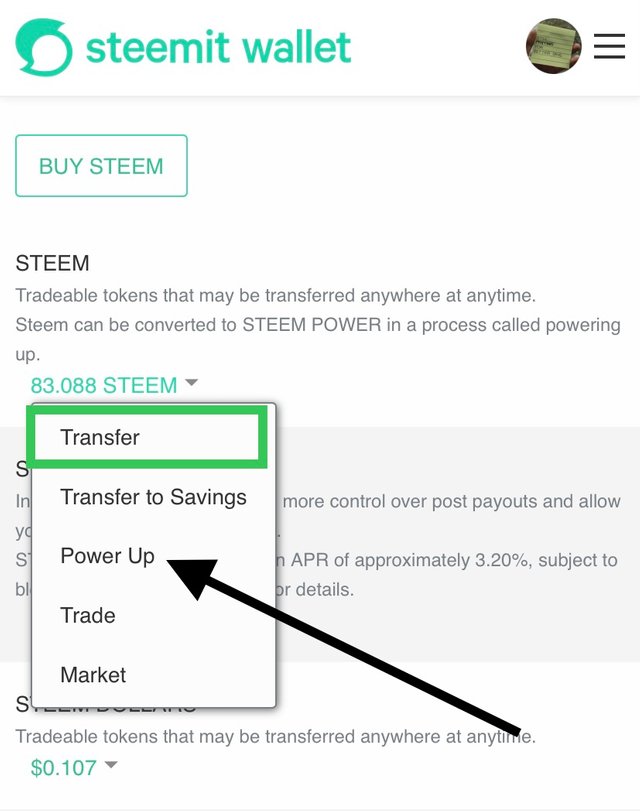 I entered the amount I want to power up,Which happens to be 83 steem.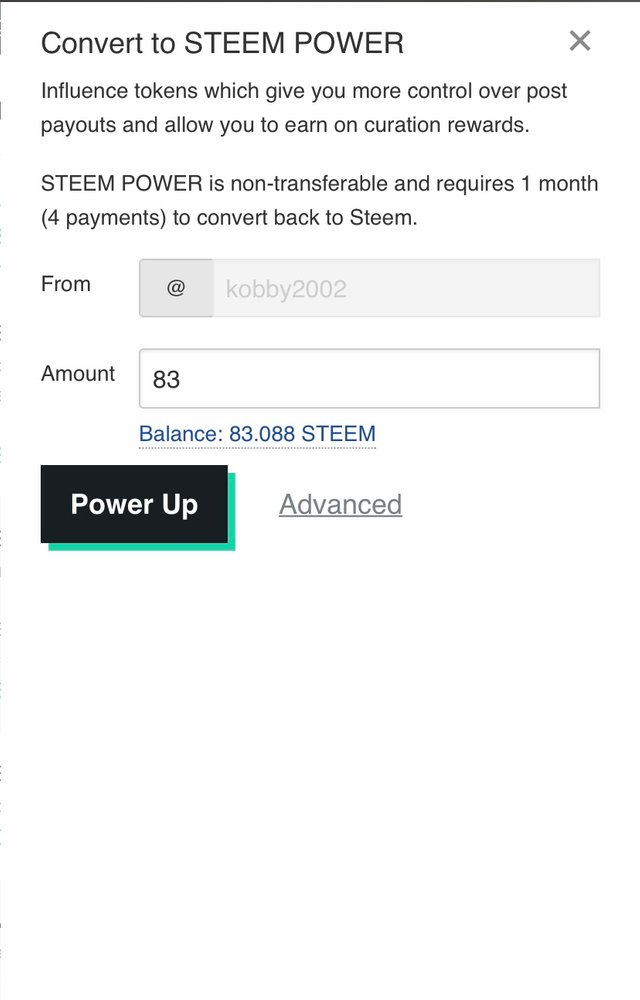 I was asked to input my active or owner key to proceed.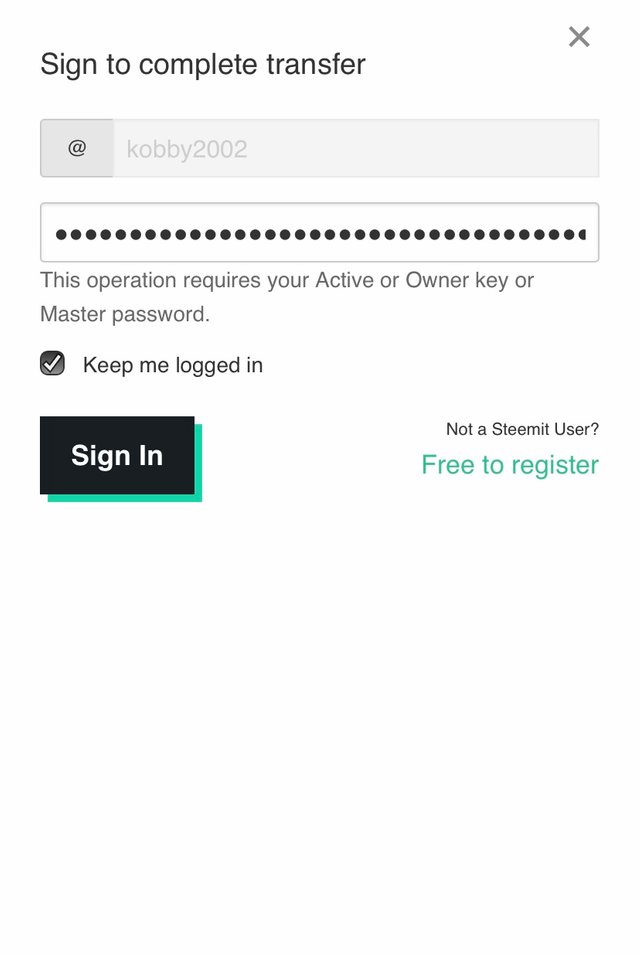 Here is the current balance after my power up was successfully.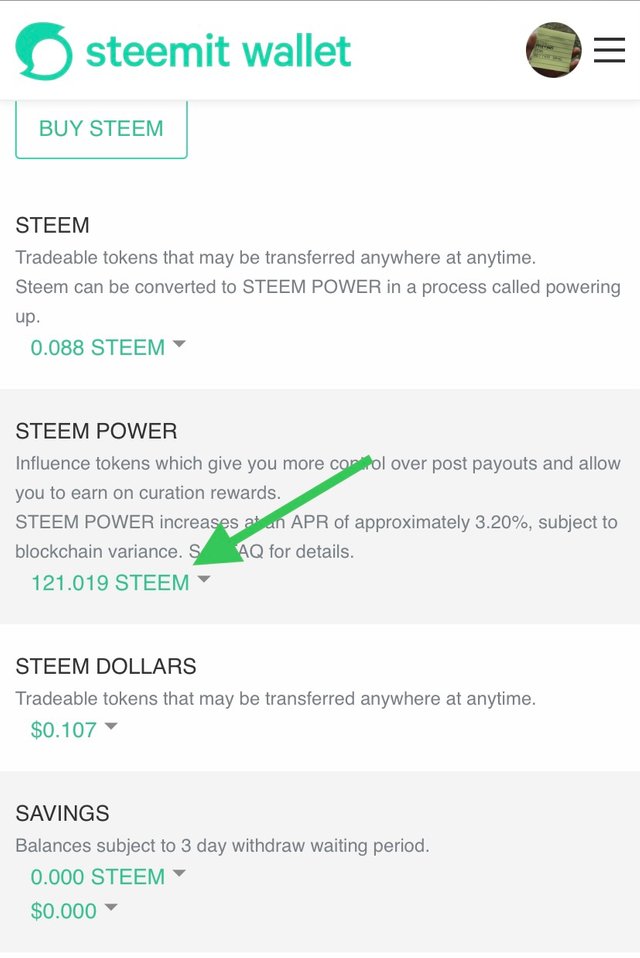 Big thanks to all the people supporting this program.