Steemgrowth: My Power up of 51 Steem
Hello Steemians greetings to you and welcome to my post. I trust you are doing fine with yours loved ones. Today I have shared to share with you my power up of 51 Steem that I did.
Power up is the fastest way for we all to grow our Steem power and have more influence on Steemit platform, where we can then be supporting other Steemians as a way of encouraging them to keep on sharing quality content. To this, I Power up 51 Steem out of the 67.123Steem I was having and transferred 16 Steem as a way of maintaining my club status.
We all know the procedure of powering up our Steemit account. In order for me to completely power up, I log in into my Steemit wallet and follow the procedure below.
Step1: I logged in to my wallet and claimed all my available rewards.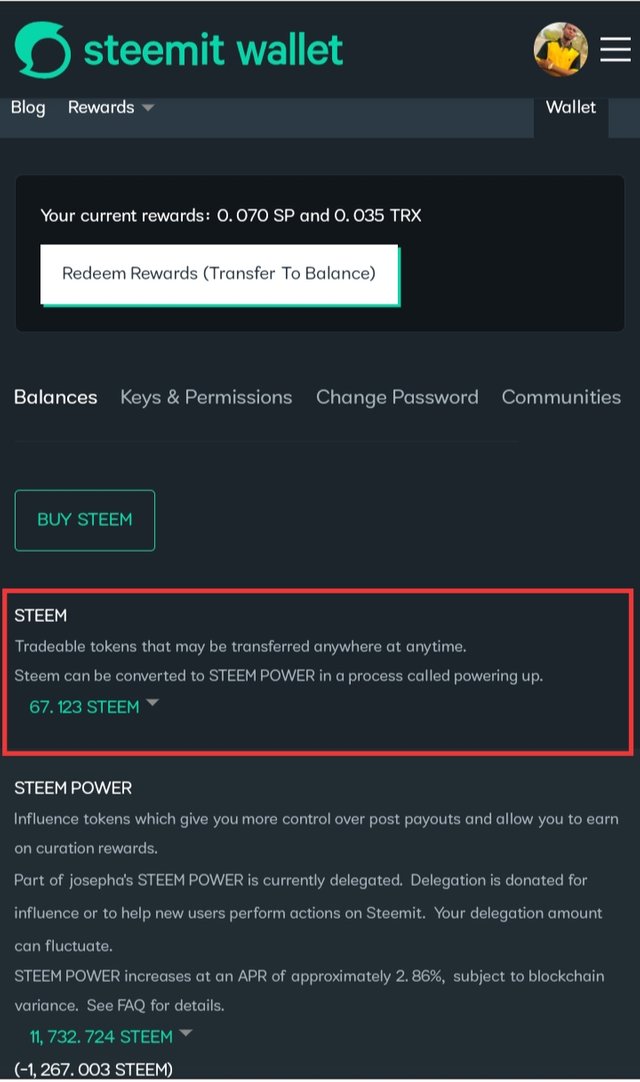 Step2: I then clicked on STEEM and a drop-down tab was shown to me which I then click on Power up as shown from the screenshot image below.
Step3: After clicking on power up, and I was then taking to the Power up interface.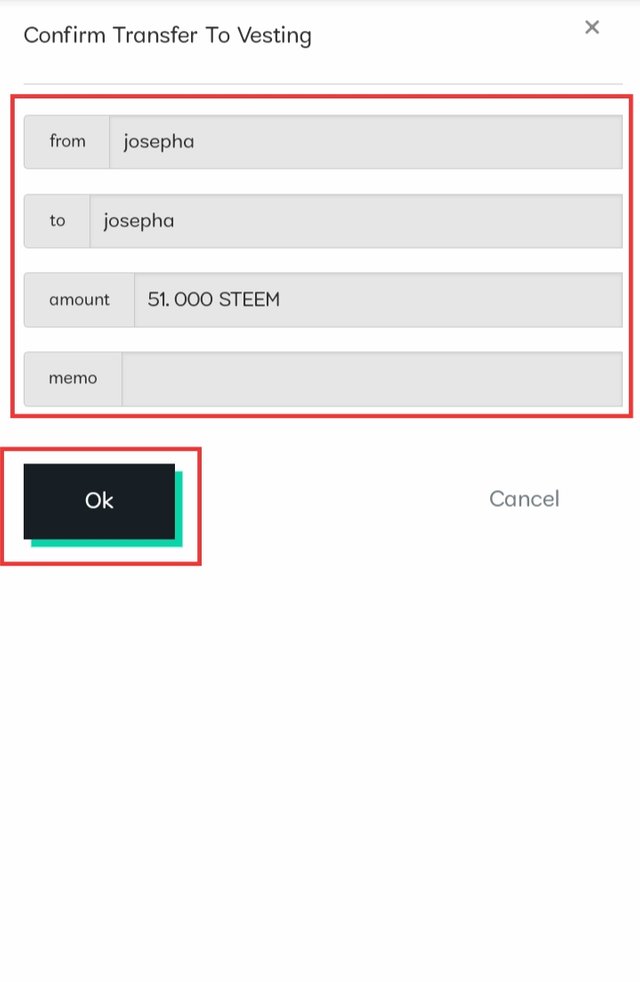 Step4: I then entered the amount of Steem (51 STEEM) before I then click on Power up.

As you can see from the screenshot above, my Steem Power has increased to 11,783.879 STEEM STEEM POWER.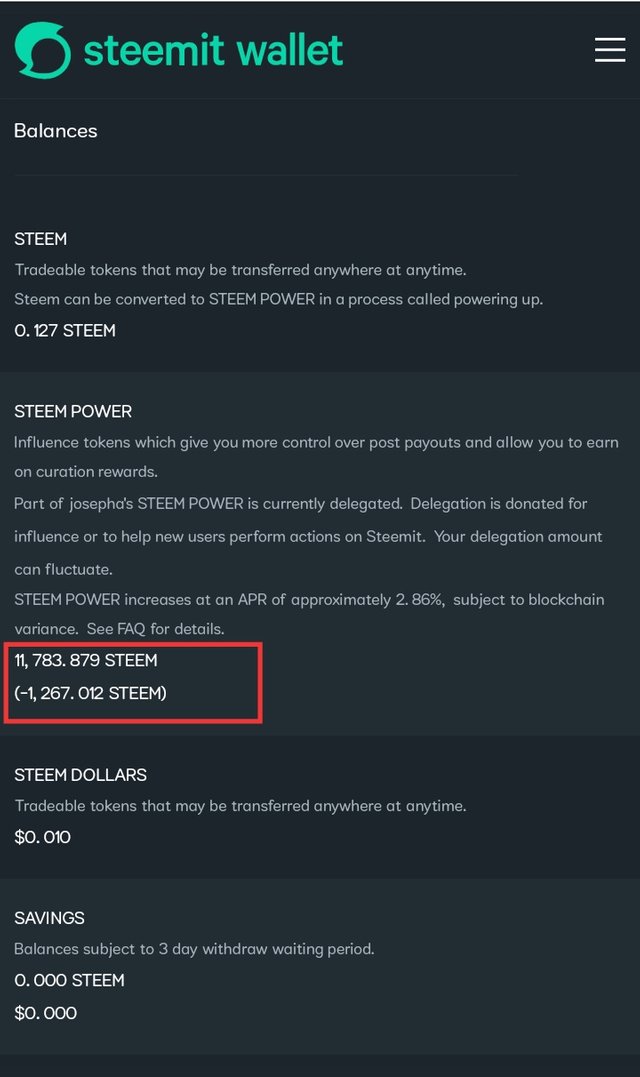 It was after doing the power up that I then transferred out 16 Steem to my Roqqu Wallet. Doing power up is very important for we to keep on powering up our account and also invest more on our Steem power as it is what give us influence over post payout. Also, Steem power do not just give us influence over post payout but is a mechanism that help us to earn more TRX.
10% Goes to @steem-database