How to Transfer STEEM to Binance Account - [Quick Tutorial] @jhayss
10% POST PAYOUT to @promosteem.com
Good day everyone...
Our everyday transactions involve the use of steem. I will like to use this opportunity to put out this quick tutorial on how to transfer steem from your steemit wallet to your Binance account.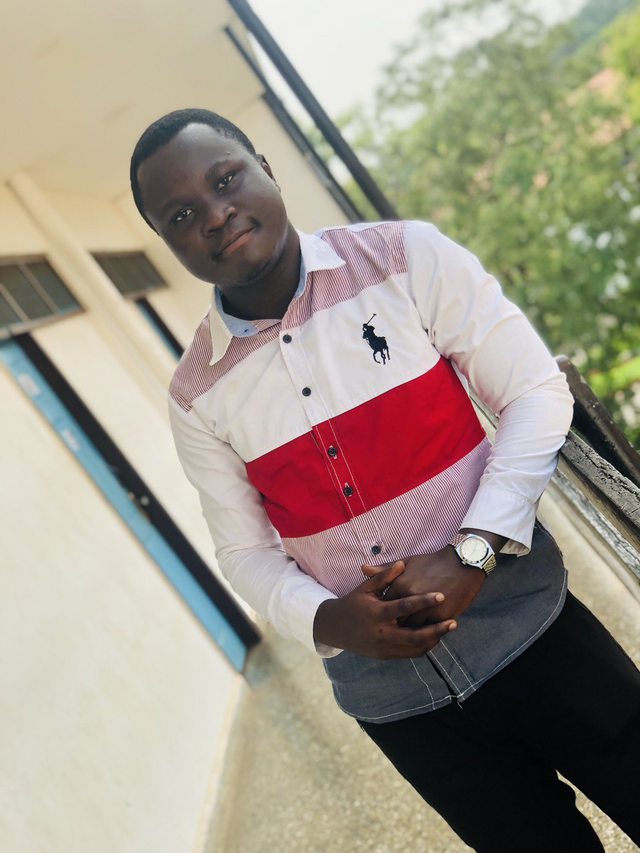 The first question that comes to everyone's mind is how he/she will be able to deposit steem to his/her Binance account. STEEM is listed on the exchanges of binance. Hopefully, they'll list SBD in some time to come. I think this will be good news.
Transferring STEEM to Binance
Log in to your Binance account.






Go to wallet, then click on Deposit.






Click on 'Crypto' and search for 'STEEM' in the list






Click on "I understand. Continue'.

Write down the deposit address and memo.

Go to your wallet on steemit.com. Under the STEEM dropdown menu, select 'Transfer'






Copy and paste the deposit address and the memo in the appropriate fields.

Check to see that the details are all correct. Click on submit.

Your deposit will appear in your Binance account in a couple of minutes.
NB; the steemit address you'll send your STEEM to is 'deepcrypto8'.
Cuurent transfers to 'deepcrypto8' account.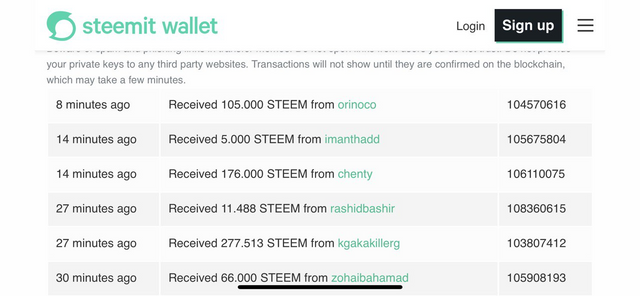 Get on Binance if you're not registered on it yet. Easy transactions at a faster rate await you.