Promo Steem on TikTok // Social Media Campaign
Hello Steemers!
I'm Imantha from Sri Lanka. It's been 7 months since I have joined this steemit platform. I understood the potential of this platform and hugely benefiting using it. As a university student, I learned a lot of things from this platform and earned some money. It was huge support for me because of the personal and educational needs that could be fulfilled from this.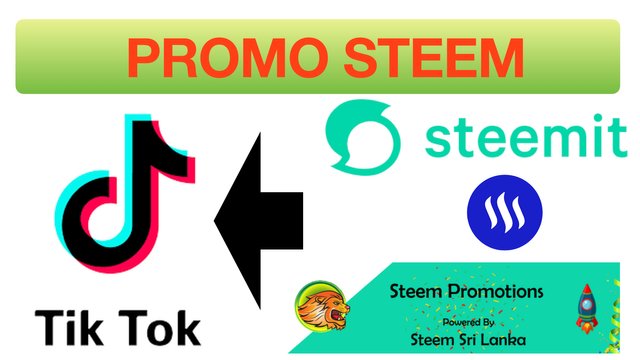 I won 4th place for #spup4steem July 2021. It was a huge milestone for me in my steemit journey. So I truly believe that we have to grow with the platform at the same time benefiting from it. Both these things should be parallel.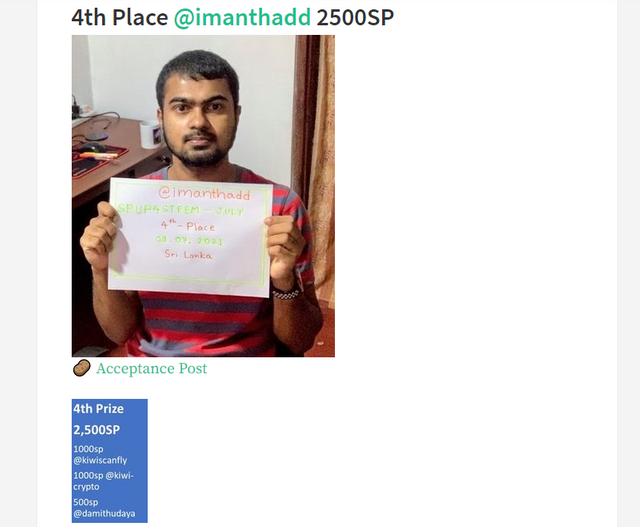 Kiwiscanfly's Post
I got to know about this platform because @rasinkani told me about this. Otherwise, I will not be able to find out without any help. So I truly believe that promoting the platform for interested parties is a good thing for them as well as for the platform.
Social media is a very powerful tool these days. There are a lot of social media platforms. But recently, Tiktok has become the most downloaded short video social media platform in the world. Since I already had a TikTok account, I decide to promote the steemit platform through TikTok. For the moment, I posted 3 promo videos and I hope to post more videos regularly to find out new users. If they reach me through TikTok, I can lead them to open an account and get started.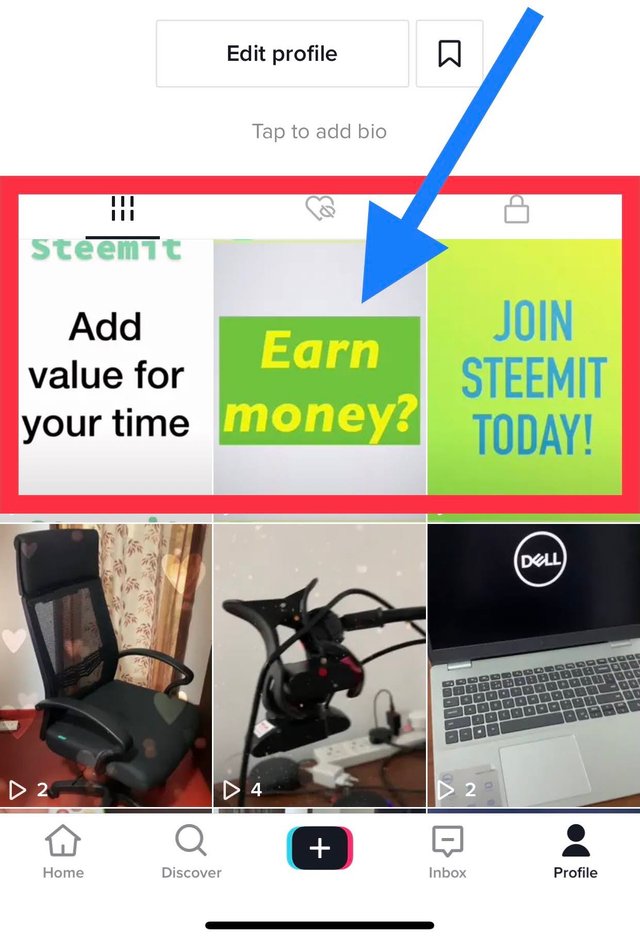 TikTok Promo Video 1
TikTok Promo Video 2
TikTok Promo Video 3
Steemit is a great way to reduce our time on Facebook and other social media platforms and do something effective for us. So I hope my effort will be effective.
Thank you for reading!
---

---