STEEM PROMO: CREATING A NEW COMMUNITY [WORLD OF BASKETBALL] AND HOW IT CAN HELP PROMOTE STEEM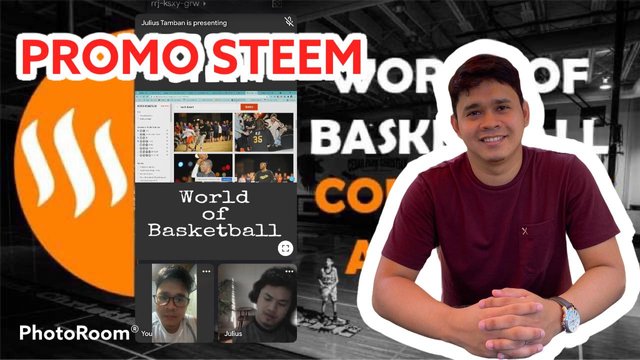 WORLD OF BASKETBALL COMMUNITY


A lot of communities have been growing here in steem. And for me, communities unite people and it makes more connections and interactions. So, I and @julstamban created a community where basketball enthusiasts are all welcome. We are proud to introduce "World of Basketball". World of Basketball (WOB) is a community where we invite all basketball fanatics to join and interact with each other.
---
HOW CAN WOB HELP PROMOTE STEEM?


We believe that we can attract people who love basketball. People that are already into steem and those who don't know steem yet. With the help of our Facebook page, we can promote this community to people outside of steemit. And for those who are already on steemit, you can now subscribe, and let's start growing!
We held a meeting to discuss our goals and how to develop World of Basketball community.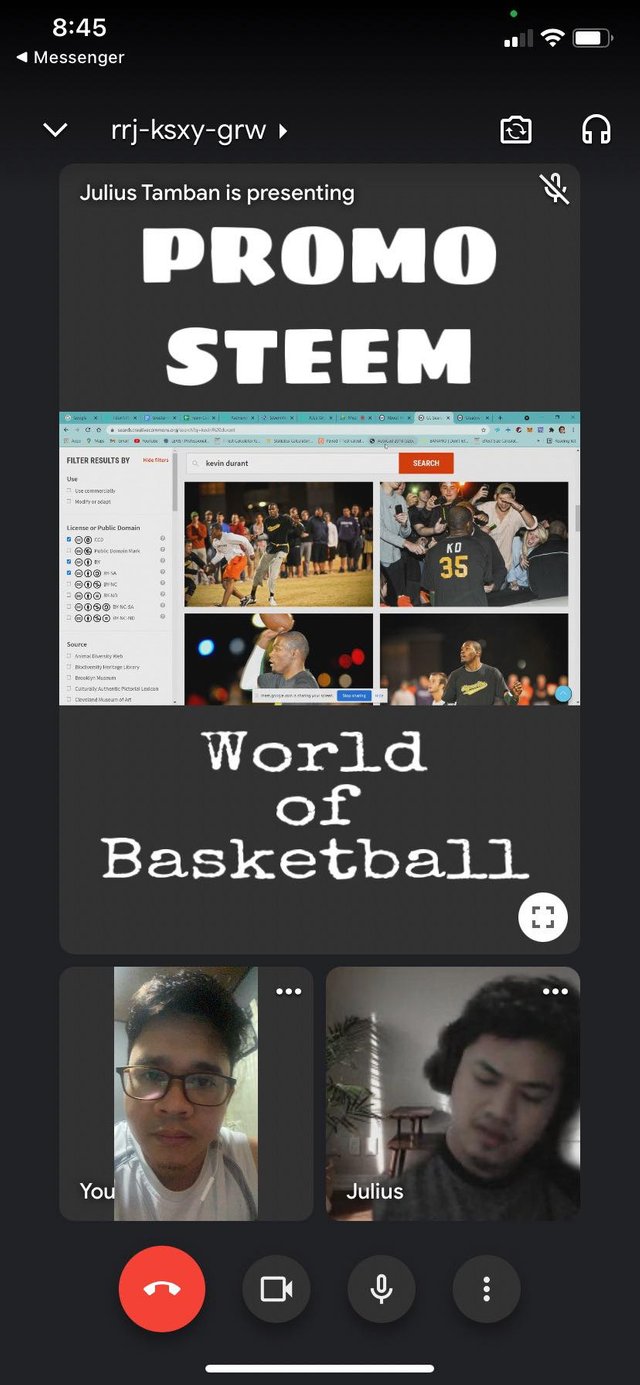 ---
RESULT OF THE MEETING
Building a community is difficult in the beginning. We are focus on building our team first so we agreed to find moderators for WOB from different countries. Every community needs a moderator, especially from different countries, to support our members from different cultures and nationalities.

Our next step is to held a contest to know who's fit to be the next moderator. Every participant should elaborate on what they can contribute to the community. They should also share their background in basketball. And of course, their knowledge in preventing plagiarism or using copyrighted images. This contest is ongoing and we received several entries from different countries. We're still expecting more entries.
---
We would like to give a big thanks to @steemcurator01 for giving us some tips and for giving his support to our newly born community. We're already working on some of those suggestions by steemcurator. We will work harder and continue talking to people to increase our numbers. This will also help to lure more steemit users who love sports.
We're looking forward to having more contests that will benefit the users and also the community itself. And we aim to powerup our community account wob.steem to give back to users and help them get a higher vote for their quality content.
---
Contest Updates:
UPDATE: SEARCH FOR WORLD OF BASKETBALL [MODERATORS] | 80 STEEM PRIZE POOL! | ALL ENTRIES WILL RECEIVE STEEMS!
Rules and regulations of World of Basketball:
WORLD OF BASKETBALL RULES AND GUIDELINES
Learn how to use Creative Commons:
CREATIVE COMMONS licenses provide freedom to standard copyright constraints? Learn the different types of CC Licenses
Learn How to properly "ATTRIBUTE" redistributed images when you modified it:
How to properly "ATTRIBUTE" redistributed images when you modified it. I Also modified Phoenix Suns Starting Lineup!