MY THURSDAY SHOUTOUT PROMOTION📣 WAS WONDERFUL|| PROMOTED STEEM IN TRINITY POLYTECHNIC AND NURSING SCHOOL || 10% TO @PROMOSTEEM.COM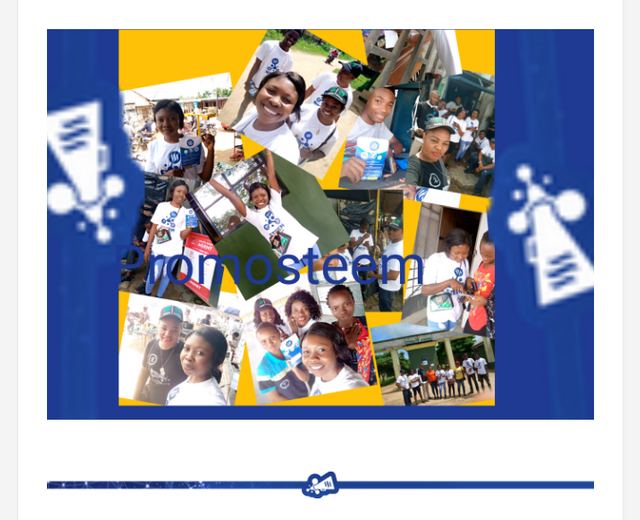 INTRODUCTION
It was really something great to always remember that every Thursday of the week has been dedicated to steemit to go out and shoutout, create awareness let people know about Steemit and l am always extremely excited happy i participated .
I woke up today very sound and healthy, l heard a call from my newbie , he said , that he want carry out his achivement 1 post , l told him that l will meet him at his wife's shop, he agreed, l got there , around 9:30 am.
He ask many questions about steemit and the wife did the same, l after a while , he decided to write out his achivement 1 post.
Here is his post link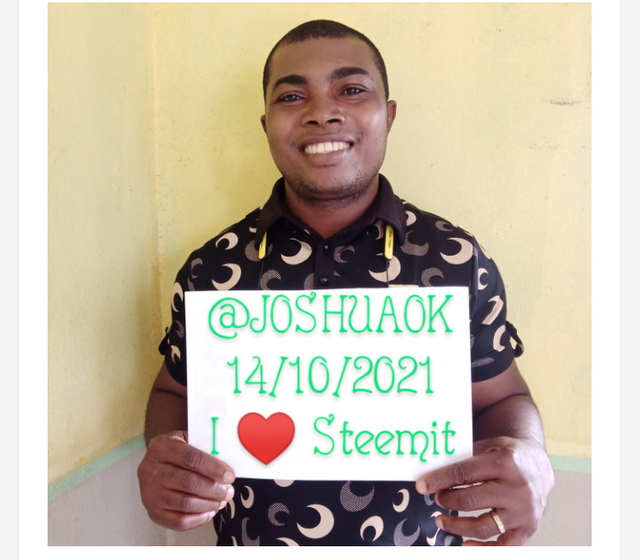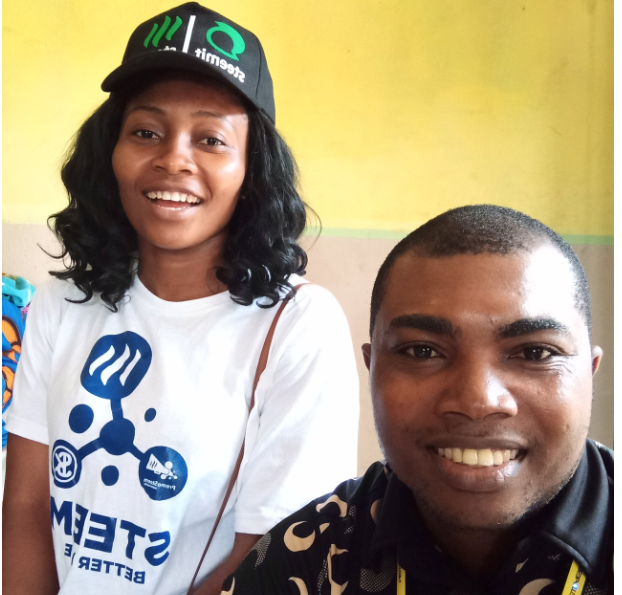 It was amazing moment .

PROMOTION AT TRINITY POLYTECHNIC AND IFA BIG JUNCTION
After that l decided to join our group, at Trinity polytechnic,at mbak etoi Roads, Uyo.
Reaching there l saw a handful of steemian,and the where coming out, from the school, l ask why they responded that human there lack interest about.
As such we decided to change location.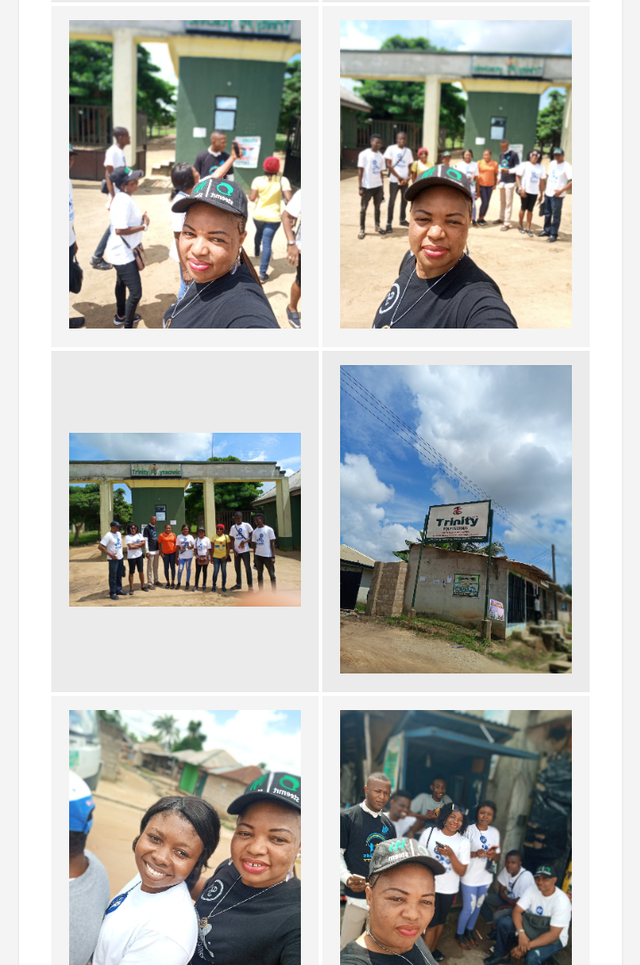 Our pictures during promotion


PROMOTING STEEM SCHOOL OF NURSING AND MIDWIFERY, ANUA
We went to School of Nursing and Midwifery, Anua Uyo.
Reaching there,we where inform that student are carrying out their, students week at school of nursing , lkot Ekpeme .
Even with that ,It was there that we were able to sign up 2 Nurses with the username,
@kate47 assisted by @rich9090
@enyedi assisted by @goodybest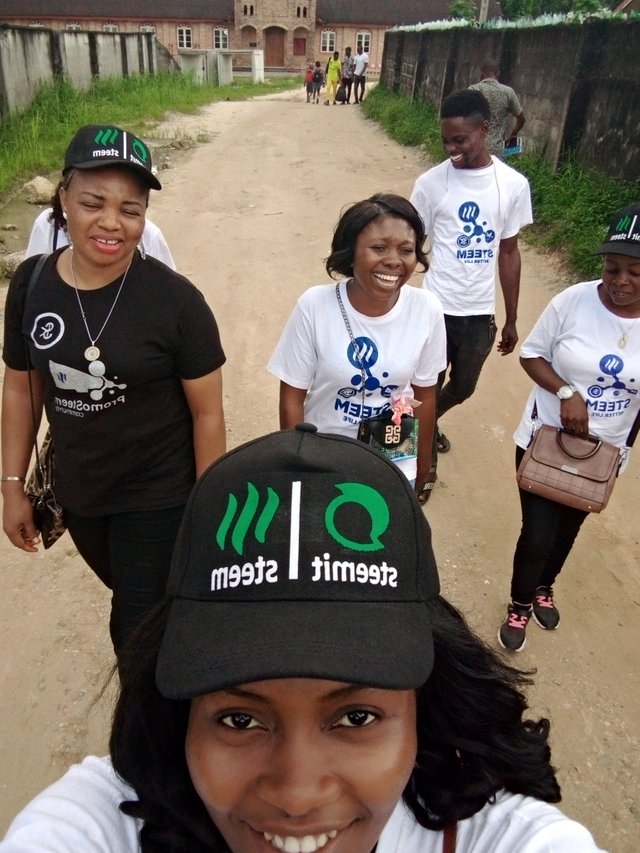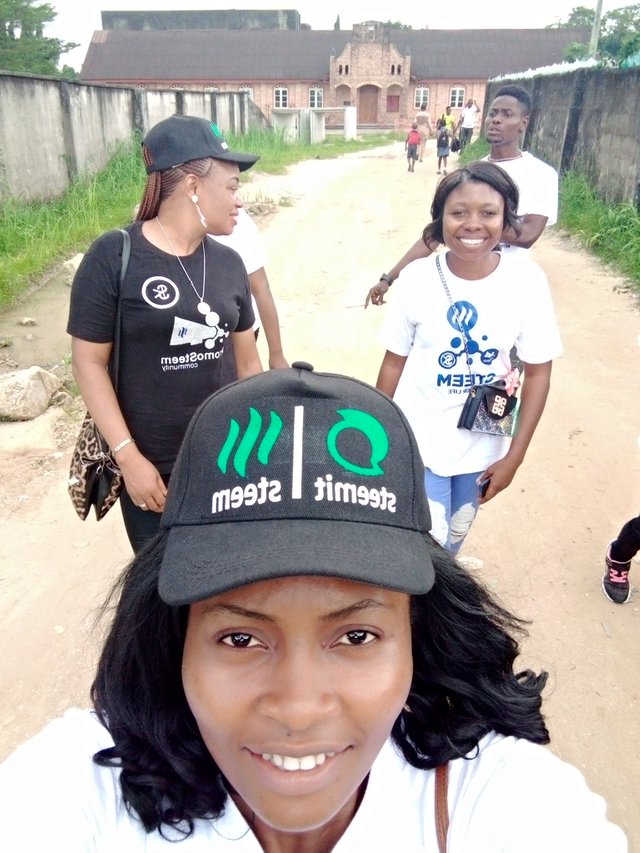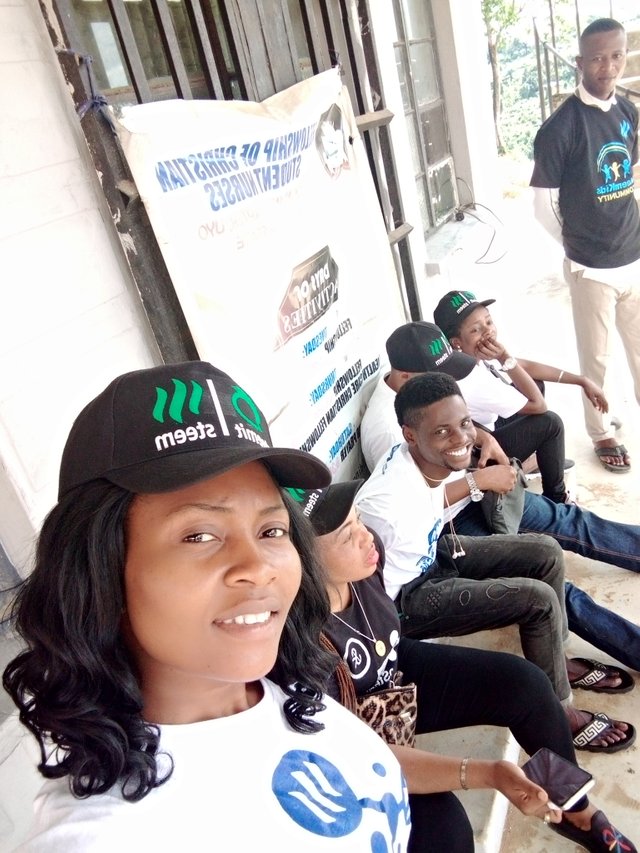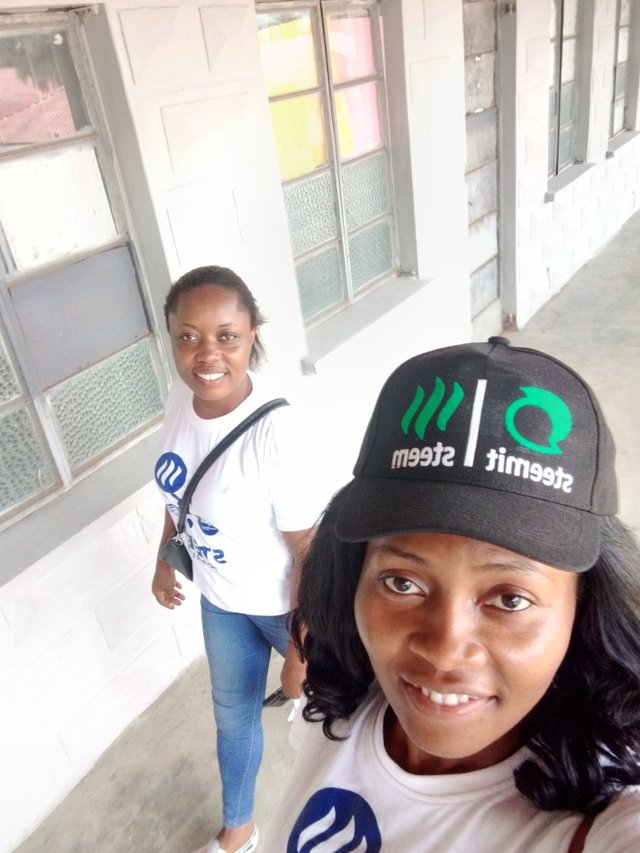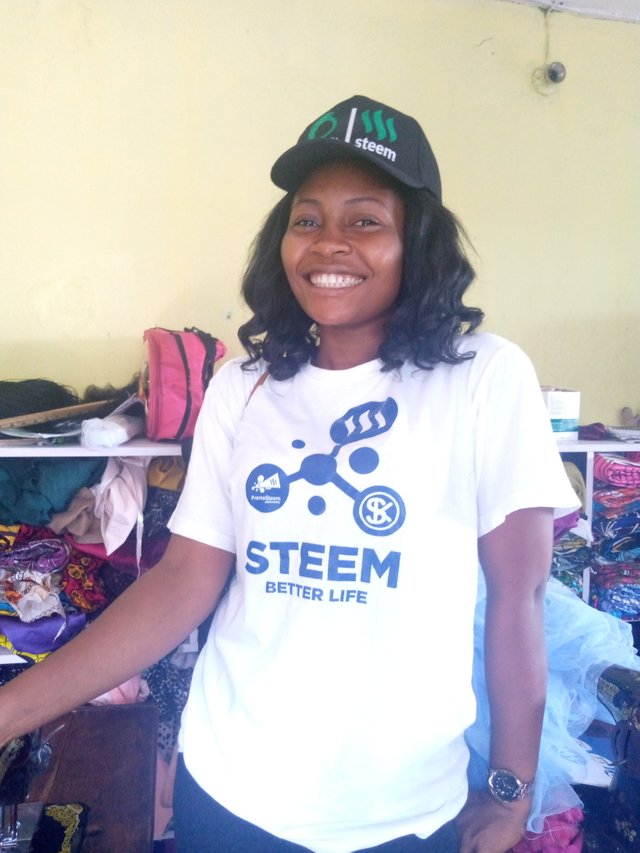 See their faces the joy of promoting steemit,was over flowing in our hearts like a river.
We departed to different destination

When l return, a newbie chatted me up about
her achivement 2.
I explained it to her and l booked appointment with her and will see her tomorrow before or our Road show.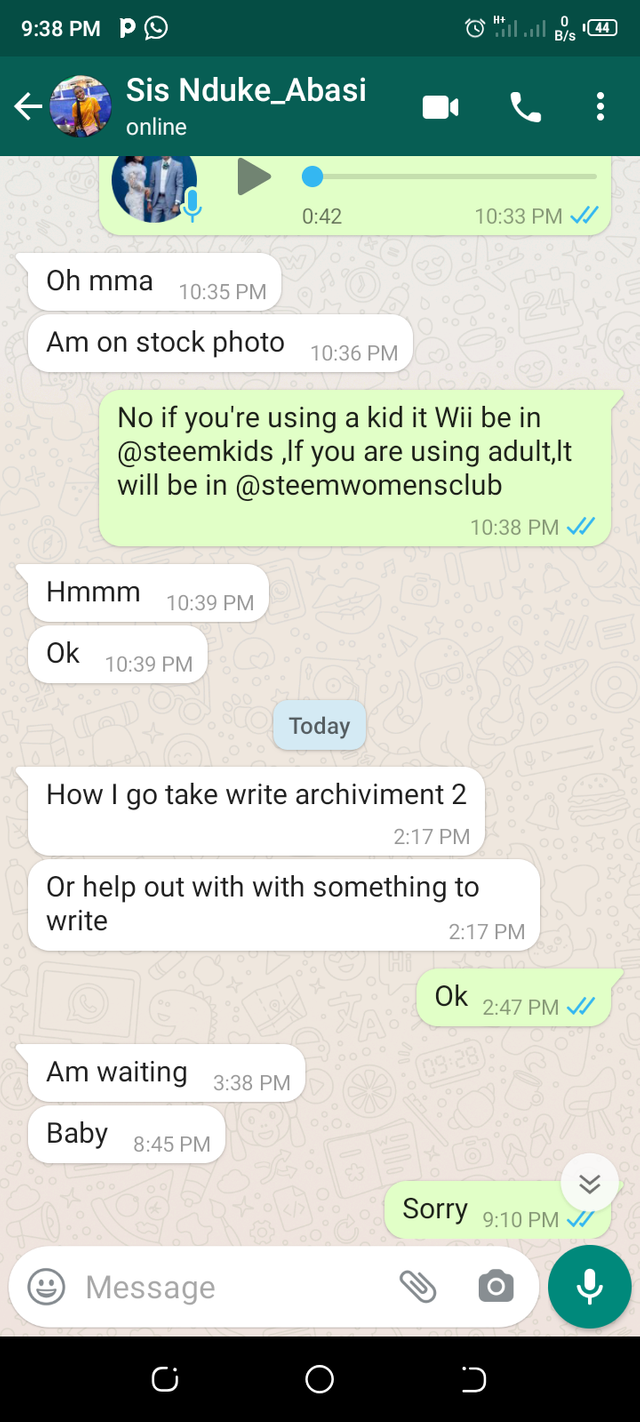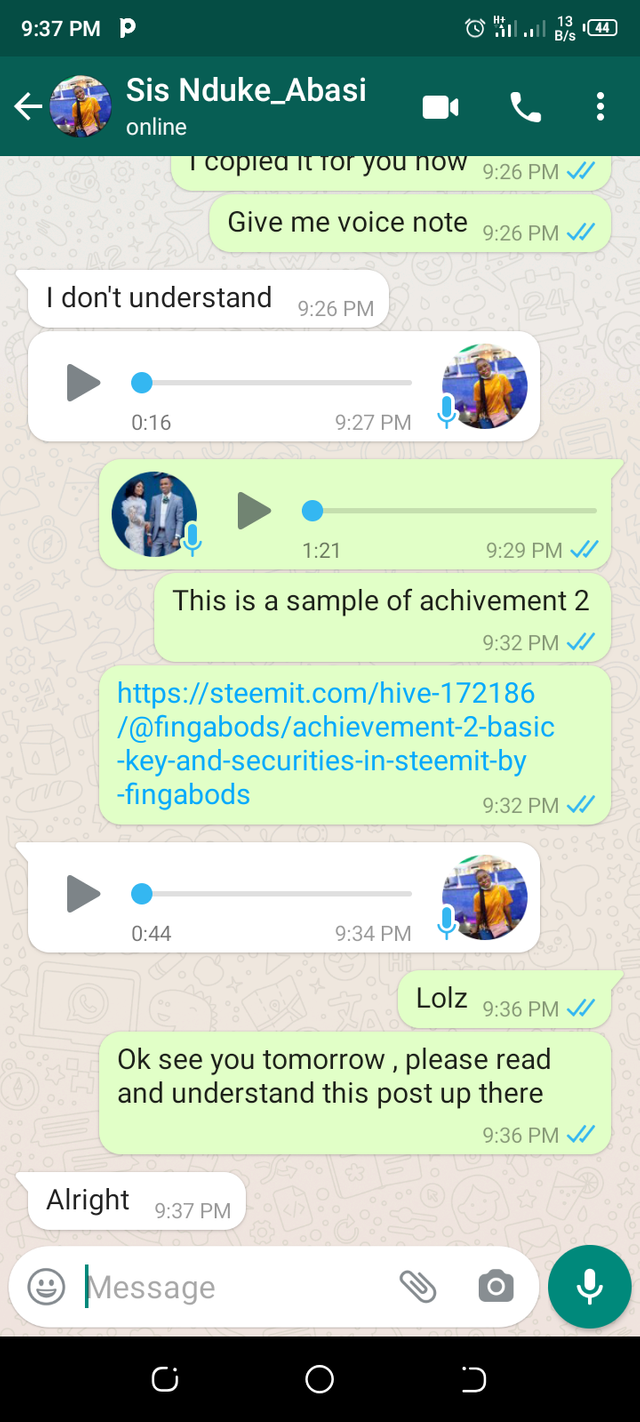 Conclusion
Today's promotion was really wonderful. I really enjoyed it. Nothing can stop promotion .
I have shouted out for steem today . I am grateful for the successes we recorded.
Those that promoted steem with me us are as follows:
@chichieze @rich9090 @soloweezy @benton3
@benson6 @ngoenyi @vickydear @gracyakan
@ndufirst @nickypeter.
I am greatful to you all for coming out for in one heart .
Cc,
@steemitblog
@stephenkendal,
@promosteem.com
@ngoenyi
@nattybongo
@mcsamm
@talktofaith
Here is my Achievement1post