Making A Purchase, Paying In Steem And Powering Up.
Greetings to everyone on steemit network.
Promoting steem like I said last week has become the new normal here on steemit with some steemians signing up newbies and others introducing their businesses.
I made a purchase today from my very own friend @bibsonhabib who has introduced and signed up his business here on steemit. You can find his introduction post here.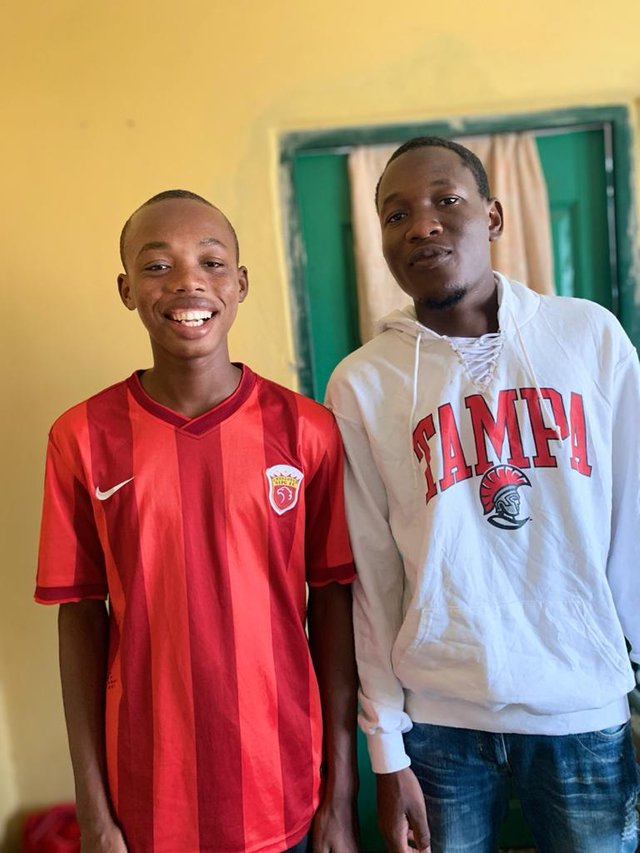 With @bibsonhabib wearing what I bought
He aims to help steemians make smooth and easy transactions by paying in steem.
We can pay in cash as well but as steemians I think it's easier to pay in steem especially when there's no ready cash.
Although steem price is low at the moment, he's committed to accepting steem.
We can locate HABS closet at Navrongo in CKT-UTAS at the moment since he's a student.
I purchased a hoodie and sandal from @bibsonhabib.
The hoodie cost 30 cedis which is 24 steem and the sandal cost 35 cedis which 27 steem currently.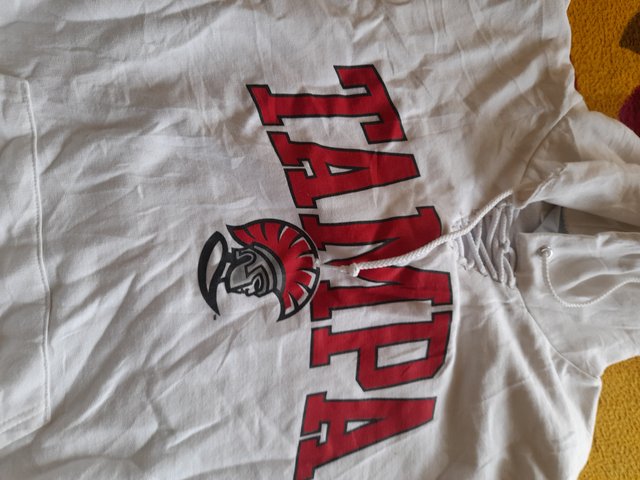 the hoodie I bought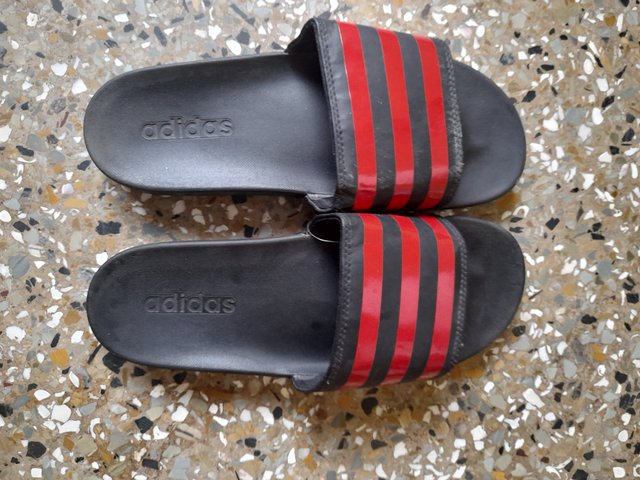 the sandal I bought

Payment for hoodie made in steem
I made the payment for the sandals in cash.
I am also currently in the fourth week of my weekly power ups. I am committed to increasing my influence here on steemit and to help give support to other steemians.
Before my power up this week, my sp was 603.091 steem.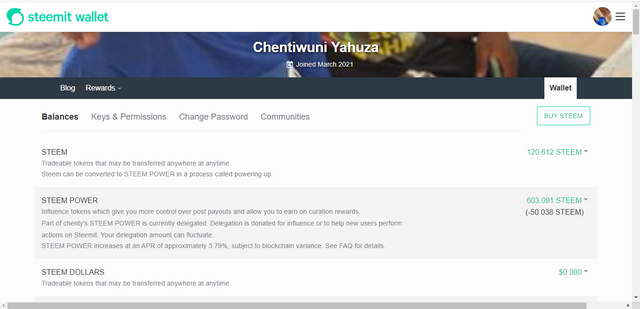 I made a 50 steem power up.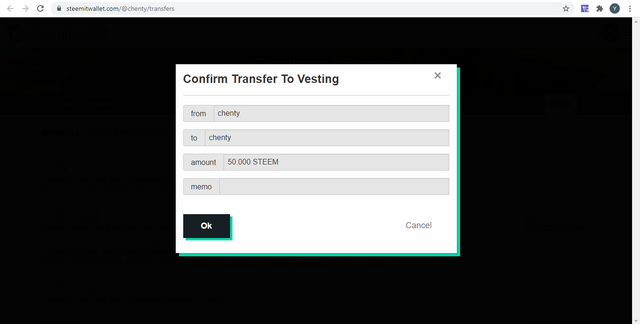 After my power up, I now have a sp of 653.091 steem .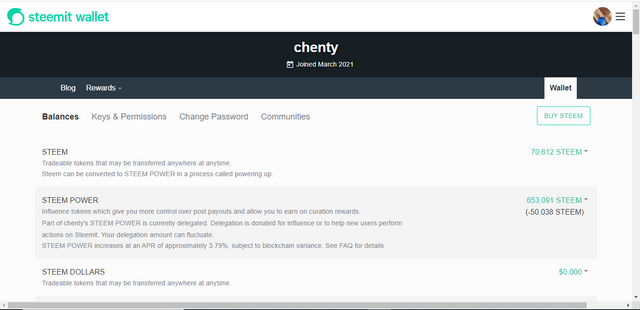 I would like to encourage other steemians to power up and patronise HAB'S clothing line by reaching out @binsonhabib.
Thank you.