Presentation of Cactusgens in Steemit - We now accept payments in Steem and SBD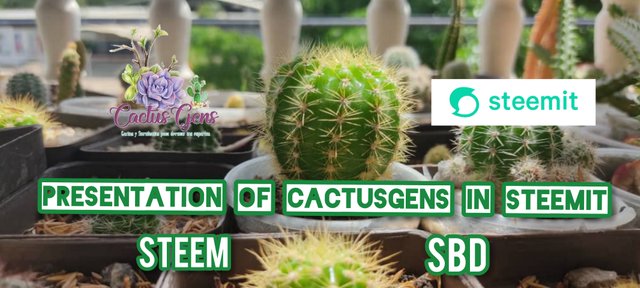 Cactusgens is a company where we offer our clients beautiful plants transformed into decorative arrangements for their spaces through different types of species, among which cacti, succulents and ornamentals stand out, we take care of advising each client to give you that unique touch, natural and special that your home or office needs.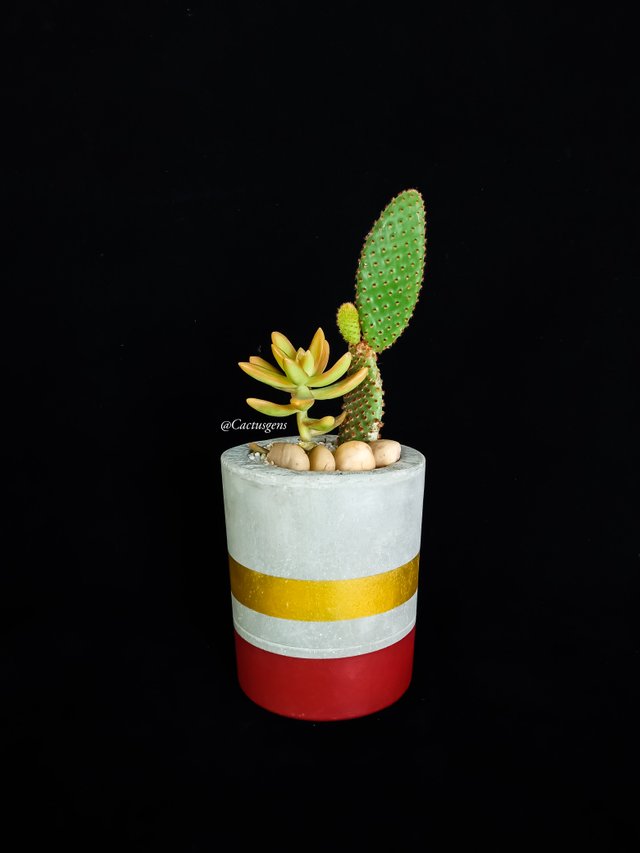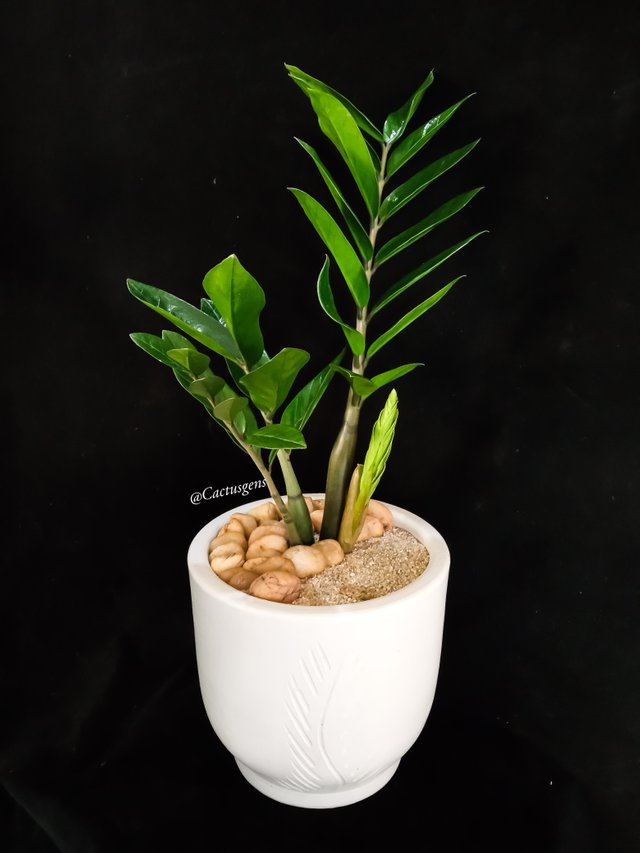 We are a business idea that has been in the market for three years promoting the natural beauty of plants, decorating each corner in a unique way and giving life to lost spaces. We have social networks on Instagram and Facebook where we upload all our content, orders delivered, happy customers and jobs you finish successfully. We currently have an audience of almost 2 million people who have been very receptive to the platform with each publication.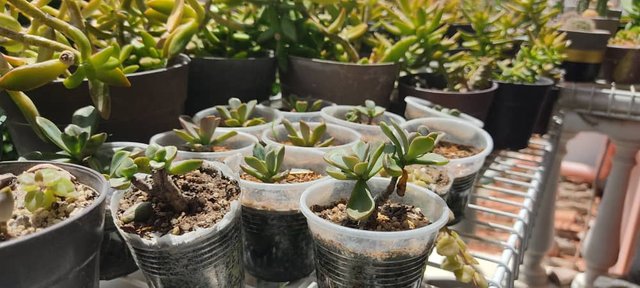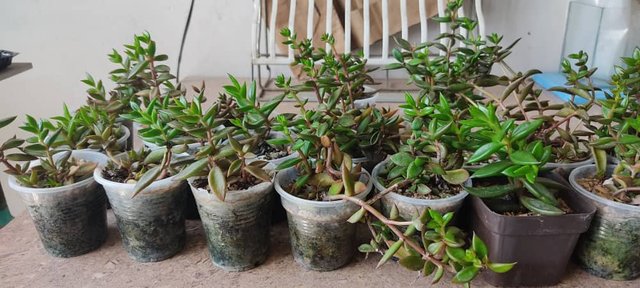 At the beginning we offered decorative arrangements of potted plants for our clients, little by little we have been adding new products and we not only offer the arrangements but also for some time we began to reproduce the plants, on a small scale since we do not have the conditions given to the development of the same, and we also sell small nursery plants that are planted in recycling pots and others in clay containers, but we always do it in plastic pots applying to teach the culture of recycling.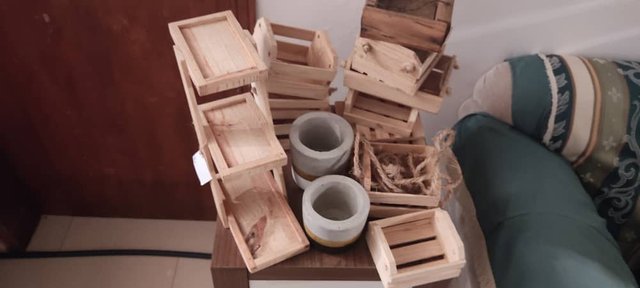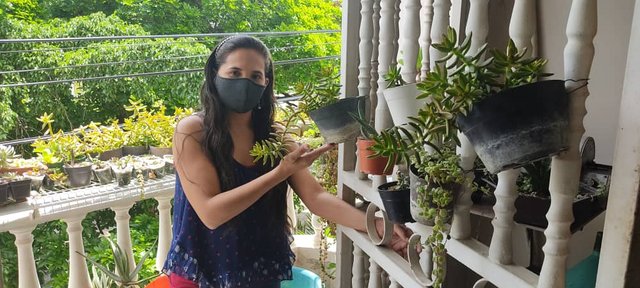 As the days went by we wanted to strengthen our brand by offering workshop training for the smallest of the house.In this way, AGROKIDS was born a planting workshop in ages between 4 to 12 years where the main idea is to enhance their skills through different types of activities such as drawing, painting, recycling and planting We have already made several editions obtaining excellent results in each participant they take new knowledge that they put into practice in their day to day, currently we do not have our own headquarters to be able to dictate the trainings so we are looking for foundations to support us in this activity and so far they have been very receptive to this beautiful project.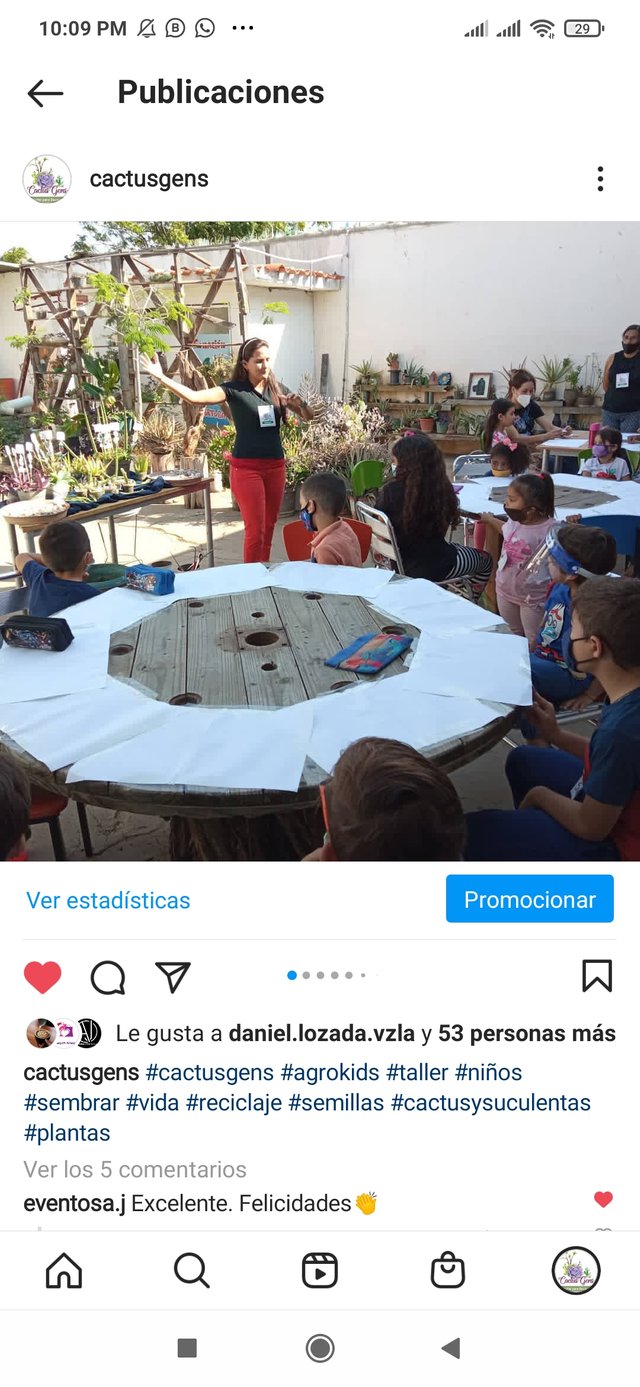 Cactusgens Instagram - source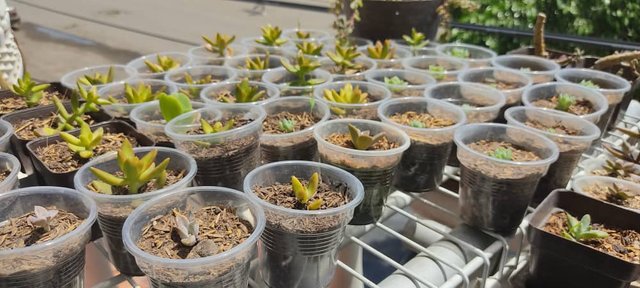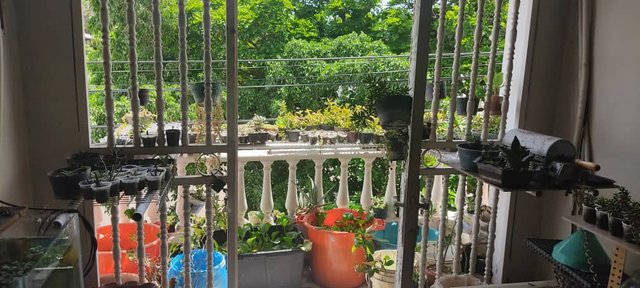 We want to expand our nursery and go from being an online store to a physical store where we can display all our products on a larger scale, thus enhancing each of the different activities that we propose and that we are not looking for places to teach workshops on an itinerant basis. but they are dictated in the area of 鈥嬧€媡he nursery that we can create and that our clients can come without problem.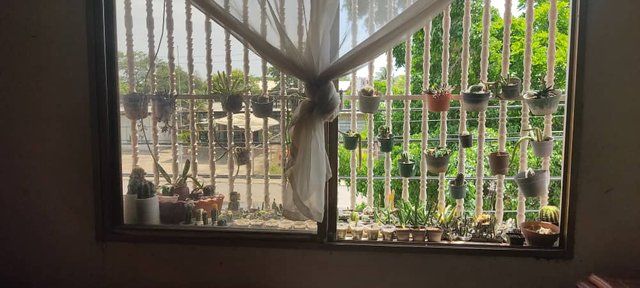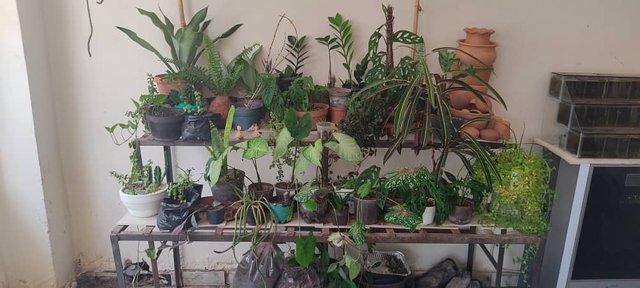 Today we have at home three areas where the plants are, they are placed by species and depending on how much sunlight they should receive, we locate them. Because we do not have enough space and capital we have not been able to expand the incubator, so we work every day trying to innovate and offer better quality products and training that allow us to receive more income to be able to invest in an expansion.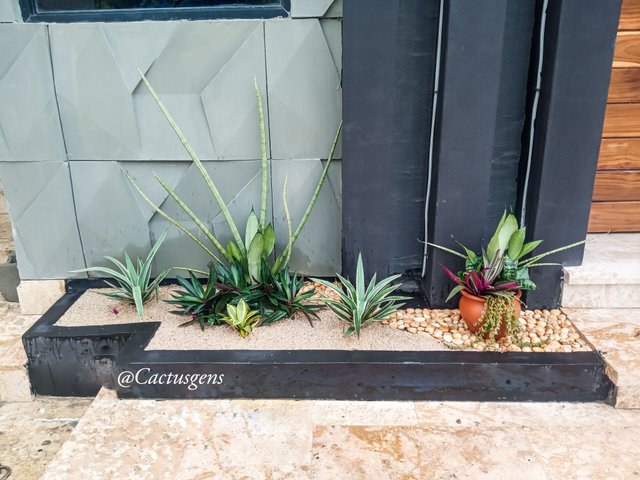 Cactusgens Instagram - source
Since the beginning of this year we have been offering a new product in an itinerant way with the brand, gardening advice and creation of natural environments, thanks to the acceptance of our clients we have made planters in residences in the area, but as I said before we have not been able to take it to a new level since the reproduction of the plants is minimal due to not having the space and the indicated supply.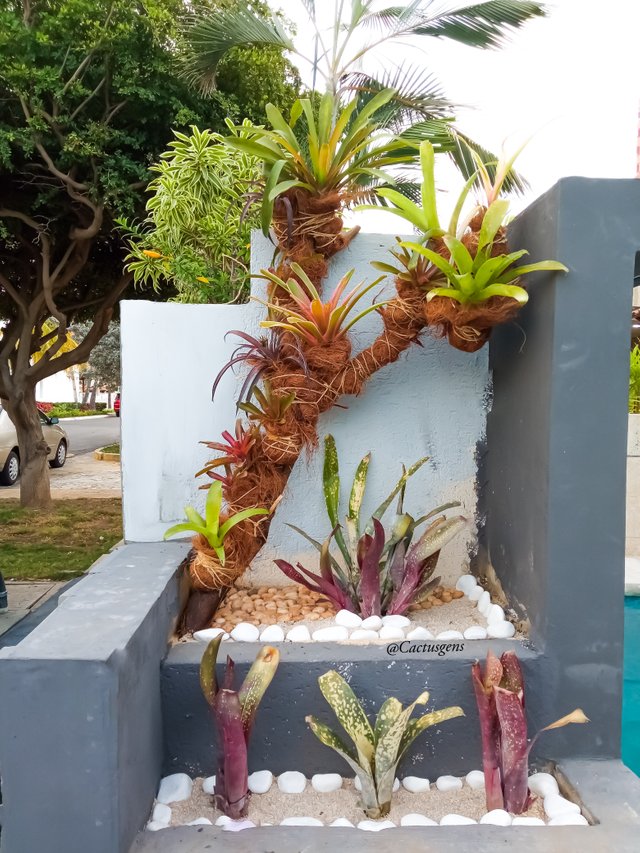 Cactusgens Instagram - source
Due to this we have seen the need to buy plants in nearby nurseries, working in this way we cannot compete with prices since we function as resellers while if you had more capital and space the production of the plants would be greater and this In this way we would reduce costs and improve our prices.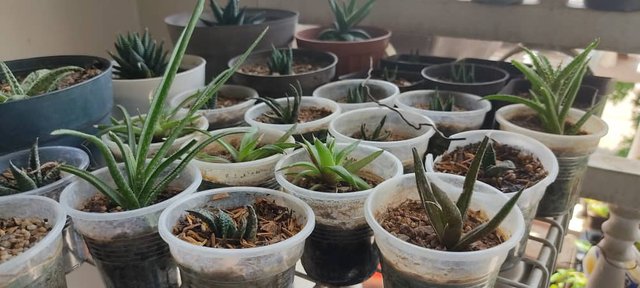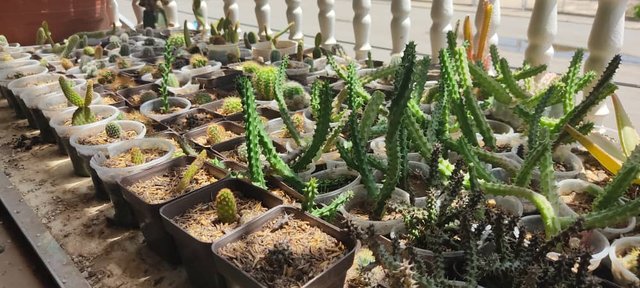 As one of the services that we want to offer to our customers for a better comfort in what would be the payment system, we want to implement the acceptance of cryptocurrencies to improve and have a quality future that is sustainable for our business. That is why we have already started an advertising campaign where we show that we receive steem and SBD as a form of payment for all our services.
Our greatest wish is that we can grow as a company and meet each of the goals that we have established in the short and long term. We want to show on this platform
#steemit
all our work and the progress that we are going to make taking into account the entry of a new currency what is the future that is already present.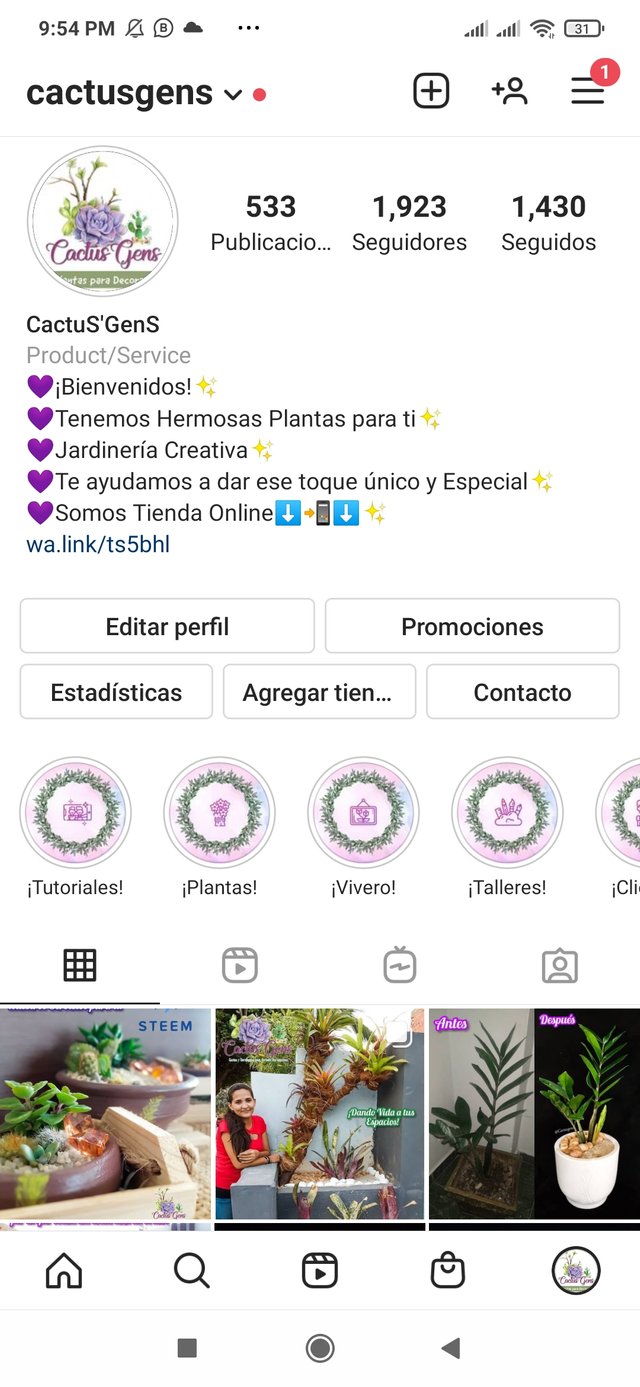 Source Official Cactusgens Page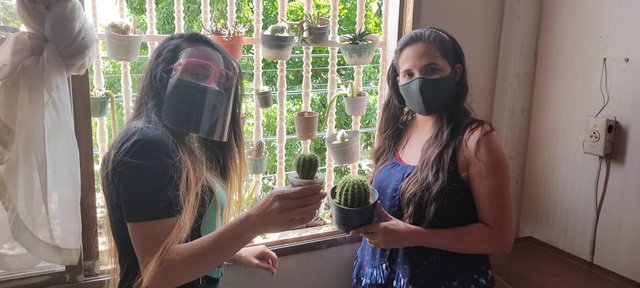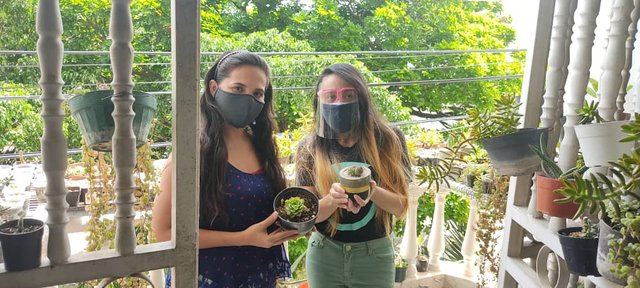 We say goodbye thanking our dear friend
@cindycam
for considering this beautiful project and the importance of accepting cryto as a form of payment in the services offered to all our customers, we are sure that we will obtain excellent results, little by little we will show them our progress.