Prize Update - SPEAK FOR STEEM - Challenge (PRIZE) 50 STEEM to 70 STEEM (14Days)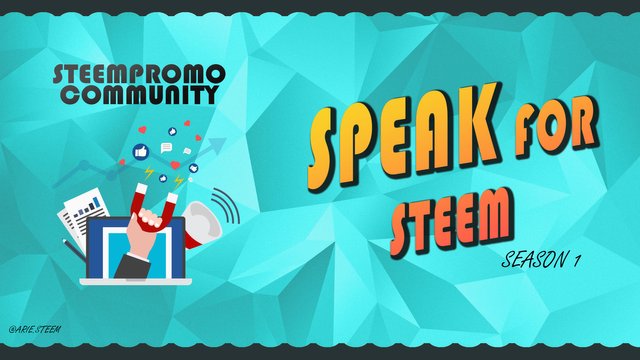 Bahasa Indonesia Baca Disini : Klik Here
I like presentations, I like listening to new and useful information. I want to know, are there many Steemit users who are good at it for Steemit promotions?
So. I decided to make a challenge which is quite difficult but has a big prize for you.
I will put that 50 #steem for this challenge. I got 100 steem from @stephenkendal because he was interested in my promotion idea. and I got it from a comment of mine that he was interested in. you can check here. another 50steem i will use for another idea.
I name this challenge with. SPEAK FOR STEEM, hemp ... pretty good right? okay, this challenge of course has rules that must be done. therefore check the information below and understand it well.
Make a video presentation about steemit to friends, relatives, or whoever it is
Minimum Video Duration : 10 Minutes
Minimum Audience : 1

Upload your video to YouTube, and give it a title (SPEAK FOR STEEM @username #promosteem)

Subscribe PromoSteem Community Here , Create a post from there and the content of the post must be interesting and tell your experience and feedback from the audience.

Post Titles (SPEAK FOR STEEM - Challenge Accepted #PromoSteem)

The minimum post tag must be #promosteem #speakforsteem #yourcountry

Video Language: English or Bahasa
If you have followed the 6 rules above then you will get 10 points for assessment. You can also get more points if you succeed in doing the things below ...
Successfully invites your audience to join Steemit
1 user = 10 points
2 user = 20 points
3 user = 30 points
etc

Write the name of their steemit account who has joined and also their photo with you, and put it in your post
10 points
Hey..... !! what is mean with presentation, do we have to provide projectors for steemit presentations ?
Maybe many of you think like that. then, let's make it even easier
You Do Like This
---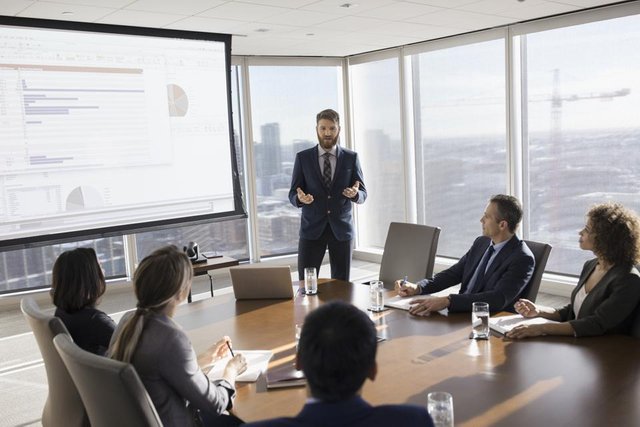 presentations like in pictures in a professional way
15 points
---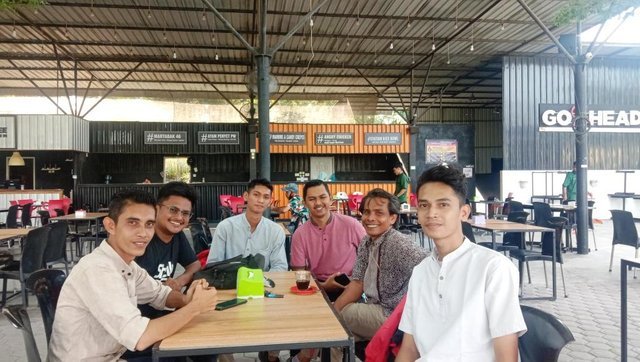 @el-nailul Pict
presentations like in pictures coffe shop, office, or the street
10 points
---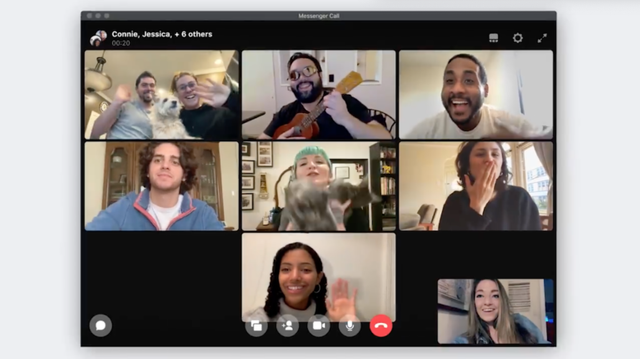 presentations like in pictures via video calls
5 points
---
Prioritize health and also keep your distance during presentations

NOTE :
The assessment will be made by the number of points you get because that is the main point. posts will be scored according to post quality and lots of information if a challenger has the same points as you.
The challenge lasts for 7 days starting from the time this post is published.
Feel free to mention me @arie.steem and also @stephenkendal, maybe you will be lucky to get votes.
I only made 3 winners for
First Winner : 35 STEEM
Second Winner: 25 STEEM
Third Winner: 10 STEEM
If this post attracts attention and gets donations from others, the prize will be updated and the number of winners can increase depending on the number of steems available.
donates for this contest
Update Donation :
Update Donation :
@pojan : 10 Steem
@ponpase : 10 Steem
Total Steem : 50 + 20 = 70 STEEM
1...2...3 Challenges Unlocked
cc:
@steemcurator01, @steemcurator02, @steemcurator03,
@booming01, @booming02, @stephenkendal, @dobartim, @cryptokannon, @xpilar, @justyy, @pennsif
Author : @arie.steem
Contact Discord : arie.steem#4626
Twitter : https://twitter.com/ariesteem